Here are the books I've added to my to-read shelf in the past week.
Not released yet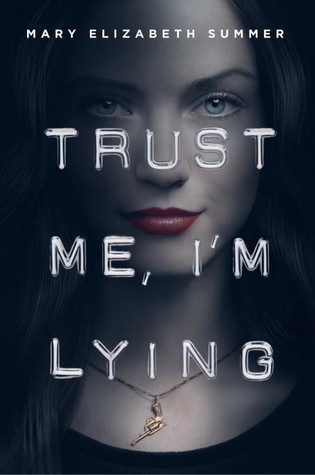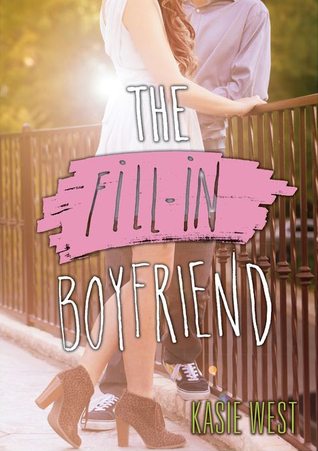 Older releases but new to my TBR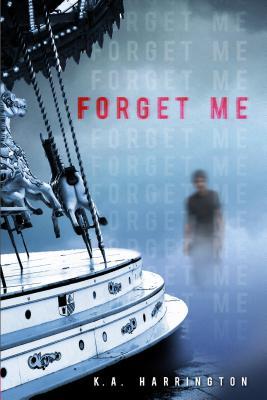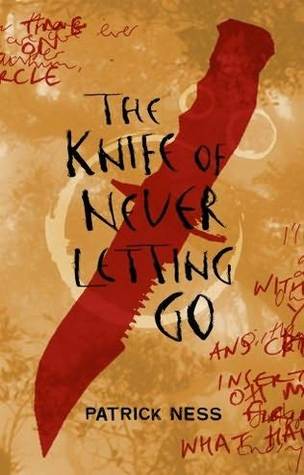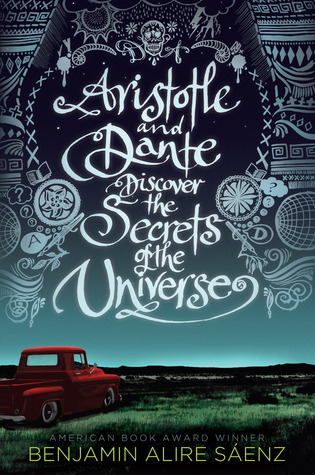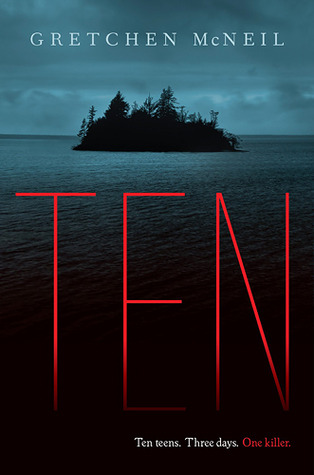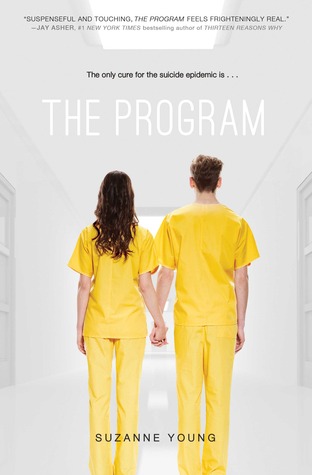 Some highlights:
One of the Guys sounds so good, aside from the fact that I despise traditional gender roles and the fact that a girl who gets along with boys is automatically a "tomboy"
How perfect is the cover for The Fill-In Boyfriend? Kasie West, marry me
For an older book, there's been an awful lot of hype for Aristotle and Dante. I'll have to give it a go
ANYTHING similar to And Then There Were None by Agatha Cristie or the tv show Harper's Island – sign me the hell up for Ten!
Ah, time travel, hello friend (Ruby Red)
---
GOODREADS: Trust Me I'm Lying / One of the Guys / The Fill-In Boyfriend / Forget Me / The Knife of Never Letting Go / Aristotle and Dante Discover the Secrets of the Universe / Ten / Ruby Red / The Program
Looking forward to seeing your Friday Finds!

Related Posts