Ten Places Books Have Made Me Want to Visit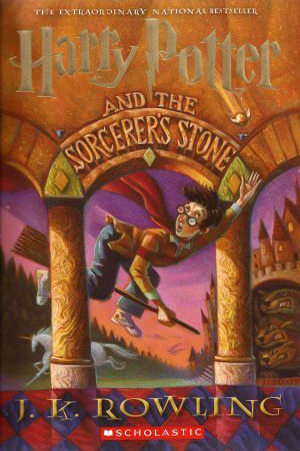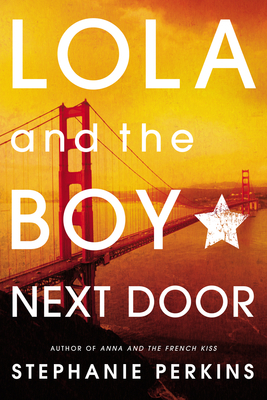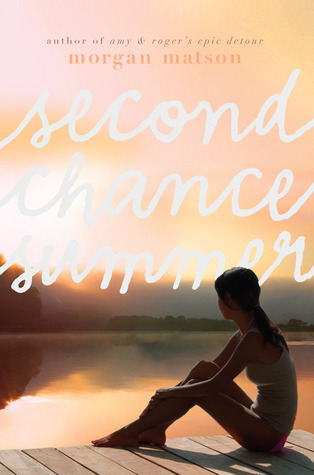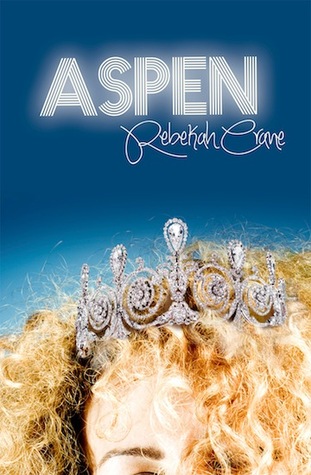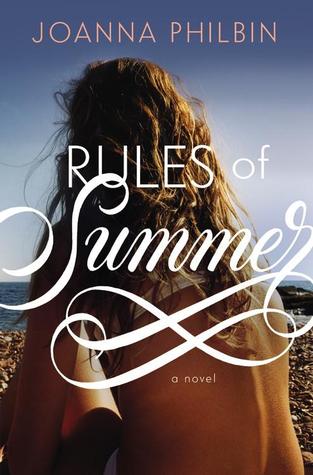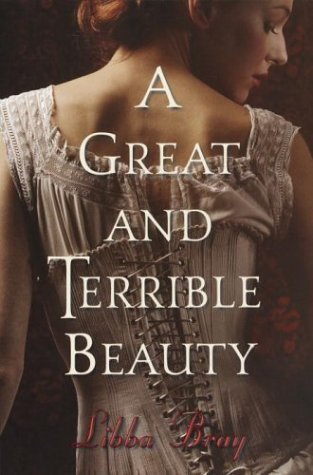 Hogwarts – Yeah, despite all of the crazy awful stuff that happened there, OF COURSE I want to go there and live there! Who doesn't want to chill with everyone in the Harry Potter books and have magic?
Paris – Plenty of books and movies have made me want to visit Paris, but obviously Anna and the French Kiss solidified that for me!
San Francisco – Not as much world-building for this one compared to Paris, but Lola and the Boy Next Door highlighted a lot of cool things out there. I think it made me want to go to California in general (more so than ever before)!
Road trip – I've always wanted to hop in a car with my friends and take a road trip around the US, but Open Road Summer definitely added to that! Granted, they were in a giant tour bus headed to concerts, but it still made me crave a summer-long trip like that.
Lake Phoenix – The Poconos have always interested me, but the cute little town described in Second Chance Summer sounds like an awesome place to have a lake house.
Boulder, CO – Okay I don't actually really want to visit Boulder, but I want to go there and visit with everyone from Aspen! I loved the characters so much that I would totally move across the country and hang out with them forever.
Hamptons – I've always wanted to be rich and visit the Hamptons. Hearing about the setting through Rules of Summer added to that desire! I'd love to spend a week there on vacation and see how the other half lives.
The Realms – A Great and Terrible Beauty is such a fascinating series. When they enter The Realms and become transported into this magical world, I wanted to hop into the book.
Heaven – OKAY THIS SOUNDS BAD. I don't want to go to heaven or die, I promise. BUT the concept of heaven discussed in The Five People You Meet In Heaven was sooo cool. If that's what I have to look forward to in the afterlife, it won't be as bad of a thing.
Private/Boarding School – I read a lot of books with this setting and they all definitely make me want to attend! There's always some kind of excessive drama, but otherwise I always thought it would be such a cool kind of place to go to school. Some books like Prep (Curtis Sittenfield), Private (Kate Brian), and The Clique's Octavian Country Day School made me wish this!
Top Ten Tuesdays are hosted by The Broke and the Bookish, where we give our top ten books to answer each prompt. The topics are provided ahead of time and can be found here.
Related Posts