Ten Fairytale Retellings (2 Loved + 8 To-Read)
Top Ten Tuesdays are hosted by The Broke and the Bookish, where we make lists of our top ten books (or something else!) based on that week's prompt. The topics are provided ahead of time and can be found here. Book links bring you to Goodreads or my review.
So, first of all – this is my 50th TTT! I can't believe it. 50 straight weeks of Top Ten Tuesday. Damn. And second, YAY! I love this one! I have a lot of retellings on my TBR and even joined a challenge for them this year. I have plans for quite a few more – especially with the Lunar Chronicles readalong starting this month.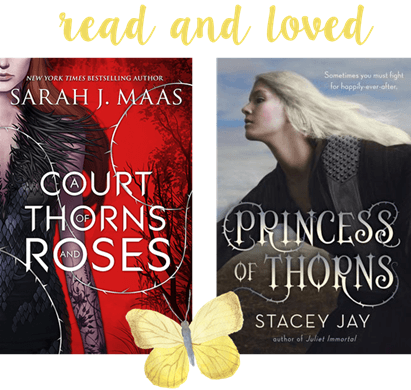 A Court of Thorns and Roses by Sarah J. Maas | Still can barely talk about this one
Princess of Thorns by Stacey Jay | Took a while to get going, but fantastic after it did!
---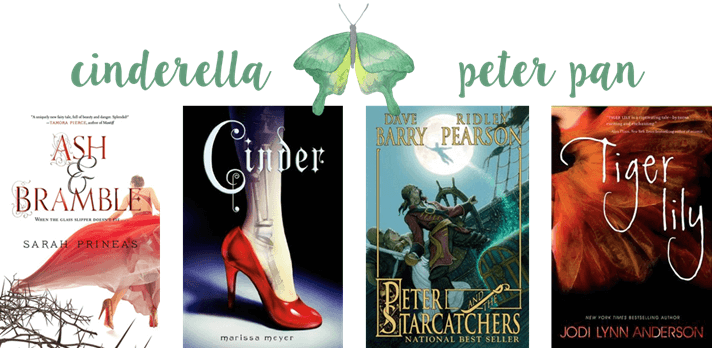 Cinder by Marissa Meyer | Reading very soon for the Lunar Chronicles readalong!
Ash & Bramble by Sarah Prineas | Started this but had to stop and send to the next person
Peter and the Starcatchers by Dave Berry & Ridley Peterson | A classic I need to read
Tiger Lily by Jodi Lynn Anderson | I've heard nothing but fantastic things about this one
Cruel Beauty by Rosamund Hodge | This has been on my TBR forever!
Of Beast and Beauty by Stacey Jay | I loved PoT so I have to read this one too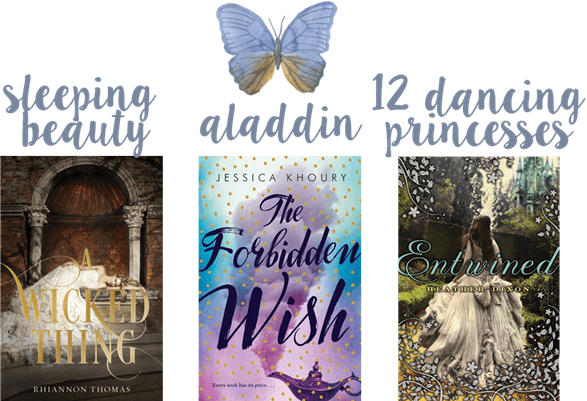 The Forbidden Wish by Jessica Khory | Can I just say that this is mostly here because of the cover?
A Wicked Thing by Rhiannon Thomas | People either loved it or hated it – we'll see!
Entwined by Heather Dixon | Morgan recommended this to me and it sounds awesome
Related Posts