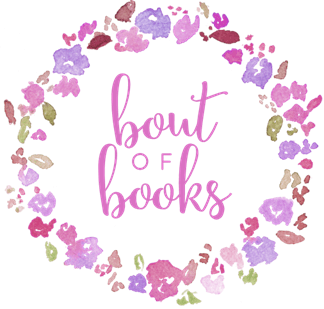 Check here for my sign-up post, TBR, and tracking of progress. I'll be updating you with the
books I'm currently reading in these challenge posts. Learn more about Bout of Books here.
Challenge: Scavenger Hunt
Find books that fit into the categories below. Take pictures, share them from Instagram, find them online – either way, show off the books! I decided to do a scavenger hunt through my Instagram page, since I'm completing this one at work without access to my books. Here goes…
---
Book that begins with "B" for Bout of Books
---
Book you're planning to read or currently reading for Bout of Books
---
Blue book(s)
---
Books from your favorite genre
---
Book on your TBR shelf or your full TBR shelves
Currently reading and recently finished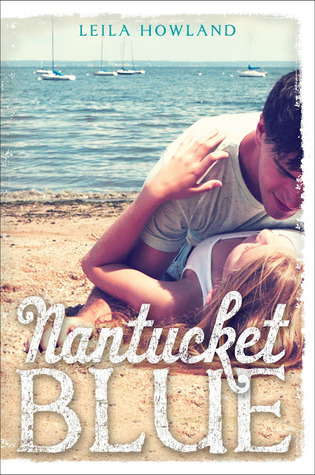 CR: Nantucket Blue by Leila Howland
This book has been on my TBR for a very, very long time. I started reading it yesterday as my first read for Bout of Books! It's actually my Book Buddies read for August and it fits perfectly in with my summery TBR for this challenge. I wanted to make sure I made an effort to read and finish this one with plenty of times for the BB review happening at the end of the month. I have a tendency to leave that for the l
ast minute, which I hate (but still manage to do every month).
F: Keeping the Moon by Sarah Dessen
I started this one last week in the spirit of my Dessen reread this year. I had been reading the ebook a little bit on and off whenever I'm in the mood too, thanks to the library's Overdrive collection! I just found out they have most of her books on there and there aren't any holds. Regardless, I enjoyed this one a lot. I'm glad it's very summery and takes place right in Colby, my favorite fictional beach. It went by pretty quick and I just finished this afternoon.
---
The Bout of Books read-a-thon is organized by Amanda @ On a Book Bender and Kelly @ Reading the Paranormal. It is a week long read-a-thon that begins 12:01am Monday, August 17th and runs through Sunday, August 23rd in whatever time zone you are in. Bout of Books is low-pressure. There are challenges, giveaways, and a grand prize, but all of these are completely optional. For all Bout of Books 14 information and updates, be sure to visit the Bout of Books blog. – From the Bout of Books team
My goals, updates, tracking, and TBR is located here!
Previous Bout of Books I've participated in can be found here.
Related Posts