HAHA Lauren are you writing about book covers again? Hell yeah, of course I am! I can't get enough and you really should know that by now. There are some authors out there who have been #blessed with the BEST book covers. Most of their covers – if not all – have been great. If not great, at least VERY good. No one's perfect, right? This post came to me because I saw the cover for Nicola Yoon's newest book. i literally gasped at its perfection and thought "damn, she's been kissed by the cover gods yet again." Ta-da!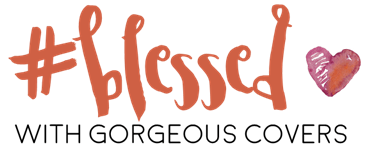 Today you'll see all sorts of book covers I enjoy and the authors who were lucky to get them. Some authors (ugh I feel terrible about these) are not so lucky. But maybe that's a post for another day… There are some here that are redesigns of existing book covers, but they're worthy of recognition too. There's nothing better than when a previously mediocre or bad cover gets a remake! You'll see a couple Adult fiction authors make this list too 😉
---


I loved the typography for the first book and the second one? SWOOOON.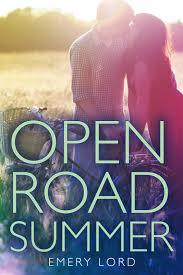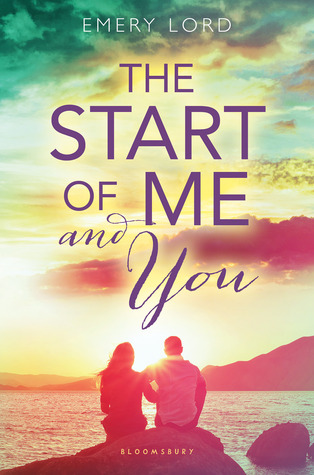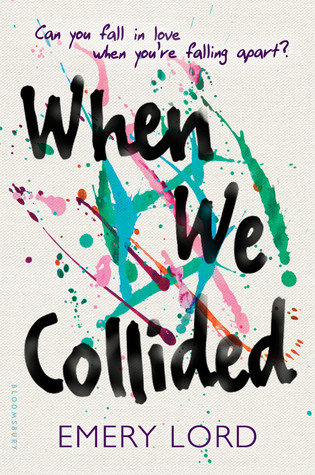 Summer sunsets – sign me up! Even though the third one is a bit different, still love it.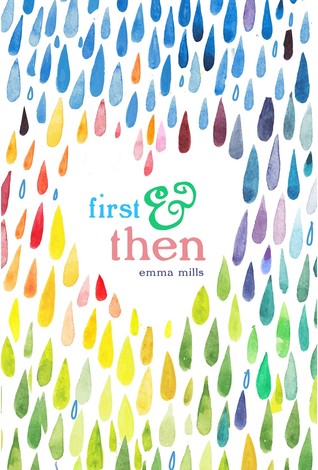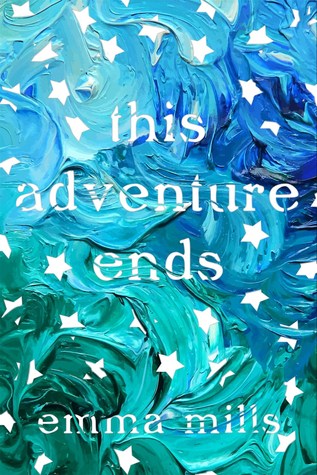 Both of these covers are kind of beyond words for me. I love the texture on the second! Ugh.

I just am so obsessed with these simple covers – two are redesigns and the other is an original.
Plus, her not-yet-released book also has a gorgeous cover, but it's a little different.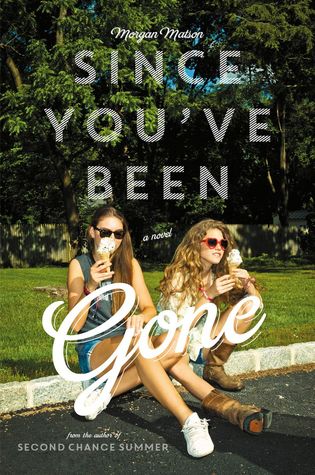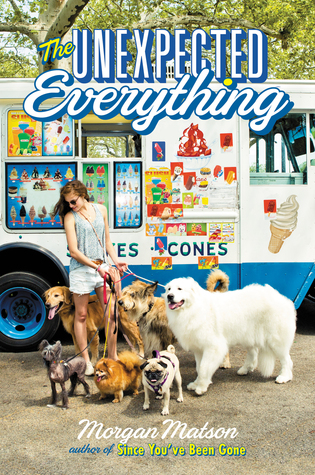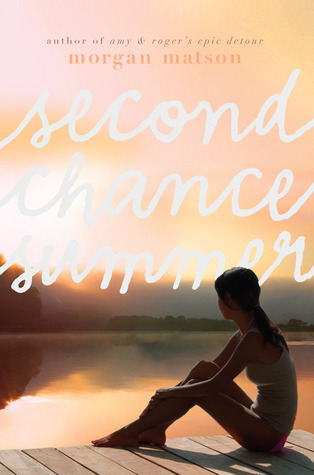 These just make me want/need summertime + ice cream like crazy.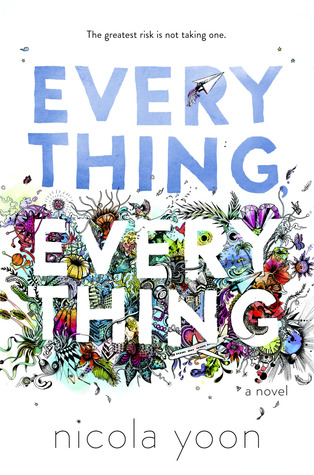 These two covers literally take my breath away, not even going to lie.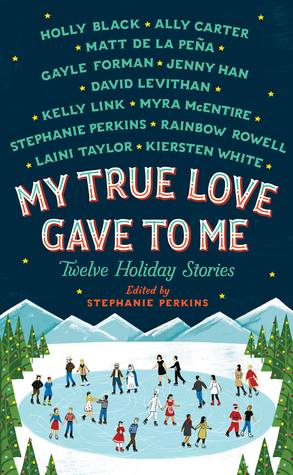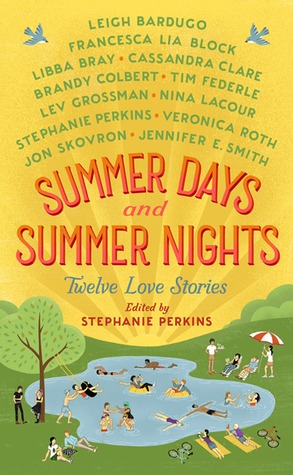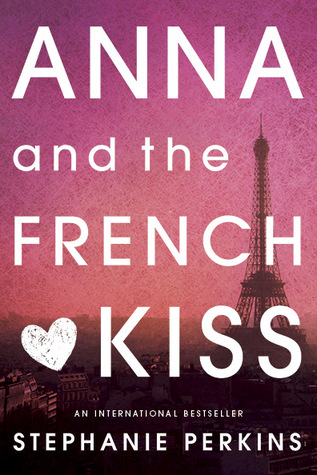 The illustrated covers for these anthologies make me SO happy, and I love the Anna series' colors!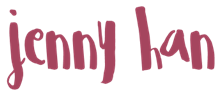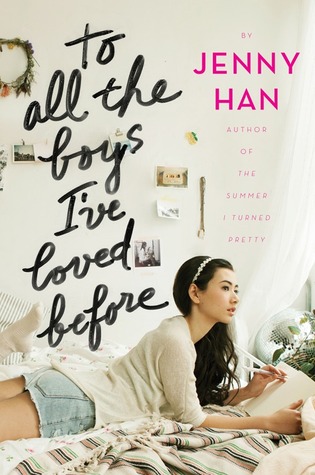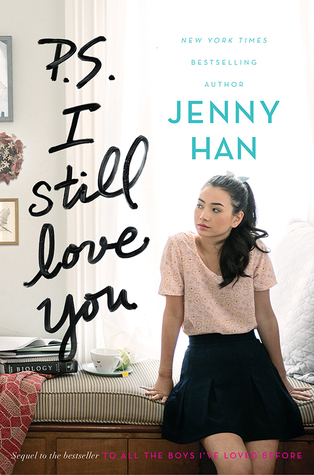 I love these covers. Her prior trilogy has a gorgeous Target-exclusive bindup too! There are shockingly no official cover images for it online, so click the other link to see Han's picture!
Related Posts