Bout of Books 16 Sign-Up & TBR Options
First things first, I am going to be signing up for Bout of Books again! What else is new? This is a pretty great post to tack this onto because it's going to tie in directly with the Clean Sweep ARC Challenge. More details on Bout of Books:
The Bout of Books read-a-thon is organized by Amanda @ On a Book Bender and Kelly @ Reading the Paranormal. It is a week long read-a-thon that begins 12:01am Monday, May 9th and runs through Sunday, May 15th in whatever time zone you are in. Bout of Books is low-pressure. There are challenges, giveaways, and a grand prize, but all of these are completely optional. For all Bout of Books 16 information and updates, be sure to visit the Bout of Books blog. – From the Bout of Books team
Goal: Read only ARCs (below) during Bout of Books!
I would love to get a jump start on the Clean Sweep ARC Challenge by reading only ARCs from the TBR below during Bout of Books. It takes place during the second full week of May, so it'll be a good way of ensuring that I get off on the right foot. Because I have an actual TBR to choose from, I don't want to set a specific goal for how many books I'd want to read. As usual, I'd like to read 2-4 books in a week. This is pretty standard for me so let's see how it goes!
---
Clean Sweep ARC Challenge TBR Options
Check out my original sign-up post here!
May 1st through 31st
24 Hour Readathon on May 21st
Use #CleanSweepARC
DETAILS
Hosted by Kimberly @ Caffeinated Book Reviewer and Kristin @ Addicted to Happily Ever After

For the fourth year in a row during the month of May we will be challenging you to get those advanced reading copies read!  These can be e-arc's, finished copies, audio and physical arcs. (regardless of release date) As an added bonus you will be able to schedule advanced reviews and free up your time to enjoy the warmer weather. To make things fun there will be 24 hour readathon and a grand prize for a 2016 release.

So roll up your sleeves grab your brooms and check your NetGalley stats, Edelweiss haul and those books you've meant to review in your ARC TBR pile..because it's time to make a CLEAN SWEEP!
GOAL
My goal is for 60% of the books I read during the month to be ARCs.
I don't want to set a specific number because I have no idea how many books I'll be reading in general, let alone how many will be ARCs. I just want more than half of them to be ARCs I've been looking to catch up on (or get ahead on!). If I read 10 books, I want about 6 of them to be ARCs. If I read 20, 12 of them should be ARCs. I usually hit somewhere between 10 and 20 books each month so we'll see how that goes.
TBR OPTIONS
I'm picking my books from these shelves: 
ARCs from BEA and ALA | eARCs on my Kindle | Other physical ARCs
Some books that are more of a priority than others: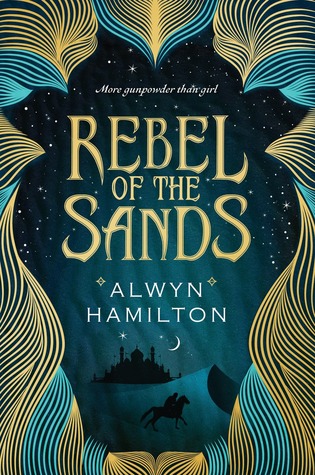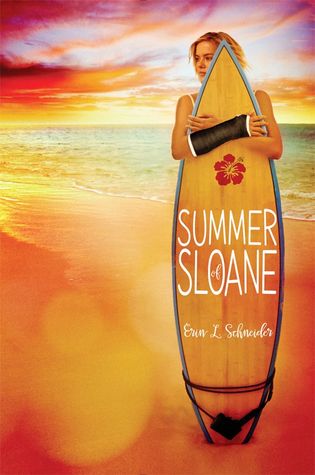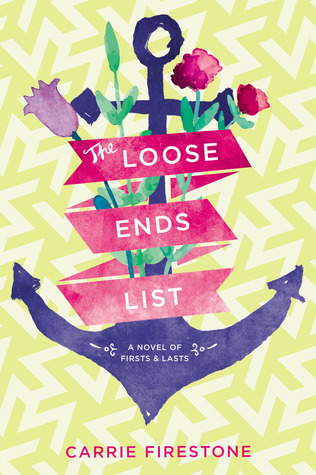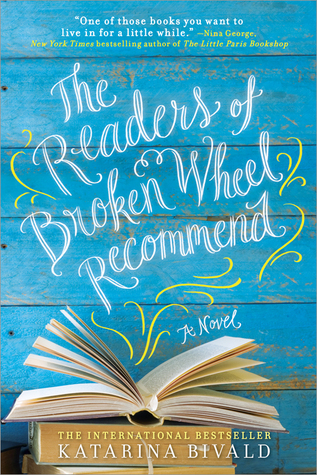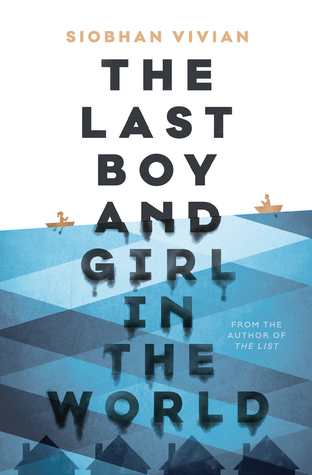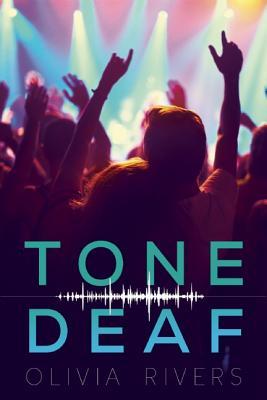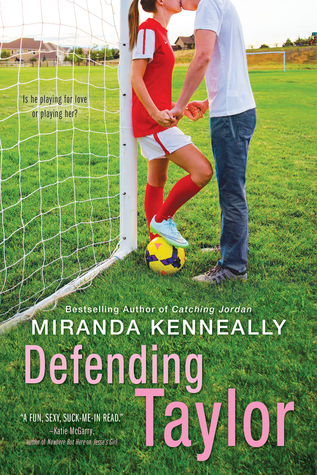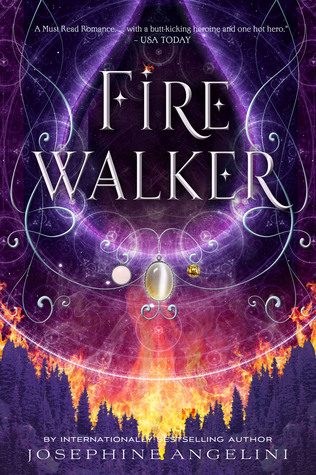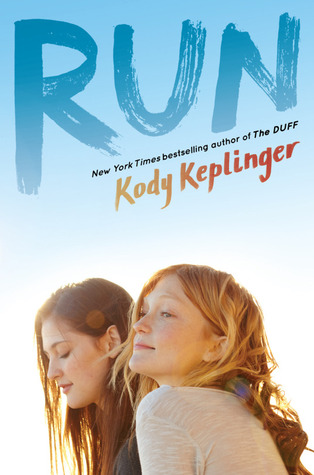 Related Posts