Hello there! My friend Erica from Novel Ink and I wanted to join forces to create a book tag. We know how much bloggers love binge-watching shows AND reading books, so we combined the two! We've selected a TV show to match each prompt and we invite you to change the shows to once that fit YOU, if you'd like. Then, just choose the best book or series to match it.
General rules for the tag:
Choose a book or book series that best matches the prompt provided
Feel free to change the TV show if you'd like it to reflect YOUR preferences!
A

blank

set of the prompts is located at the very bottom in the scroll box
Feel free to use our header graphic with the usual credits
Link back to us and tag some friends to join in!
---
It's Always Sunny in Philadelphia • Unlikeable character(s)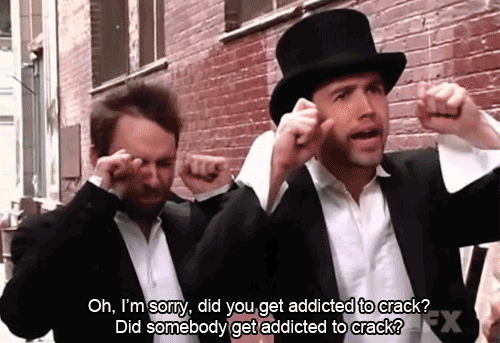 Winning by Lara Deloza | The characters are all very shifty and I loved reading it so much. I feel the same way about everyone on It's Always Sunny. They're all terrible people and I love them.
Vampire Diaries • Your ship sank or didn't happen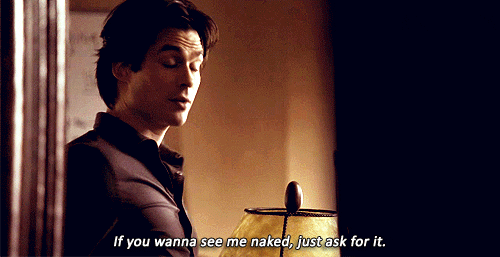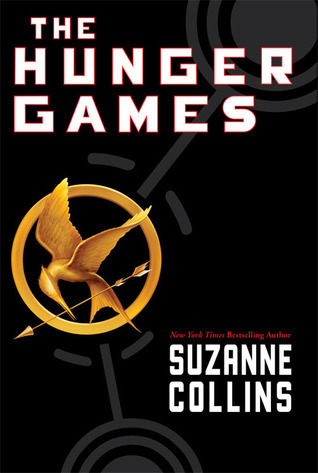 The Hunger Games by Suzanne Collins | I'm okay with Peeta in general but Gale had my heart for some reason. I'm a sucker for the childhood-BFF-turned-boyfriend trope, okay? I actually am only a few seasons into Vampire Diaries but am not prepared for the ship changes. Damon is hot though so I'm not mad.
Friends • Best cast of characters/friendships
Winter by Marissa Meyer | Usually Friends is beyond comparison, but I love the whole squad from The Lunar Chronicles so much that I think I'm okay with this. I love all of these characters and friendships!
Gossip Girl • Hate that you love or guilty pleasure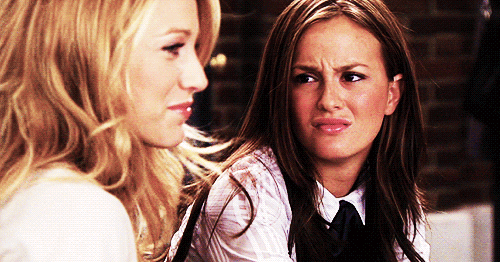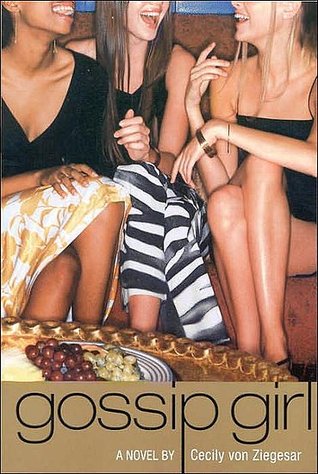 Gossip Girl by Cecily von Ziegesar | Yeah, that's right – I'm matching the book up with the show. I loved both versions of this series even though they ended up SO different by the end. I don't like the term "guilty pleasure" because I feel like you should be able to enjoy whatever you want without feeling bad… but this qualifies.
Family Guy • Long series you love(d)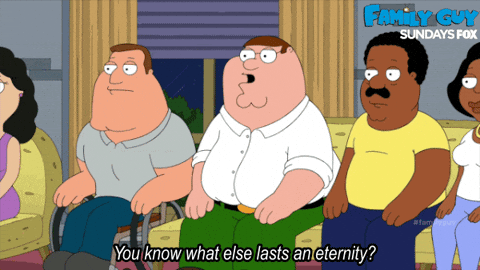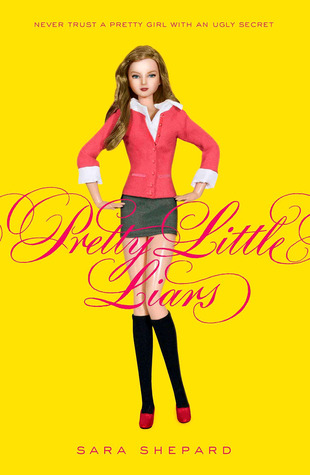 Pretty Little Liars by Sara Shepard | I love this series and don't really think it was too long, like most people do. I was still really engaged with it by the end! Oh well. I also love Family Guy and it's been on foooorever.
Brothers & Sisters • All the feels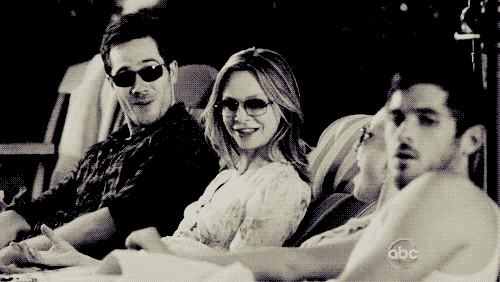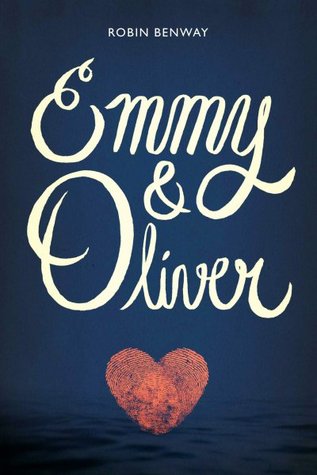 Emmy & Oliver by Robin Benway | Both of these are giving me feels just thinking about it. I can't even talk about Brothers and Sisters without being so livid that it was cancelled with so many loose ends needing to be wrapped up. Ahem. Anyways. Feels.
How I Met Your Mother • Bad ending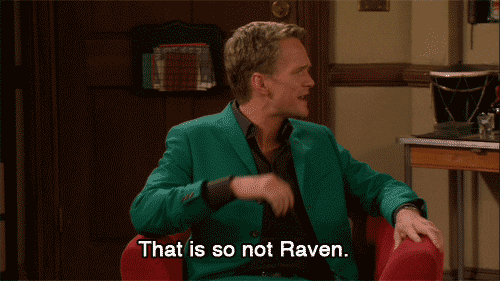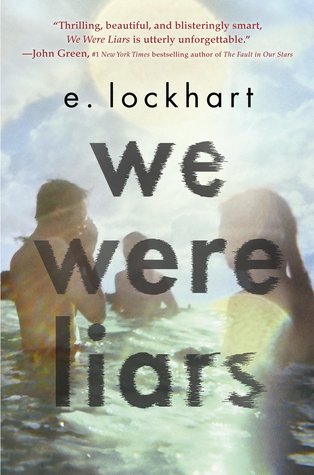 We Were Liars by E. Lockhart | This was a tough category for me! I already knew I needed to feature HIMYM because the ending was garbage. You know it was. I don't wanna talk about it. This whole book was pretty terrible for me but the ending made me so annoyed.
Supernatural • Favorite paranormal/fantasy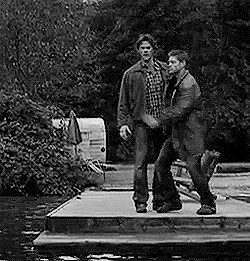 Pivot Point by Kasie West | I love Kasie West and this duo is fantastic. It was just enough paranormal elements to make it interesting but reads more like a contemporary. I haven't watched Supernatural but I plan to binge at some point soon. It's such a long show and I'm intimidated!
Freaks and Geeks • Left you wanting more or ended too soon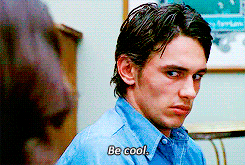 Maybe in Another Life by Taylor Jenkins Reid | I was happy with this book and its ending for the most part, but it definitely left me wanting more! I still had questions that needed to be answered. And of course, Freaks and Geeks is a show that was cancelled waaaay too soon. Everyone agrees.
The OC • Should have ended earlier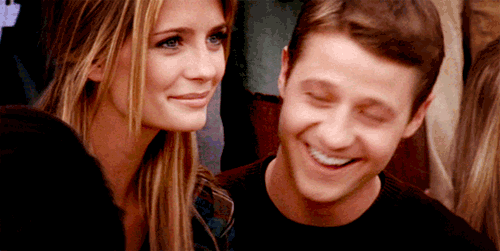 Private by Kate Brian | I know I don't have room to talk because I still technically haven't finished this series… BUT I think it should have stopped before a certain element was introduced into the plot. I don't think it made sense and I wish it never happened, which is why I haven't finished. Oddly enough, I also haven't finished The OC. I watched a few episodes of S4 but it just wasn't the same.
Girl Meets World • Should have a spin-off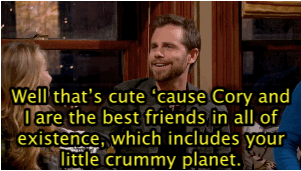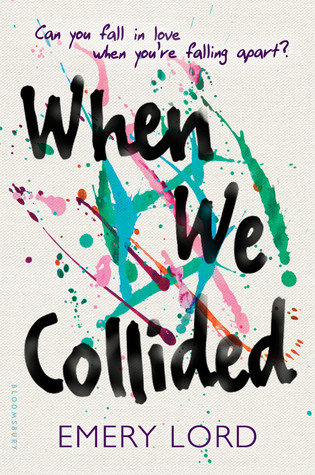 When We Collided by Emery Lord | Even though this book gave me so many mixed feelings, I would love for a spin-off featuring Jonah. I don't want to spoil anything about the ending but I feel like there are some things that could happen next for him and I would love to read about it!
That 70's Show • Set in another time period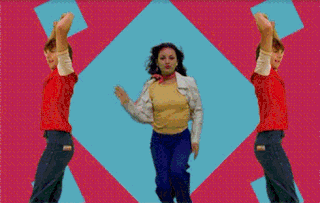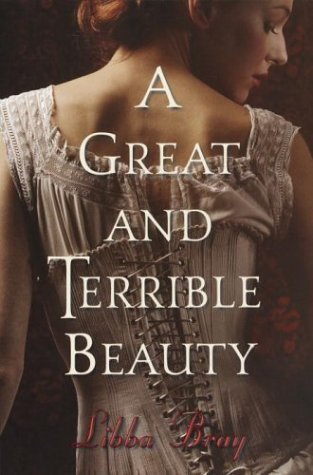 A Great and Terrible Beauty by Libba Bray | I don't read as much historical fiction as I'd like, but I'm hoping to get better with it soon. I loved That 70's Show and totally need to binge the whole thing at some point.
Orange is the New Black • Couldn't stop reading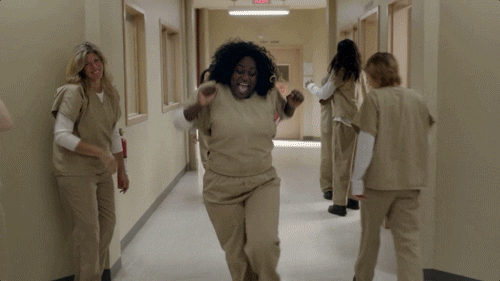 The Leaving by Tara Altebrando | You know you're reading a good mystery/thriller when you can't put it down until you find out what happens next! I enjoyed this one even though the ending was a bit anticlimactic for me for some reason. Regardless, I couldn't stop reading – just like I couldn't stop watching S1 of Orange is the New Black.
Parks and Recreation • Made you laugh out loud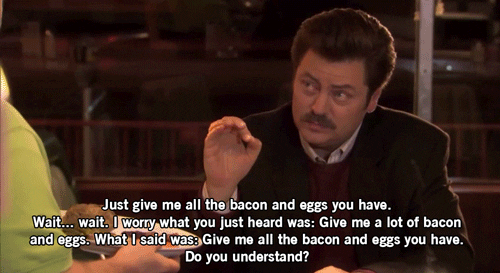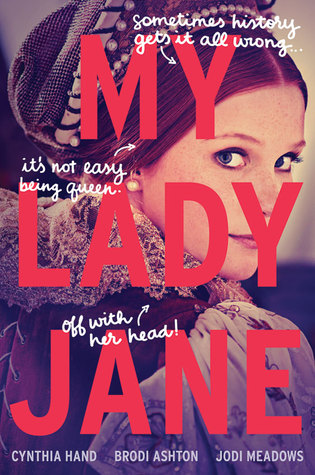 My Lady Jane by Cynthia Hand, Brodi Ashton, Jodi Meadows | Loved this book so much. Also, Parks and Rec is easily one of my all-time favorites. Every episode had me laughing out loud – even towards the end when it wasn't AS funny as it originally was. Ugh. Miss them.
One Tree Hill • Favorite book boyfriend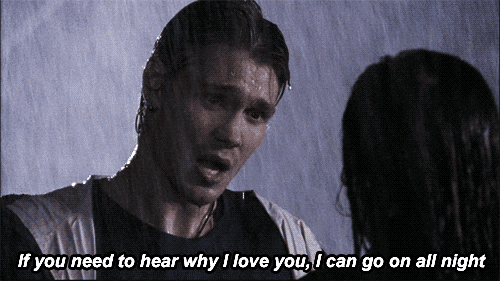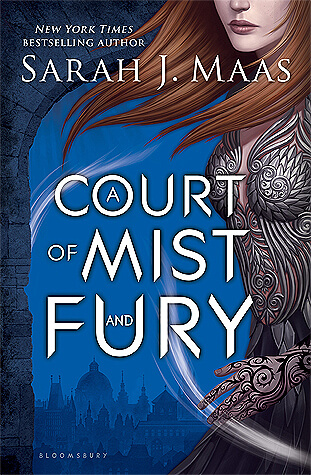 A Court of Mist and Fury by Sarah J. Maas | My newest book boyfriend that I didn't expect to love has officially made it on the list. Rhysand for life. It's crazy how quickly my previous ship sank and how ridiculously okay with it I am. SO MUCH GREATNESS TO COME. I also need to finish One Tree Hill.
Breaking Bad • Favorite villain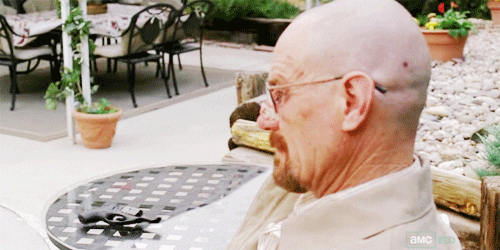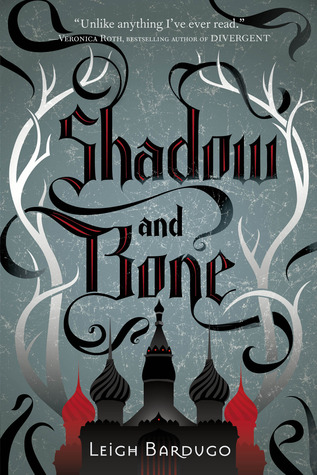 The Grisha Trilogy by Leigh Bardugo | The Darkling is so attractive and dark and villainous. I love him and I'm usually not attracted to the bad boys at all. Man imagine how things could have turned out?? Zipping lips now to avoid further spoilers for the series.
Modern Family • Best family or parents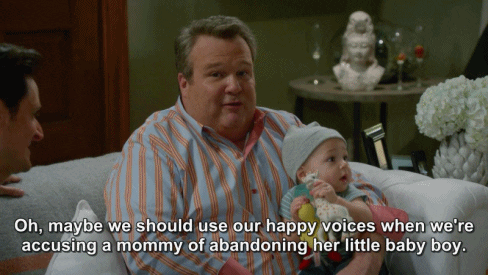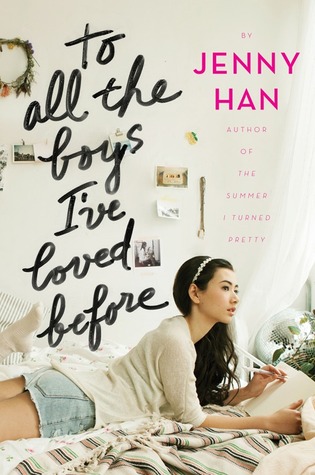 To All the Boys I've Loved Before by Jenny Han | Totally a no-brainer. I looove the Song sisters and their father. I couldn't be happier that this is turning into a trilogy. I want so much time with them.
---
Original Prompts for Copy/Paste
Again, feel free to change the show name if you haven't seen it or if it's not true for you! Below are the original ones we selected. You may see that some of mine or Erica's are different. Have at it!
It's Always Sunny in Philadelphia: unlikeable character(s)
Vampire Diaries: your ship sank or didn't happen
Friends: best cast of characters/friendships
Gossip Girl: hate that you love or guilty pleasure
Doctor Who: long series you loved
Grey's Anatomy: all the feels
How I Met Your Mother: bad ending
Supernatural: favorite paranormal/fantasy
Freaks & Geeks: left you wanting more
The OC: series that should have ended earlier
Girl Meets World: should have a spin-off
That 70's Show:  set in a different time period
Orange is the New Black: couldn't stop reading
Parks and Recreation: made you laugh out loud
One Tree Hill: favorite book boyfriend
Breaking Bad: favorite villain
Modern Family: best family or parents
Related Posts