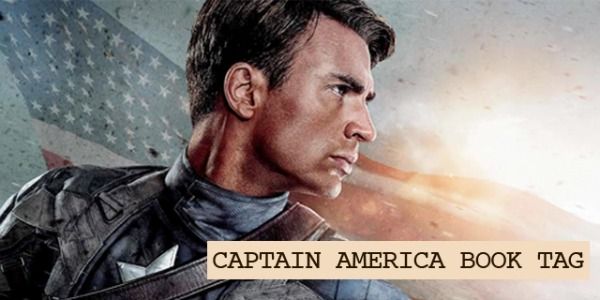 My friend Morgan created this book tag over the summer and I knew I NEEDED to partake at some point! My blog calendar has been fairly full for the past few months but is finally slowing down a little bit 🙂 This tag is the perfect post to fill in the gaps. Consider yourself tagged if you're reading! [Header credit goes to Morgan!]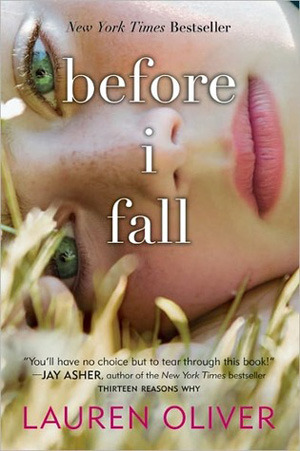 Steve Rogers/Captain America
A book with a big character transformation
Before I Fall by Lauren Oliver   •  This is always the book I think of for character transformations. Of course the character has to die a few times before she realizes how much of a terrible person she was before, but the growth is absolutely still there. She learned how she should have acted on a regular basis instead of being a mean girl.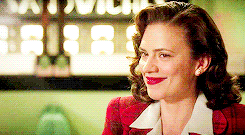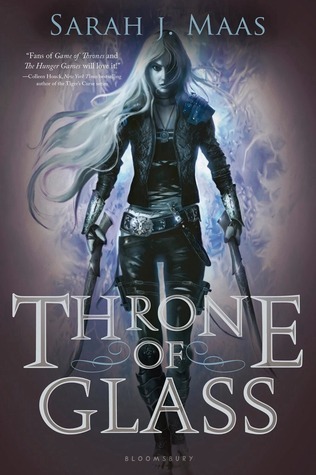 Peggy Carter
A book with a strong female protagonist
Throne of Glass by Sarah J. Maas   •  I'm happy I can now use this series like everyone else! 😉 She's not perfect, but she's strong and badass as hell. She knows what she wants and goes after it. She really stops at nothing to protect the people she loves and herself. Just a straight up BAMF, that Celaena.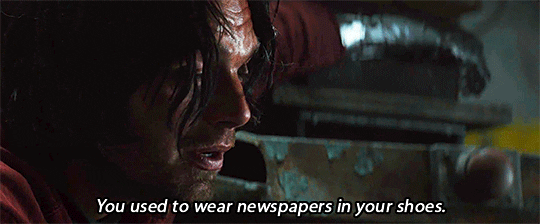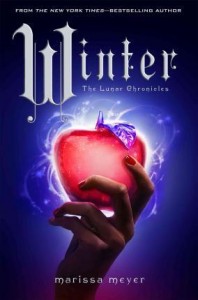 Bucky Barnes
A book with your ultimate BROTP
Winter by Marissa Meyer   •  I could have a lot of answers for this one because The Raven Cycle exists… but the scene with Thorne and Kai talking about girls in Winter really made my day. I'll never forget how casual and bromance-y that conversation was. I loved it (and really everyone in that squad!).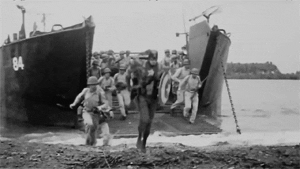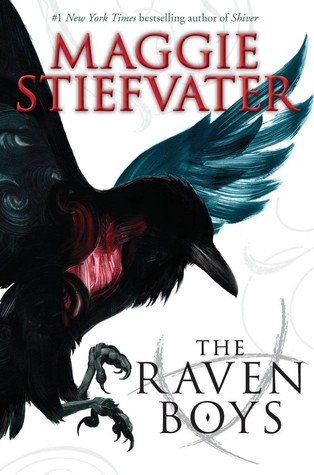 Howling Commandos
A book with squad goals
The Raven Cycle by Maggie Stiefvater   •  I guess the previous question and this one could be switched too because Winter and The Raven Cycle have some of the ultimate #SquadGoals for me. I've talked about it a lot before but I just looove big groups of people getting together and meshing perfectly as a group. *group hugs all*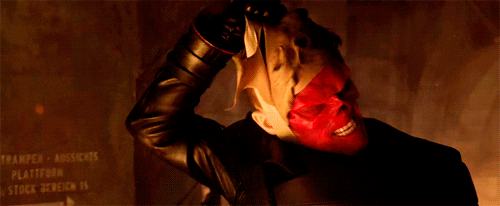 Red Skull
A book with a cliche plot
Promposal by Rhonda Helms   •  I read a lot of predictable contemporary YA books. I don't mean this as a bad thing, because we all know those are my favorite books, but I just mean that they tend to be formulaic. I like a little predictability because it's "safe" and I know there will be a happily ever after. This book, though, was really cliched and predictable from start to finish. I just didn't really enjoy it as a result.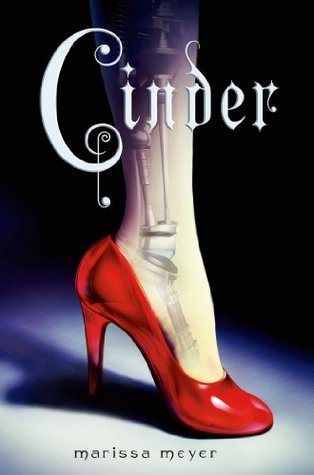 Natasha Romanoff
A book with a snarky side character
Cinder by Marissa Meyer   •  I love snarky sidekicks but my VERY favorite is Iko. I know I already used this series here (no surprise, right?) but she is worth the second mention. I just think she's such a funny, perfect partner for Cinder. I can't wait to learn more about her in the graphic novel companion!!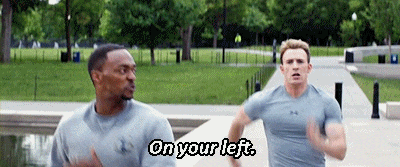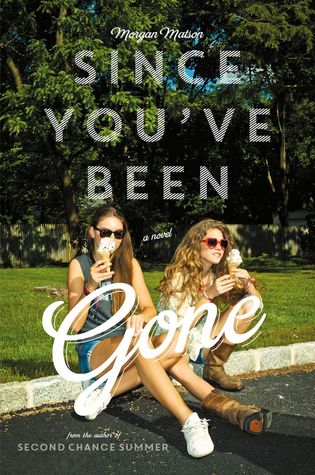 Sam Wilson
A book with a friendship meet cute
Since You've Been Gone by Morgan Matson  •  I need to steal Morgan's answer for this one because I drew a blank and hers was perfect. In this one, Dawn escapes into the ice cream parlor to avoid her ex-boyfriend and Emily helps her out. I loved their friendship throughout the rest of the book, but their first meeting was cuuuuute.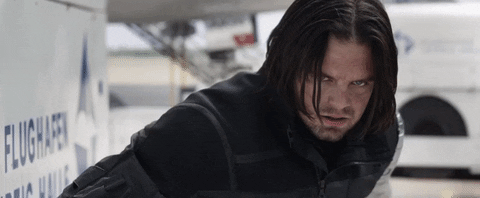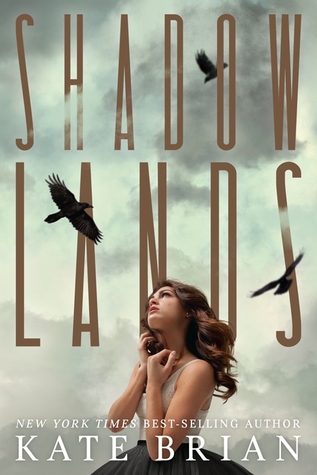 Winter Soldier
A book with a great twist
Shadowlands by Kate Brian   •   Lots of people weren't a fan of the twist at the end here, but I loved it. I won't say what happens or how it impacts the rest of the series… but my jaw totally dropped. The other two books had a completely different ~vibe~ than the first book (which was good, because I was creeped out in book 1).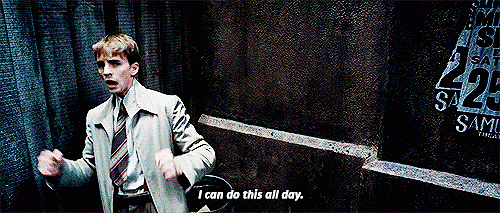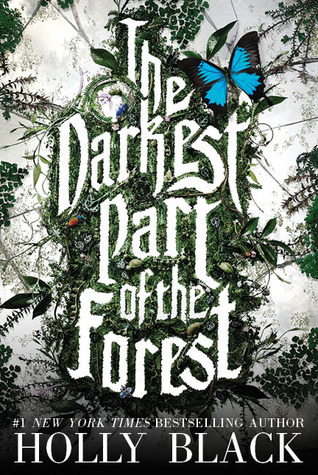 "I'm Just A Kid from Brooklyn"
A book with a memorable setting/character backstory
The Darkest Part of the Forest by Holly Black   •   I love world-building so much when I read fantasy, but I need a good mix of that plus action in order to be entertained. Some spend too much time explaining the magic system and lands that I end up getting bored. I loved this paranormal read because the forest was so creepy with magical creatures. Holly Black does a good job with this in general I think!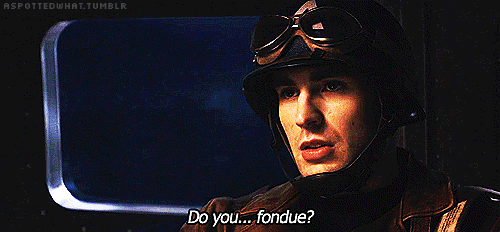 "Do You Two…. Fondue?"
A book with a love triangle
Famous in Love by Rebecca Serle   •   This book had one of the worst and most annoying love triangles I've read before… but I kind of enjoyed the book crack-iness of it all. I still need to read the second one actually. I didn't see the appeal of either boy really and it was the epitome of a cliche love triangle.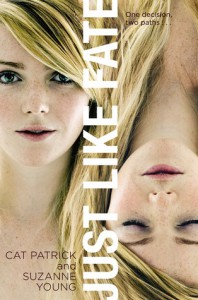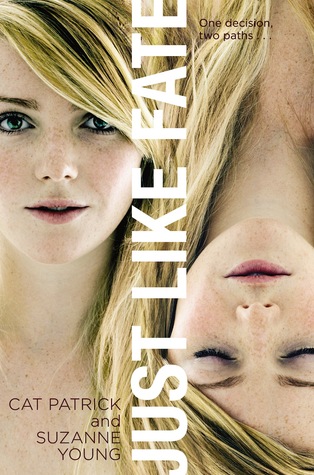 "You've Been Asleep, Cap"
A book you love with a dual timeline/time travel
Just Like Fate by Cat Patrick and Suzanne Young   •   Eeek I love time travel and dual timeline books to an obsessive level, so this was hard to narrow down! I feel like I don't highlight this book enough when I talk about this, so here it is. Caroline's grandmother is sick and she has to decide between staying home with her for the night or going to a party with her friend. The book splits based on those two decisions.
"Til The End Of The Line"
A book with the OTP to end all OTPs
The Hating Game by Sally Thorne   •   I'm actually not a huge shipper like some bloggers are. Believe me, I wish I was! I do find myself squee-ing over some couples but not to the an extreme level. One of my newest OTPs is Josh and Lucy. Their banter was like no other. They literally hated each other in the beginning, so I knew I was going to love them once they finally realized <3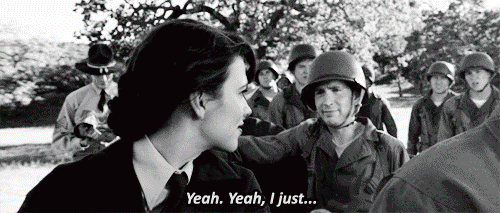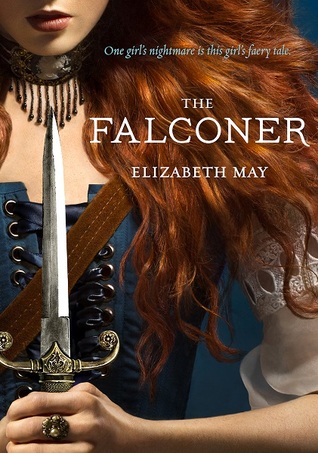 "I Had A Date"
A book with a cliffhanger
The Falconer by Elizabeth May  •   I feel like I use this one all the time but whatever. Cruelest cliffhanger in the history of cliffhangers, I think. The second book's cliffhanger was probably just as cruel. I don't know how to wait this long in between these booooks!
"I Understood That Reference"
A book with a pop culture reference
My Lady Jane by Cynthia Hand, Brodi Ashton, and Jodi Meadows •   I love that a historical fiction (retelling) can have pop culture references! I just think the storytelling style was so interesting and hilarious for MLJ. There were countless subtle references throughout the book and I'm sure I even missed some. Lots of Princess Bride, Monty Python, Game of Thrones, etc. Amazing.
---
This was way too fun. I loved finding the gifs too! Join in, friends 🙂
Related Posts