These are a few of my favorite things
Sometimes I read lifestyle bloggers' posts and wish I started that kind of blog instead. I actually have one out there in cyberspace that I don't use because I don't have time for two blogs. I started working on a post for 2017 on here where I talk about upcoming ~changes~ on this blog that reflect that need for more personal stuff. Don't worry; the breakdown is probably still going to be 90% books and 10% my life. Sometimes I just feel the need to write a post and let my thoughts spill out of my head.
I'm sitting here on my couch under a comfy blanket, with a holiday candle burning and football on the TV. I can't believe it's only 6:30PM right now; it gets dark way too early nowadays. I was convinced the early games were actually the late games and it's really like 10 at night right now. Earlier, I made dip to eat with chips and cooked chicken drumsticks in the crockpot. We ran some errands in the morning before the 1:00PM football games. Yesterday, we went for a super long hike (got lost lol) before our end-of-year Lego club meeting. We had a lazy Saturday night where we watched countless episodes of The Office and went to bed early. The night before – on Friday- we went to Target to get some snacks for our hike and ate leftover pizza for dinner.
These super lowkey weekends are perfect in my mind. We've had a lot of busy ones within the last handful of months, so it's nice to have our lives slow down before the holidays speed them up again. My boss is out of the office next week (the first three days at least, because then I'm obviously off Thursday and Friday), so I'm expecting to relax and finish my audiobook in the quiet office. It's shaping up to be a nice Thanksgiving week too.
Everyone has different activities that make up a perfect weekend. If you told me I'd love waking up early going for hikes every Saturday or Sunday, I would have laughed at you. I take my lazy mornings very seriously. We're trying to be more adventurous and explore our state more. With club commitments and football and family events and trying to see friends (especially around this time of year), we want to soak up every minute of free time we have.
My Perfect November Weekend
Friday
Out for Mexican food and margaritas for dinner
Various errands and shopping
Home early for a movie night, Netflix, or reading
Saturday
Up early-ish for a hike in Connecticut
Breakfast/snacks on the trail
Out for lunch at a small, local restaurant near the mountain
Movie date in the theater, Lego meeting, or other afternoon plan
Home to watch Netflix and/or read in bed with Christmas lights on
Sunday
Lazy in bed with Friends episodes and coffee
Bubble bath with a good book
Over to my dad's house for the Panthers game
Football games on TV at my apartment all afternoon and night
Food in the crockpot for dinner
Prepare my bullet journal for the week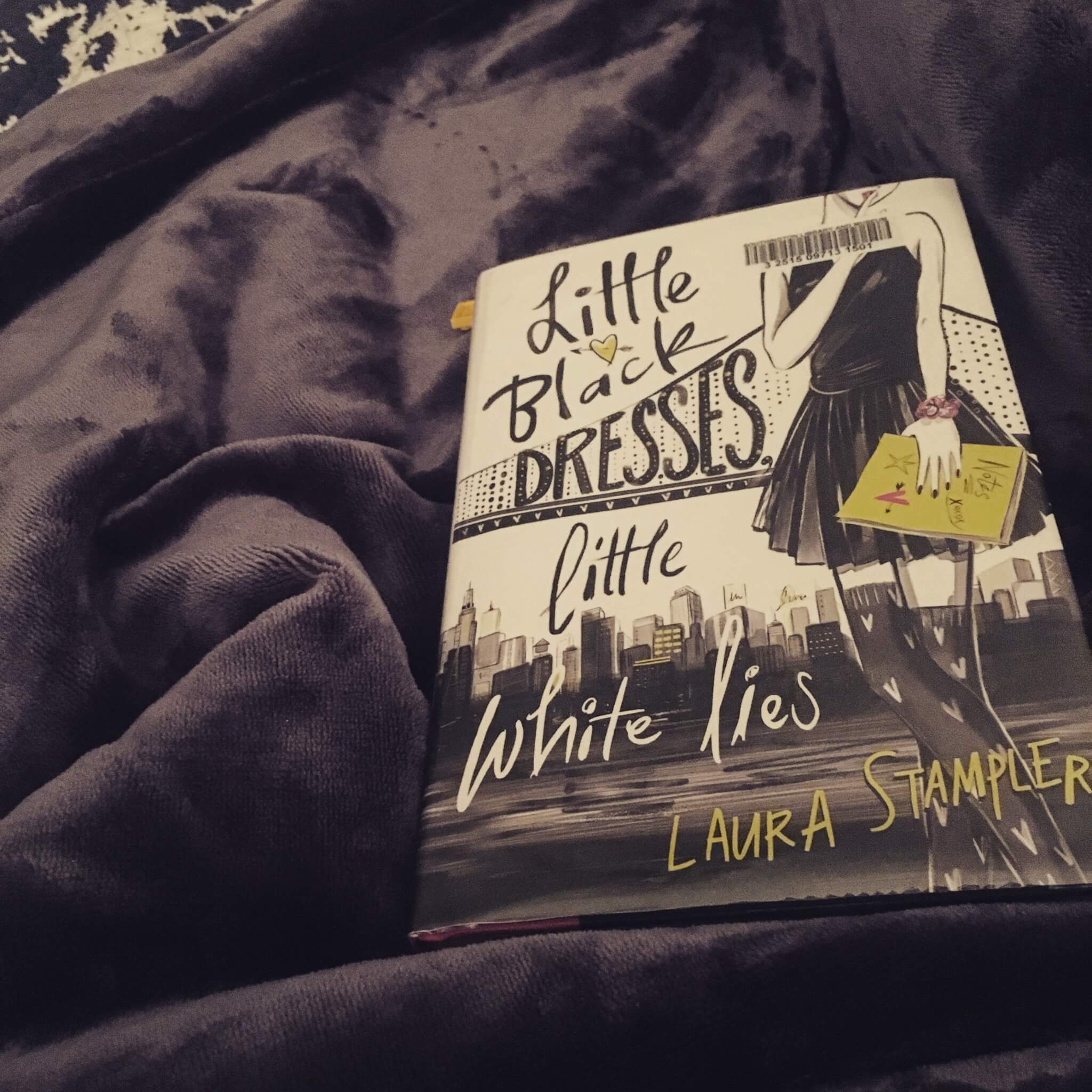 So, needless to say, this weekend pretty much hit all the bullet points I need for a good weekend. I'm sitting here on Sunday night feeling happy and refreshed… and somewhat ready for the work week. (Yes, it helps that it's a short week and my boss won't be in at all.) What makes a perfect weekend for you?
Related Posts