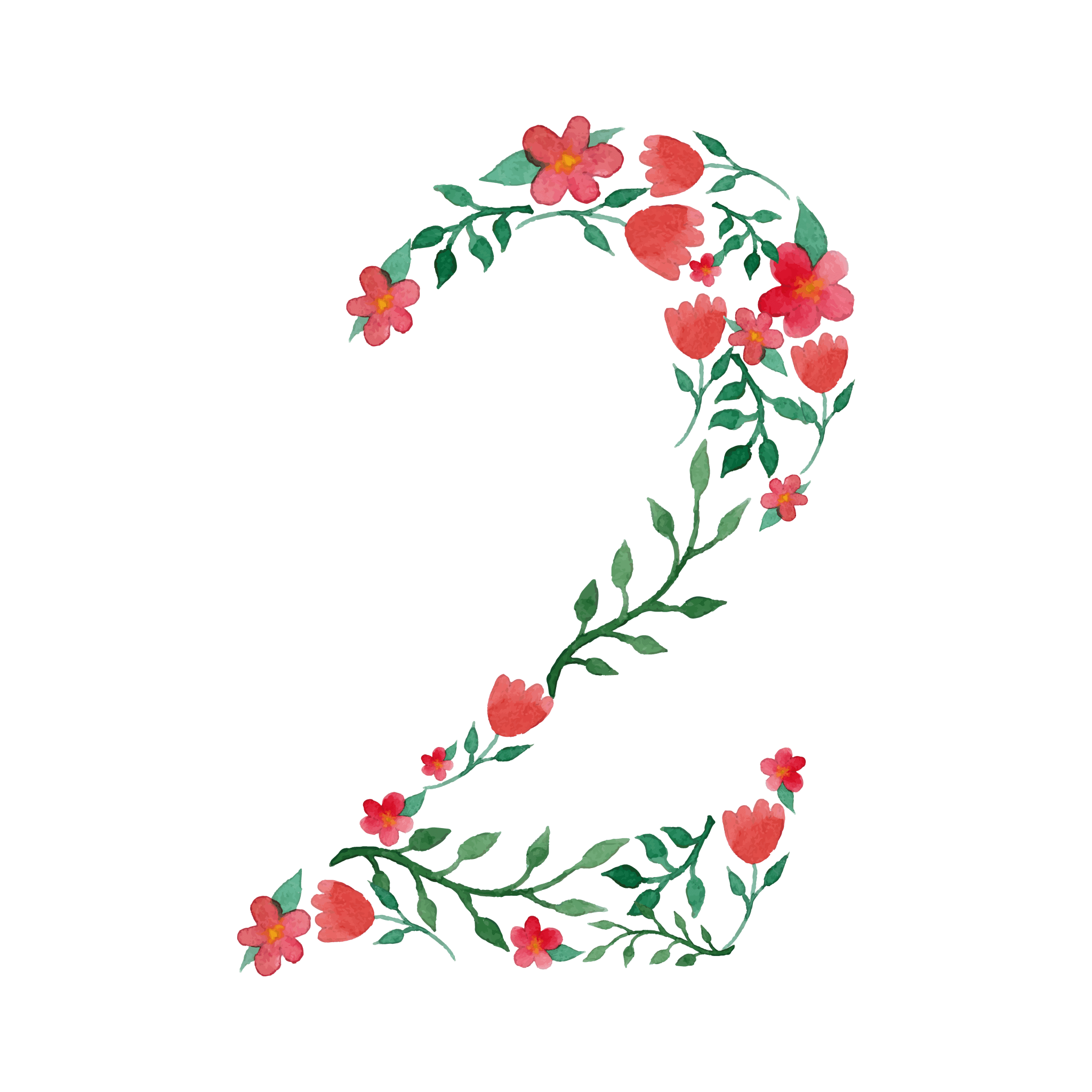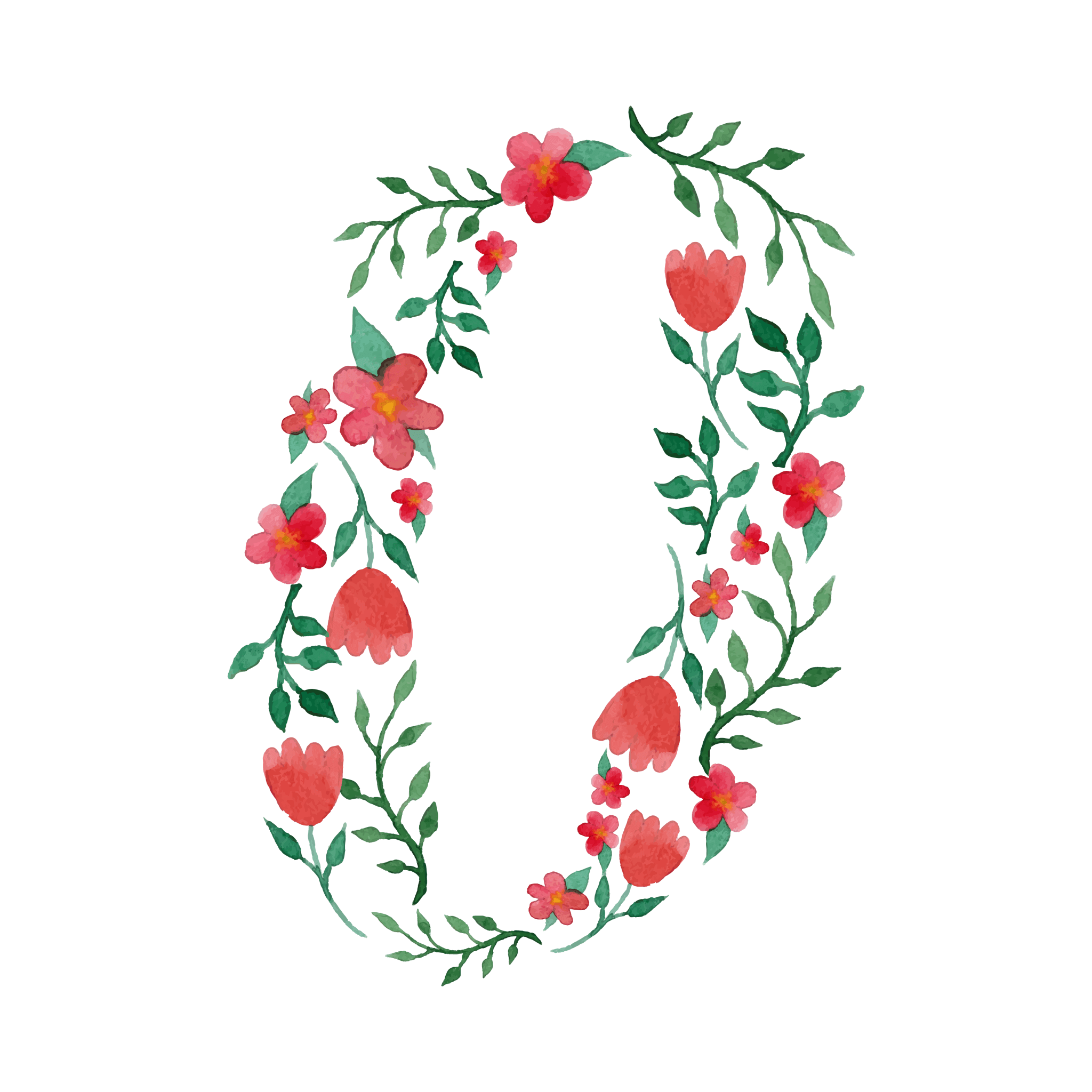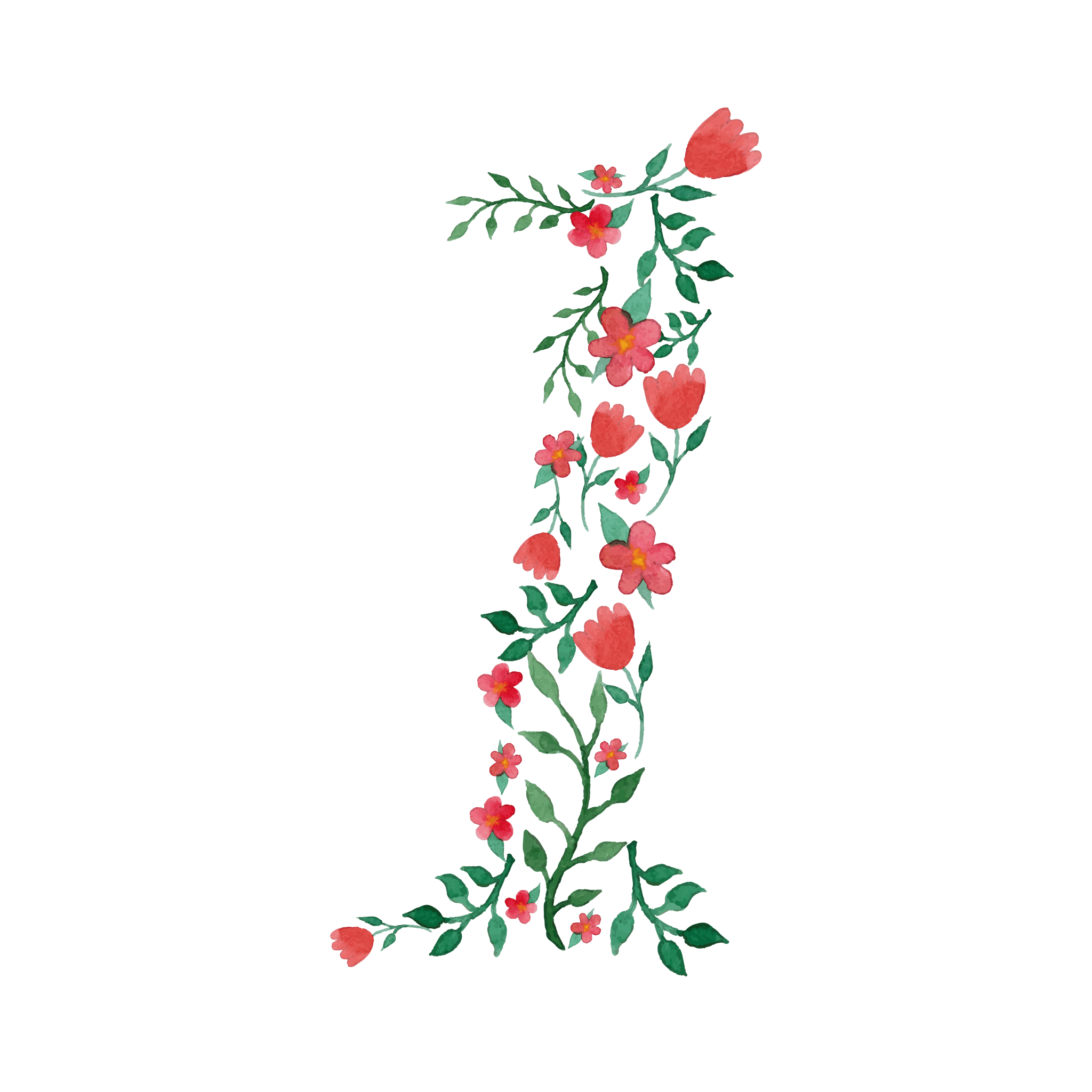 I feel like this title implies something ominous. Every time I see a blog post title that says "the future of this blog" my head immediately goes to "they're quitting!" instead of just "they're revamping!" So, yes, never fear – I'm not going anywhere. I promise. I don't even really think this post talks about a ~new direction~ in the traditional sense, so don't worry about that either. It'll still be 90% books and 10% me, like it always has been.
I hadn't really hit a blogging slump in my 2+ years. I did recently hit a reading slump that derailed me a little bit, but I was still working on the blog and discussion posts. Lately I just haven't had the same motivation to post five days a week and write an individual review post for each book I read. I'm reading less and posting less reviews, so I'm posting more "creative" posts or discussions, which has me running out of ideas. I invented a few new features and split up my monthly wrap-up posts, so there are less brand new things each week and more meme-style things. I'm totally okay with this, but it's just different for me.
Spurred by my recent resolutions post for 2017, here are some blog-specific changes happening!
Reviews
We've all seen (or written) the posts about writing reviews. They don't get as much traffic or as many comments as other kinds of posts, so many bloggers are consolidating them or not posting them as often. I really don't care about the traffic and don't even know how many people look at my posts, so that's not my concern here.
I want to start consolidating my backlist reviews into one post per week or maybe even two per month, depending on my reading breakdown. I don't feel like I need to give as much detail in these reviews and often don't have as much to say. My ARC reviews will get a full post to themselves. There are are some months where I read almost all review copies, so they'll get their own posts, but other months may only have one.
Scheduling
I don't have a strict schedule anymore. I used to because I was kind of crazy at the beginning. Since then, my blog does follow a similar schedule each week/month. Tuesday is for Top Ten Tuesday and the rest of the days could be a review, original feature/meme, or book review. Usually there are two or three (not often) reviews a week nowadays and the rest are wrap-ups and discussions. I want to create a better schedule for myself so I feel less pressured to fill each day of the week. I don't want to feel like I need to post five days a week, so I've come up with some kind of general weekly schedule of 4 posts.
One review post (ARC review or mini backlist review post)
Top Ten Tuesdays
Original discussion, list, or Bookmark Lit feature
– Discussion
– Top 10/recommendation list
– Cover Colors
– Library Love
– Fun/personal post or tag
Wrap-Up post or some kind of meme
– Wednesday Wrap-Up
– Five on Fridays
– Bookmark Lit Bulletin
– Lauren Lately
Features – New & Old
I have a lot of features I did once or a few times… then abandoned. It was usually because I would have too many review posts and other things happening to even put them together. I want to give more focus to some of them in the new year, and probably phase some of them out?
Five on Fridays
I love this feature because I can call out a few things I've recently been obsessed with. It does get REALLY repetitive to have this post on top of other wrap-ups though. Lauren Lately does a good job of talking about recent obsessions and sort of overlaps what Five on Friday would be. I already only do them every 4-8 weeks anyways, so it doesn't make sense to keep beating a dead horse. (I don't have a lot of interests, okay?!) I'll probably cut this one off or only do it when I REALLY have some good stuff to share and can't wait.
Library Love
This is one I definitely want to increase in 2017. I love using the library and don't do it as much as I should. 2016's challenge was to read owned books and – believe me – it was necessary to focus on that. I love the idea of not buying books and using the library as much as humanly possible though. Hopefully I can get this feature going whenever I have enough library books out to share! And maybe it'll motivate me to use the library consistently and actually read the books and not get late fees…
Wednesday Wrap-Up
I created this one towards the end of 2016 because I started loving Waiting on Wednesday. I used to skip over those posts in my Bloglovin reader, to be honest. Something clicked with me now where I love finding upcoming books to read and talking about why I'm excited. I've done a lot of posts about this recently! So, I created the Wednesday Wrap-Up to do a WOW and also WWW. (WWW answers the questions of books recently finished, books currently being read, and books to read up next.) I plan to get this one going to be once a month.
Reading Recap
In case you couldn't tell from the previous section, I'm probably not going to bother with this sparse feature anymore. It was literally just talking about the books I recently read and have coming up next. The graphics were cute but I guess I can reuse them elsewhere… ? I don't need to recap my reading when I have a post that does it once a month through WWW. We'll see if the need ever arises again, but I don't think so.
Cover Colors
I went through a period of time where I was obsessed with making these. I pretty much banged out 10 in a row and a few of them still haven't been posted on the blog. I definitely want to pick this up again because it's one of my favorite features. Admiring cute book covers and making Polyvore collages? Sign me up.
Inside and Out
I love this guest post feature where you guys share your favorite book cover (outside) and favorite bookmark (inside). I ran out of guests after a while and put it on a hiatus. I would love to kick this feature off again if there was enough interest in people signing up. I'll probably do it once a month instead of twice a month, if it comes back. There will probably be a post about this soon to gauge interest and allow for sign-ups.
 More Fun & Personal Things
This isn't a lifestyle blog, but I do love sharing more about my life with you guys. I tried to do this as much as possible in the final couple months of last year. I want to come up with book tags and share more about myself. Hopefully I'll get some creative juices flowing this year!
---
What do you think?
I'm ready to relax this year ?
Related Posts