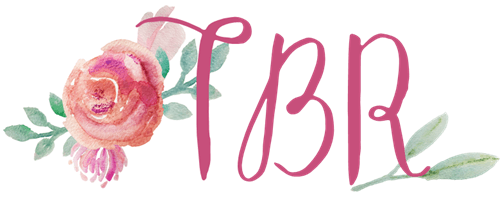 I used to be terrible at sticking to TBR lists because of mood reading, but I've been getting much better at it lately! I want to make TBR lists for each month as a separate post, and hopefully you guys can help me narrow down some choices with a little poll at the bottom too. Here are some options for this month!
On Deck for February…
Contemporaries for Valentine's Day Feels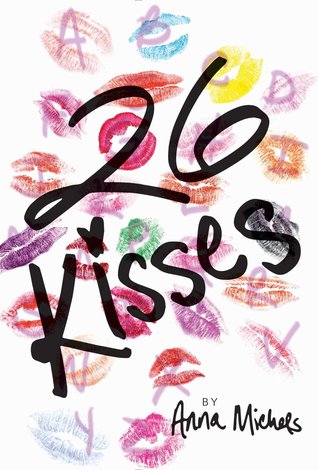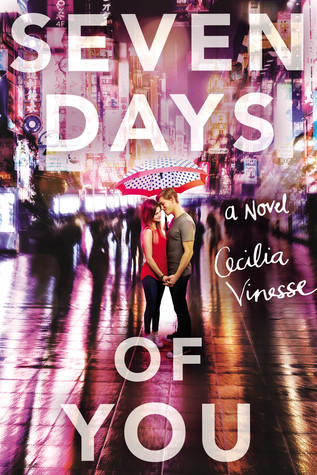 Kiss Cam / 26 Kisses / Seven Days of You
These books have been on my TBR forever and two of them are even old ARCs that I should probbbbably read. I love the kissy covers and the romance plots for these! I think it'll be nice to do a little contemporary binge in the middle of the month for Valentine's Day. I'll probably find another to toss in there too but who knows. I think that KISS CAM at the very least is a priority for me. My sister recently read 26 KISSES and wasn't a huge fan. I've had a copy of SEVEN DAYS OF YOU for a very long time and would like to read it in time for a release week review. It seems so cute! I love reading about a different international setting than Europe.
Fantasies for Winter Hibernation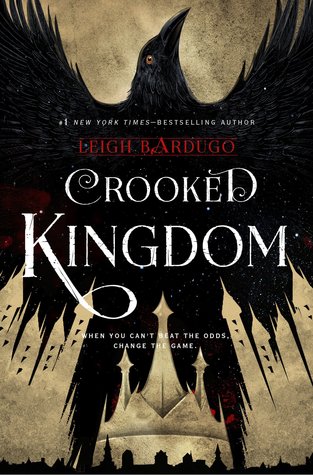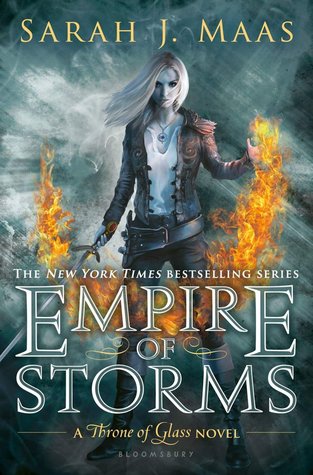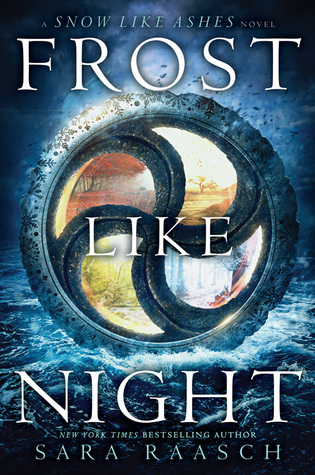 Crooked Kingdom / Empire of Storms / Frost Like Night
I want to get some of these fantasy series cracking (and finished, in two cases here). I recently acquired all of these books through different means – preorder, ebook sale, and library hold – and need to crank them out. FROST LIKE NIGHT is for my book club meeting and the other two just NEED to be read! I have a few other fantasy books on my TBR but I wanted to have some options for the end of January.
Audiobook Plans
I plan to reread (via audiobook) SIX OF CROWS before moving on to CROOKED KINGDOM. I've been putting it off because other audiobooks keep coming up, but I really want to read these. I hope CK holds my attention in the physical form and the SoC audiobook gets me excited. REUNION didn't get great reviews but I can't resist that trope… AND Julie Whalen, my favorite narrator, is narrating the book. Done deal. Why not?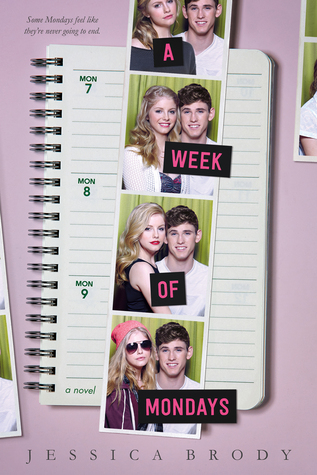 The Forgetting / With Malice / A Week of Mondays
I am so bad about reading books I'm excited for! I don't even have any real excuses because I have a copy of all three of these books. I just want to bang out some physical copies this year. I've heard mostly great things about all three books, so I can't decide which ones should make the cut!
Which book should I read of these three?

Loading ...
Related Posts