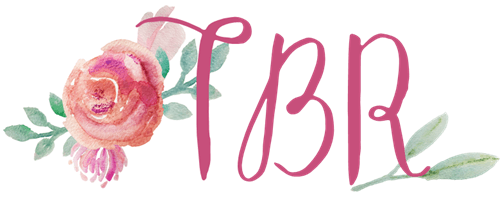 I used to be terrible at sticking to TBR lists because of mood reading, but I've been getting much better at it lately! I want to make TBR lists for each month as a separate post, and hopefully you guys can help me narrow down some choices with a little poll at the bottom too. Here are some options for this month!
February Progress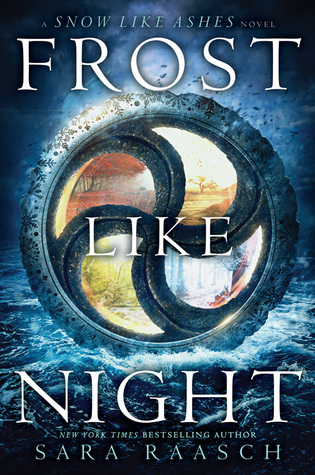 For my first TBR post, I'm actually pretty impressed with myself! Out of the 9 books I shared for February, I read 4 of them! I focused on KISS CAM for Valentine's Day feels, FROST LIKE NIGHT for book club, REUNION as an audiobook selection, and THE FORGETTING from my TBR poll at the bottom.
On Deck for March
Lots o' ARCs – Kindle Edition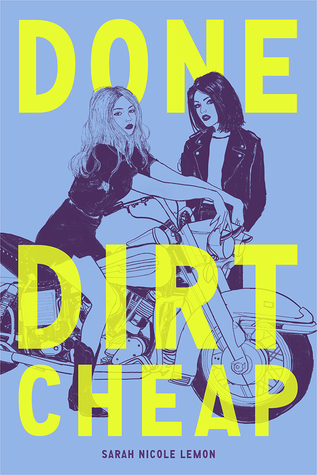 The Football Girl / Done Dirt Cheap / Secrets of a Reluctant Princess
I'm not sure why I let my review copies get out of control, but good lord! I hope to get ahead on reviews by getting through some March/April releases ASAP. This includes the three books above. All of them are waiting on my Kindle, ready to be read. I hope to keep three books going at once (audio, physical/ARC, and ebook/eARC) so I can crank through more books depending on my mood. I'm really excited about all three of these!
Lots o' ARCs – Borrowed Edition
What to Say Next / Changes in Latitude / Hello, Sunshine
I still have a handful of books to read from Marg, but two of these three are from Danielle. I want to read some of these borrowed ARCs obviously to get ahead on reviews, but also to make sure I can return them with enough time for their owners to actually read them. I'm trying to start organizing my owned books (and want to try reading ONLY owned books during April!), so it'll help to have my borrowed books outta here.
Miscellaneous Must-Reads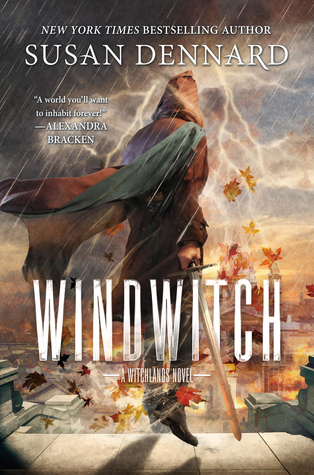 The Cursed Queen / Windwitch / Zenn Diagram
I can't believe these are still on my TBR list. I was so excited for all of them but keep letting other things get in the way! One is a published ARC, one is a preordered HC, and the other is an unpublished ARC… so clearly you can see why they're under the "miscellaneous" category! I just want to get more fantasies in before the weather gets too nice and I'm switching to my contemps too.

Simply Irresistible / Lucy and Linh / Brightly Woven
I have a weird array of library books checked out at the moment. These are all some I've been vaguely interested in reading, but nothing that's made me jump at the chance to start reading it. I have a feeling I know which book will win this poll. Let's see if I'm right! Vote even if you haven't read any of them; I just need all the help I can get, even if you're just randomly clicking one 😉
Library check-outs: which MUST be read before it's due?

Loading ...
Related Posts