Ten Characters Who'd Make Great Teachers
Top Ten Tuesdays are hosted by The Broke and the Bookish, where we make lists of our top ten books (or something else!) based on that week's prompt. The topics are provided ahead of time and can be found here. Book links bring you to Goodreads or my review.
I really wasn't sure where to go with this one because I don't think I've thought about it that much. There were a few directions to go with this one, but I decided to think more in the context of teachers instead of leaders. So, here are some YA characters who would make great teachers/professors someday (and of course the class they would specialize in).
Literary & Cultural Studies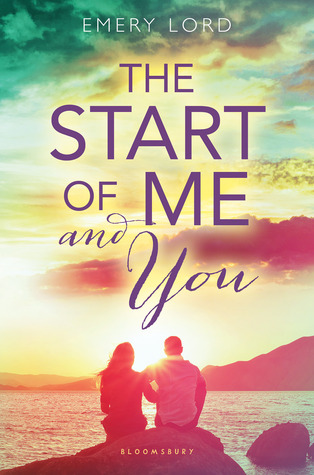 Professor Kennedy | Introduction to Journalism & Newspaper Editing
Professor Paige | Classic Literature
Computer Science
Professor Dimple | Introduction to App Development
Professor Watt | Advanced Artificial Intelligence
Professor Cammie | Hacking & Tech for Spies
History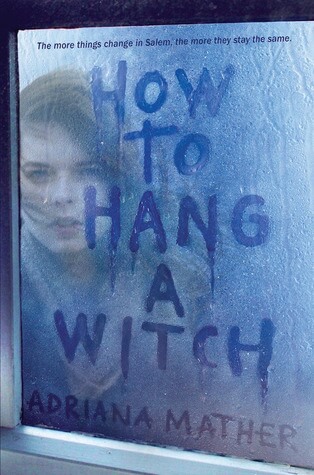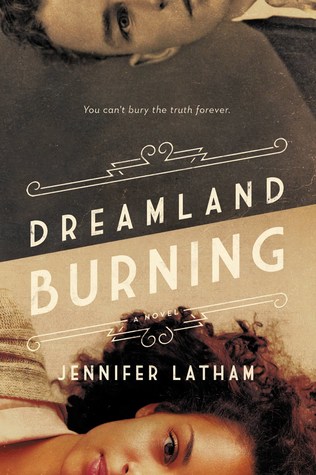 Professor Samantha | History of the Salem Witch Trials
Professor Rowan | Forgotten U.S. History
Electives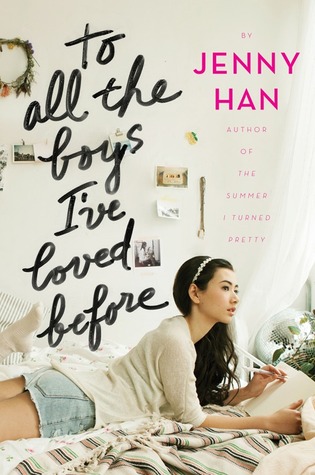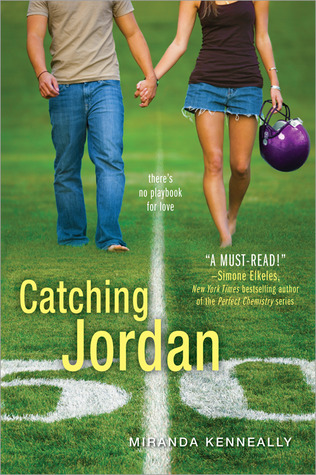 Professor Lara Jean | Baking 101
Professor Victoria | Introduction to Sewing & Fashion Design
Professor Jordan | Physical Education
Related Posts