I know I have full reviews and I have mini review round-ups, but there are some books that could be reviewed in just a few sentences. This is mini round-up I'll have sometimes for books that really don't need much more than my small Goodreads review and progress updates say.
---
First up, we have an incredibly hyped up read that many bloggers have loved. I've owned it for a while and we read it for book club, so it was a good excuse to finally put aside the hype. Here's a quick view of what I thought, because I'm surprised I don't have a lot more to add??
---
Next, an incredibly important book that deserves more than a mini review, but I can't really form the words. I love how all sides of the Black Lives Matter movement were discussed and I hope that anyone who doesn't somehow see the need for the movement learns a lesson. So powerful.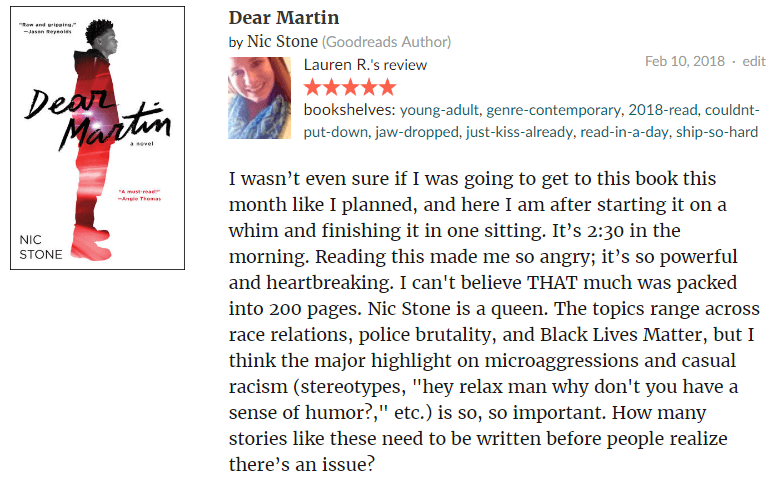 Related Posts