Books I Loved that I'll Never Reread
Top Ten Tuesdays were started by The Broke and the Bookish and are now hosted by That Artsy Reader Girl, where we make lists of our top ten books (or something else!) based on that week's prompt. The topics are provided ahead of time and can be found here. Book links bring you to Goodreads or my review.
This is probably more up my alley than books I'd reread forever! I'm not the biggest rereader in general and there are some books that, even though I loved them, I don't think I could bring myself to reread. Most of these below have to do with how freaking sad I was when reading them or finishing (because of the topics themselves) and have nothing to do with the quality of the book. These all hit me pretty hard while reading and I'm not sure I could put myself through it again!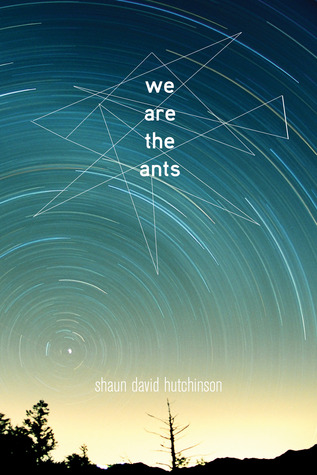 The Hunger Games by Suzanne Colins | This isn't for the same reason as many of these on here, but I just… don't LOVE this series as much as everyone else? I loved them at the time and highly enjoyed the movies, but my excitement about this series is over. All of the fun and hype went away and I find myself feeling more "meh" on it than ever wanting to reread.
Come Away with Me by Karma Brown | This was such a powerful, heartbreaking, and even twisty book. I think rereading it wouldn't leave me with the same feelings? On one hand, I have a bad memory and probably would forget some of the twists, but on the other, I think I remember enough to think it wouldn't have the same impact a second time around.
We are the Ants by Shaun David Hutchinson | I loved this one while reading but I'm not sure why I rated it so highly, in hindsight? It should have a good, solid rating because it was fantastic, heartbreaking, and well-written… but I definitely wouldn't be able to read it again. There are some parts that really made me sad and experiencing them again would be the worst.
What I Lost by Alexandra Ballard | I laid on my bed and read this whole thing in one sitting. It was painful and addicting at the same time; I can't imagine the struggles that people with eating disorders face. Even though I could probably read this again all in one sitting, the sadness and pain would be too much for me.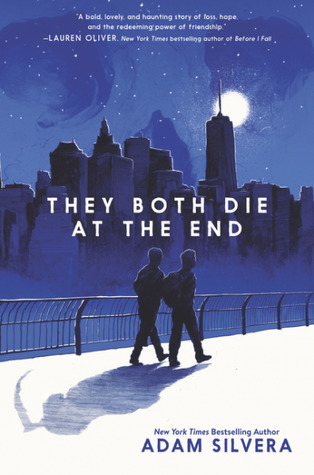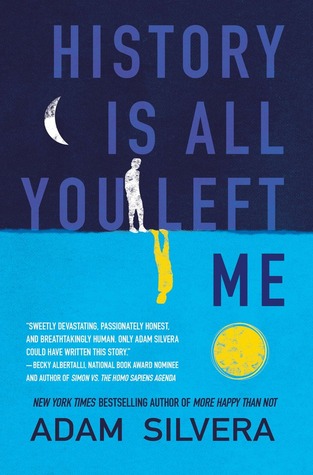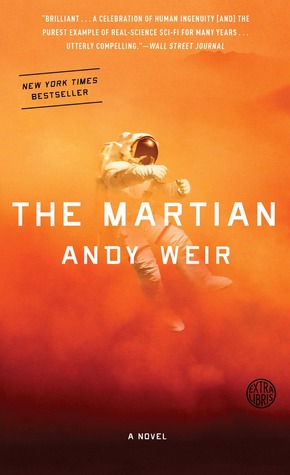 Close Enough to Touch by Colleen Oakley | For a book I call a "favorite," I don't have a lot of lasting feelings on this one. I highly enjoyed it and the topic itself was pretty fascinating, but there isn't much about it that would make me want to reread for some reason. I enjoyed the characters and the ending, but that's about it.
They Both Die at the End and History is All You Left Me by Adam Silvera | This Silvera double feature is brought to you by "both of the books I read by him made me so incredibly sad that I could never read them again, even if I wanted to experience his beautiful writing a second time." Yeah. These books are super heartbreaking but SO well-written. I don't think my heart could take a reread for either one.
The Martian by Andy Weir | I haven't reviewed this on the blog yet even though I read it YEARS ago, because I was supposed to watch the movie with my family and review both. That still hasn't happened. In any case, this is one of those books where I can't believe I read it in the first place because it's so out of my comfort zone, so even though I really enjoyed it… I can't imagine reading AGAIN.
Related Posts