In case you couldn't tell from last week's post staying "part one" in the top, I clearly have a LOT of authors to include on this shameful list of mine. Here's the recap and this week's segment of the alphabet…
---
I can't be the only one who does this, right?! There are so many authors out there that keep writing books that sound AMAZING, so I add them to my TBR… and then never actually read those books. There are some authors on this list where their DEBUT was right up my alley, I was so pumped, and then never got to it… and now they have five books out and I keep adding them to my overflowing TBR list and still haven't even read their first story. Here are some of those books and authors… even just to remind myself they exist and I NEED TO READ THEM.
Leah Konen
Do you have any books on your list where you don't even realize who the author is, or make connections between their books? That definitely just happened here. I was scrolling through my TBR, looking for good books and authors to include, when I saw all these books in a row. I totally didn't even connect that they were by the same author. All of them sound SO GOOD; hop to it, Lauren!
Emily Henry
This one is a little ridiculous, given how freakin excited I was for her debut. I lost some steam for a while but still hope to read some of her books here. I think the newest book with Brittany Cavallaro sounds really great too! I genuinely like the premises for each of these books.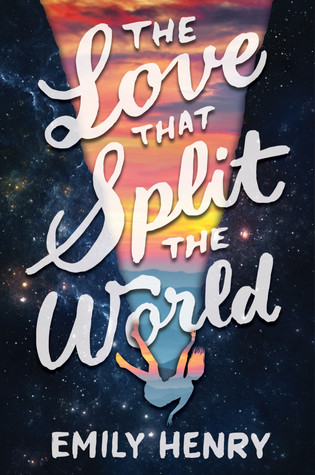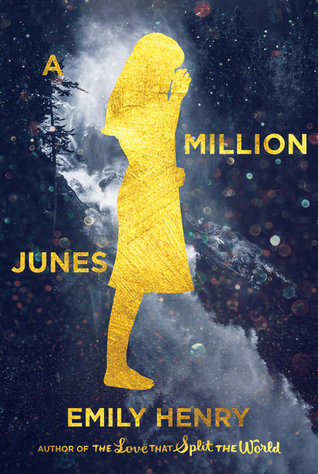 Maggie Harcourt
I definitely think I'm a bit nerdy, but I don't really read a lot of books involving that? I'm talking about theater productions, comic cons, conventions, etc. – things like that. I do sometimes! But not often enough. I think that's why I haven't hopped on these yet.
Elizabeth Eulberg
I've heard a bit about the LONELY HEARTS books and I definitely own the first one below. I'm not 100% sold on the other titles here so I'm not sure if/when I'll get to her books. I do keep adding them to my TBR though, clearly. I'm the worst.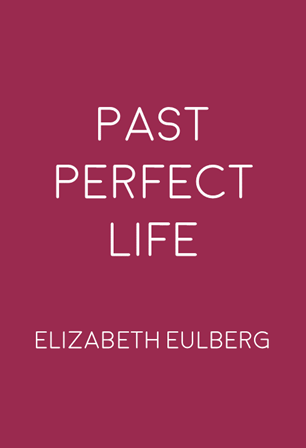 Katherine Center
Another adult contemp author for the list! I'm surprised there aren't more, honestly. HAPPINESS FOR BEGINNERS has come highly recommended from everyone I know who has read it. Two of her backlist titles and one that just came out are also on my TBR.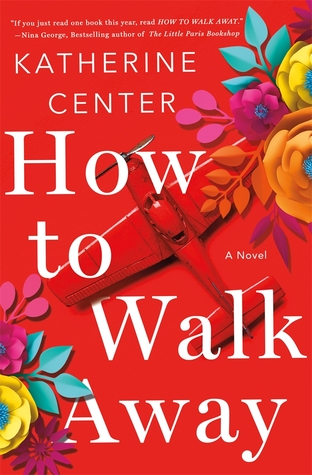 Jamie Brenner
I didn't even realize the last two books on here were actually two different books, because the covers are practically the same! I also didn't realize WEDDING SISTERS was by this author too, since the cover is actually different haha. Either way, all of these have been on my TBR for a while and I guess I'm waiting for summery weather? No excuse, girl.
Sarah Rees Brennan
I feel like many of my fellow bloggers are obsessed with the LYNBURN LEGACY series. I even have a copy of TELL THE WIND AND FIRE from BEA or ALA, I think? And finally, IN OTHER LANDS… man people love that book too. It seems like overall her books are worth reading but all of them are just a littleeee off from my usual reading preferences?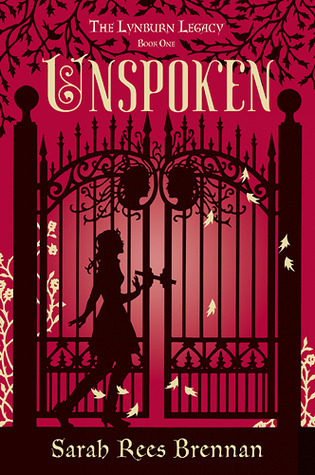 Alexandra Bracken
I feel like many people would be very disappointed in me to know I haven't read any of Bracken's books. I fall into something similar as Sarah Rees Brennan – the books are all intriguing enough to put on my TBR, but they're just a bit outside of what I'd normally reach to. Close but not close enough for me to bump them up?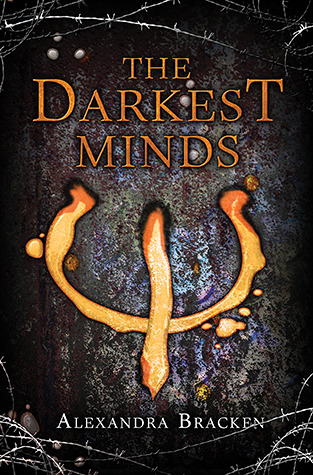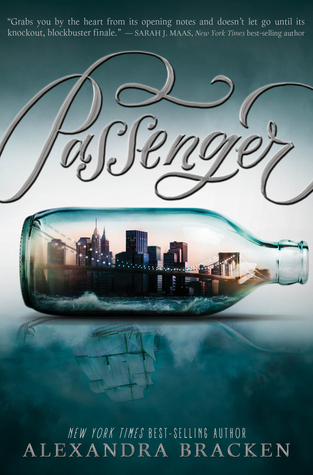 Lily Anderson
There's definitely a bit of hype around most of these books! I think THE ONLY THING WORSE is probably the closest to my interest and comes highly recommended. The others sound really great as well. Do I have a real excuse? I don't think so.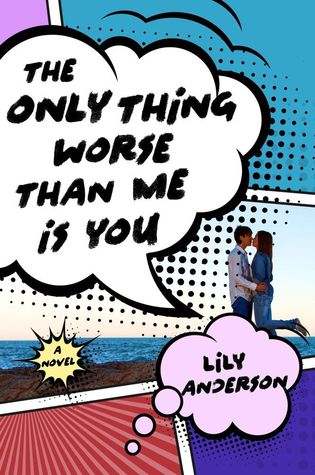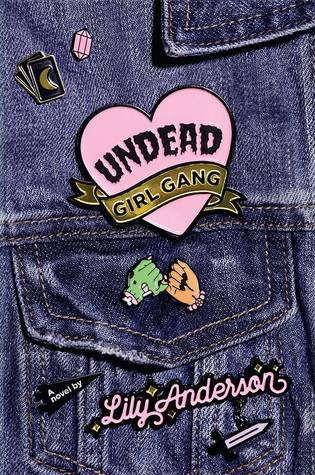 Sarah Addison Allen
Last but not least! I've heard a lot of things about her books and they're kind of comfort reads for many people. I believe there are some magical realism aspects, which (as I said before) I really need to be in the mood for. I think I own at least two books below too… plus at least one book that is a second in a companion series, so I didn't feature the cover.
Related Posts