End of the Year Book Tag
Yet again, I'm here to follow in Madalyn's footsteps with a book tag! This tag was created last year by Ariel Bissett and it's about reading goals for the remainder of the year. Here we go!
---
Are there any books you started this year that you need to finish?
I'm actually pretty good about finishing up "current reads" in a timely-ish manner. The longest I might take to read a book is about a month, if I end up putting it aside or trying the audiobook over a period of time. I also ALWAYS complete all my books by the last day of December. I don't like bringing books over into the new year, even though I'm not a big ~New Year~ kind of gal. In any case, I'll answer with this: there's a certain SERIES I would love to finish before the end of the year – the Rose Gardner series by Denise Grover Swank. Just three books left, hopefully to squeeze in between December holiday reads!
Do you have an autumnal book to transition into the end of the year?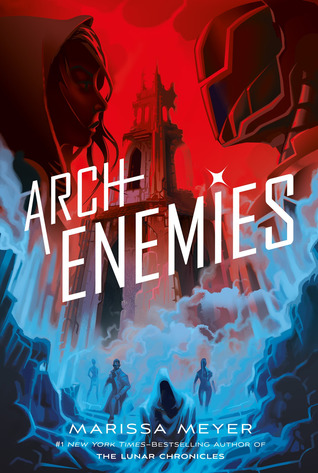 I typically read more fantasy books in the colder weather – something about curling up and falling into another world just works in the winter. I have a few on my TBR that could be good transition books. I have to read Archenemies by Marissa Meyer for my December book club meeting, so this is probably is a good enough answer.
Is there a new release you're still waiting for?
I have an egalley of this so I'm not sure if it technically counts as a new release I'm waiting for, but December looks like a slow month for new releases on my list. This Lie Will Kill You by Chelsea Pitcher seems like it'll be a fun mystery/thriller!
What are three books you want to read before the end of the year?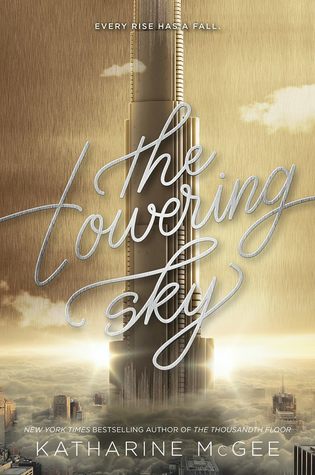 There are some guaranteed holiday books and challenge-related books for sure, but here are three highlights. I know I'll read Snow in Love by multiple authors because I preordered it and it looks adorable. My sister already read it and loved it. Another Christmas book I'll definitely read is The Best Little Christmas Shop by Maxine Morrey because I've had an egalley since last year at this time, whoops. And for a non-holiday read, I hope to get through the audio for The Towering Sky by Katharine McGee sometime in the next few weeks.
Is there a book you think could still shock you and become your favorite book of the year?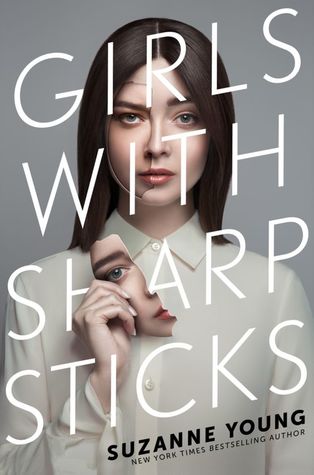 This is a hard one! Truth be told, I've read MOST of my anticipated reads this year… My December will be filled with some old egalleys, Christmas books, and the series I mentioned before. If I decide to get ahead into 2019 next month, I'm thinking that Girls with Sharp Sticks by Suzanne Young would be my first pick. I'm also, at the time of writing this on 11/19, thinking that MAYBE Broken Things by Lauren Oliver could happen?
Have you already started making reading plans for 2019?
ALWAYS. I already know what books I'm thinking of reading at the beginning of the year. I decided to – if I can – make it a habit of starting each new year with an Emma Mills book as the first book I read. I did it this year and started 2018 with a 5-star read, so why not try again for 2019? I'm going to be borrowing a friend's copy of Famous in a Small Town by Emma Mills to read on January 1st. Otherwise, I definitely want to get ahead on review copies right away and get audiobooks under my belt!
Related Posts