Top Series I Need to Finish
Top Ten Tuesdays were started by The Broke and the Bookish and are now hosted by That Artsy Reader Girl, where we make lists of our top ten books (or something else!) based on that week's prompt. The topics are provided ahead of time and can be found here. Book links bring you to Goodreads or my review.
Today's freebie topic is going to be about some book series I need to finish! There's usually no in-between for me: I'll binge-read a series within a short amount of time, or take forever to finish (even if all of the books are released). My goal is definitely to finish off some series next year, so I thought I would make this post to remind myself! Books pictured are the ones I still need to read.
---
Hope's Crossing Series
I kept putting this one off because I wanted to read one per month, allowing the holiday book to be read in December. I ended up messing this up and avoiding the timing I was hoping for, so now (because I'm annoying about reading holiday books only in the winter) I will probably not start this remainder of this series until September 2019… or just read the next three books and wait for the final two later in the year? I'm the worst.
---
Dark Star Trilogy
I enjoyed the first book here even though it was definitely out of my comfort zone? These are superhero-ish books from before that genre became popular recently. I think I'll continue at some point but I haven't been itching to dive back in yet. The first book was recommended for a bingo square and that's why I started in the first place!
---
Worldwalker Trilogy
The first book in this series was the first physical ARC I've gotten from a publisher and I'm ashamed to admit that the FIRE WALKER copy has sat on my shelf for years afterwards. I really thought the premise was fun, so I'm not sure why I keep avoiding this series.
---
Tyme Series
This is another series where there are still books (maybe just one) coming out, but I'd love to catch up. I don't read a lot of middle grade at all but this series has been raved about by Morgan. I thought the first book was super cute and it seems to keep it up from there!
---
Throne of Glass Series
I'll be real – I'm on the fence about this one. I keep saying I need to catch up and finish, but after the most recent ACOTAR series installment… I just think SJM's writing style has taken a nosedive. I never noticed it in the early books in both of the series, but I can't stop thinking of it when I read them now. It doesn't help that the books have also gotten longer, which means there's even more bad writing to read… It sucks.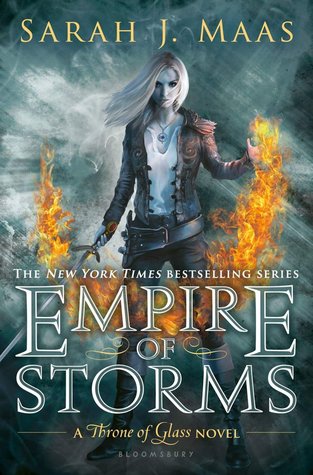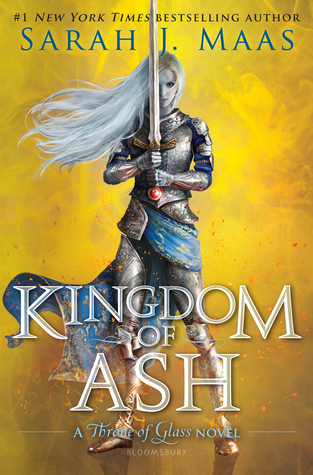 ---
The Impostor Queen Trilogy
I thoroughly enjoyed the first book and have been WAY too into contemporary/other genres (anything but fantasy, basically) to hop back into this series. I really plan to finish these off in 2019 because I miss the world. I think I'll reread book one too.
---
The Witchlands Series
This is another fantasy series I LOVED the beginning of but have yet to continue. Again, it's fully because I haven't been in a fantasy mood in a long time. Just a few here and there, but no good series binge-reading. I hope to get back into this and caught up next year, especially because SIGHTWITCH will likely be a Christmas present this year. Definitely will have to reread the first book via audio too.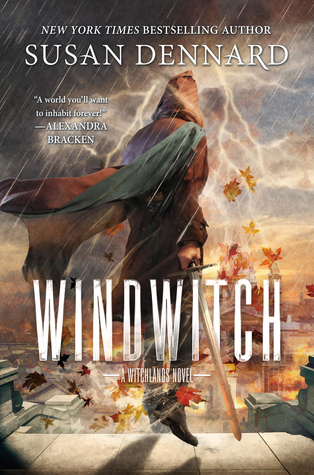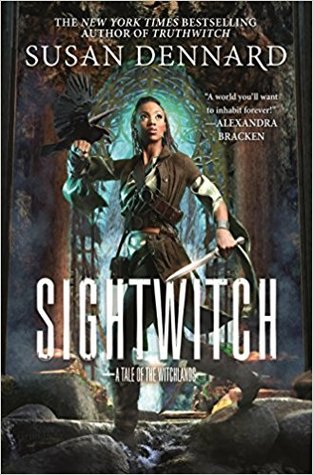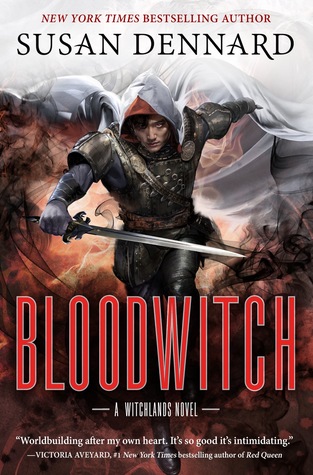 ---
Various Series with One Book Left
There are some series and duologies that have one book left in them that I need to finish off, like ROSE & THORN, CROOKED KINGDOM, EMERALD GREEN, and TWIST. The other two books here (HAUNTING THE DEEP and TO RIGHT THE WRONGS) are book #2 in series where I'm not totally sure if there's another book coming out? They were released recently enough where there's a chance book #3 will happen and hasn't been mentioned yet. So we'll see, but either way – I need to finish these babies off.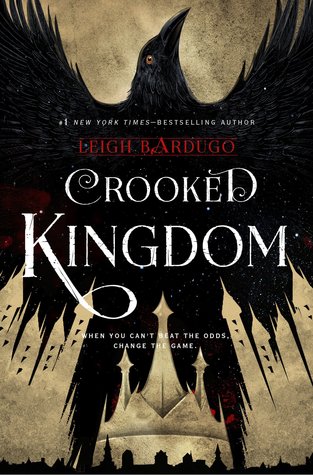 ---
There are plenty more books out there I should totally finish off in 2019,
but this is a good (overwhelming…) start for me! Let's hope I can get to it.
Related Posts