Audio Freebie: Favorites
Top Ten Tuesdays were started by The Broke and the Bookish and are now hosted by That Artsy Reader Girl, where we make lists of our top ten books (or something else!) based on that week's prompt. The topics are provided ahead of time and can be found here. Book links bring you to Goodreads or my review.
The topic for this week is an audio-related freebie. I probably spend more of my week listening to podcasts than I do listening to audiobooks, but I've done a good job balancing them lately. The first few days of the week will usually involve podcast episodes (since I have some scheduled to come out each weekend and in the early part of the work week) and the rest of the week will be more audiobook-focused. I thought I would highlight some very broad categories of audio-related favorites, including narrators, services, and books themselves for this freebie topic!
Favorite Narrator: Julia Whalen
She will easily be my favorite narrator, forever. I've listened to her narrate some TJR books (excellent) and a few others. She just has the best voice and I can't get enough of it. I think you'll see her on a lot of people's lists this week because she seriously knows what she's doing.
Listened to already:
Here are some of the books I've already listened to and enjoyed her narration for… even if the book wasn't perfect lol. (Note: I have listened to all three books in the Charlotte Holmes series but just pictured the first one.)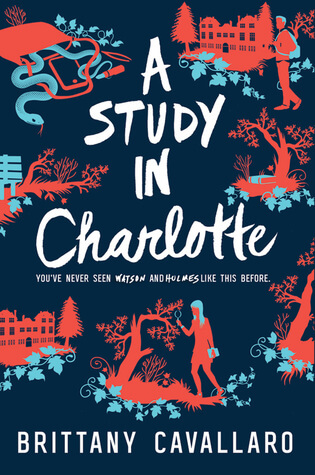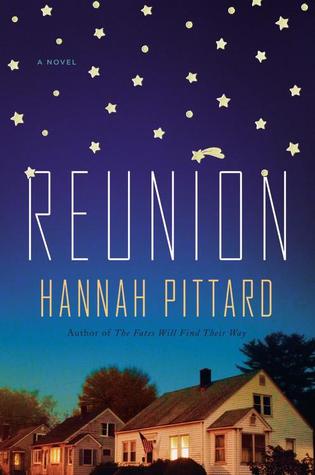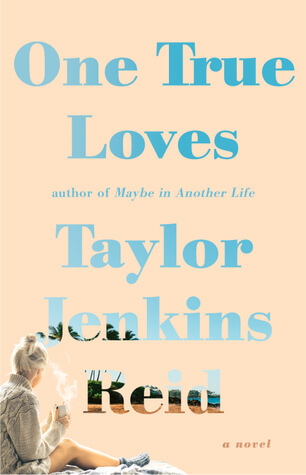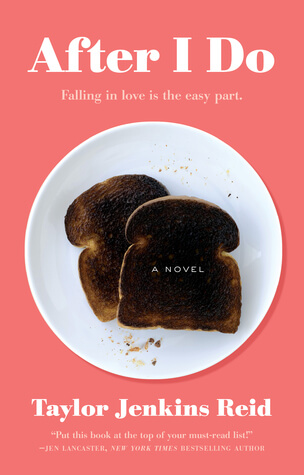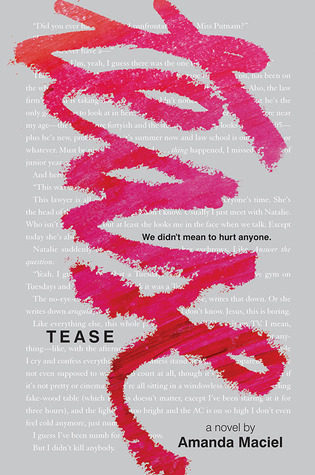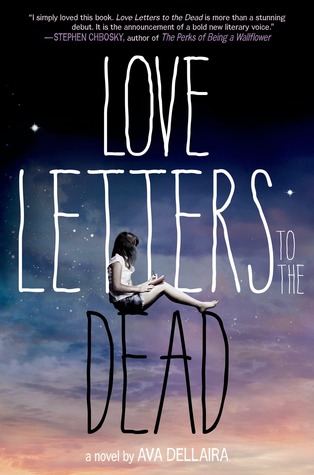 On my audio-TBR BECAUSE she is narrator:
I had all of these books on my TBR beforehand, but seeing that she narrates them? I immediately put them on my audiobook TBR and see if they're on Scribd for me to check out.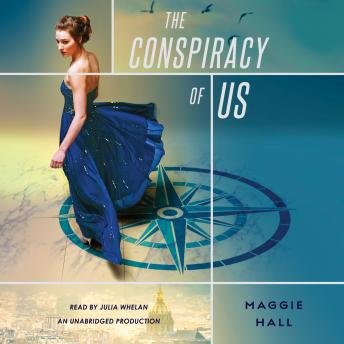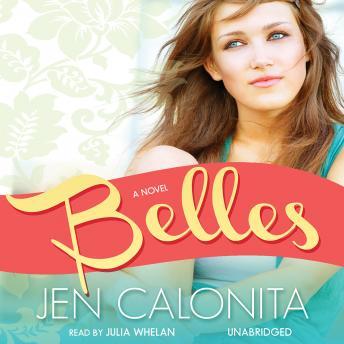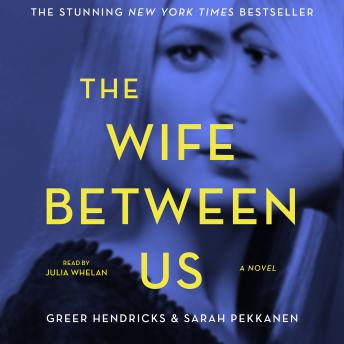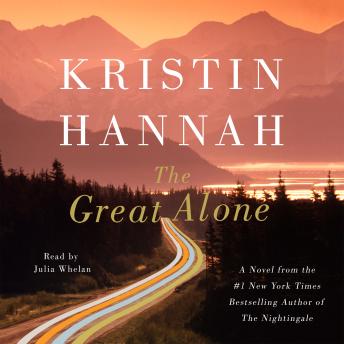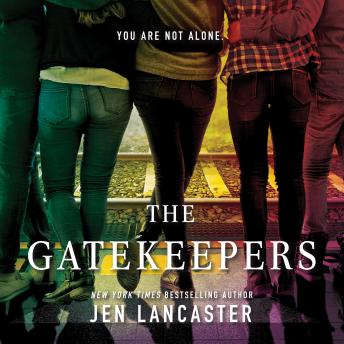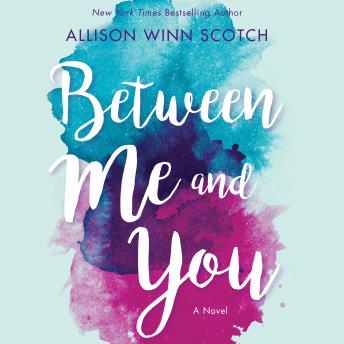 Full Cast Narration: SoC and CK, The Goose Girl
I know some people don't love these two Grishaverse books from a narration perspective but honestly, I would not have gotten through this duo without the audio versions! I'm a sucker for full casts too, which makes it even easier to switch between perspectives. I think these were done well, so I can't complain. I also recently read THE GOOSE GIRL as a cute full cast audiobook (including music and like 12 narrators) – I'd recommend it highly.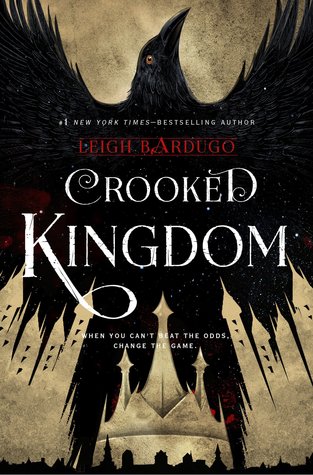 Excellent Series Reread via Audio: Gemma Doyle
You know how much I love this series, of course, so I thought I would mention how much I love the audiobooks. Is it because I'm a sucker for accents? Sure, probably a good portion of it. But I also just think they're very well-done and easy to listen to… despite the fact that they're a million hours long.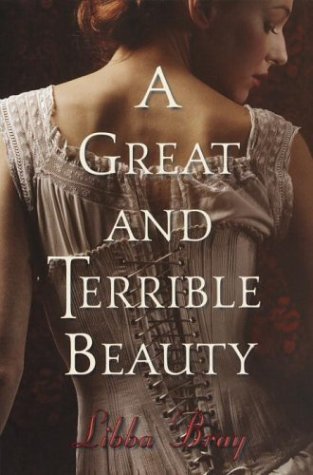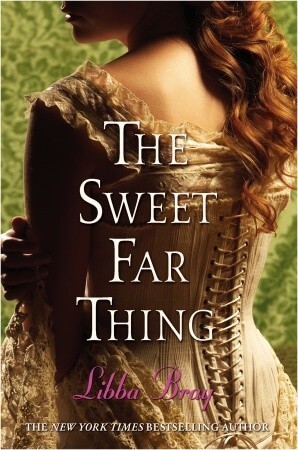 Favorite Narrator: Caroline Lee / Books by Liane Moriarty
I almost always try to listen to Moriarty's books via audio when I have the chance, because I'm a big fan of Caroline Lee. Is it just because I'm a sucker for accents, part two? Yes, probably again. She does such a good job and narrates most (if not all?) of Moriarty's books.
Best of the Best: Tim Curry and Jim Dale
Nostalgic Rereads via Audio… Made 100x Better
It's really nice to listen to an old favorite series as an audiobook. You get to reread it and feel all the things without taking up "actual reading time" with physical copy rereading. It helps when some of your favorite childhood series are narrated by the BEST OF THE BEST. I'm looking at you, Jim Dale (Harry Potter) and Tim Curry (Series of Unfortunate Events).
Favorite Places to Listen: Hoopla, Scribd, and Audible
I resume my Audible subscription for 1-2 months at a time when I really want a specific book I can't find elsewhere. I don't usually justify spending the $15 for one book though, so that's where things like Hoopla (free with library card for most people) and Scribd (like $9 per month for unlimited audiobooks AND ebooks) come in to play for me. I love all of these services for various reasons. Scribd has great variety and mostly unlimited listening, Hoopla is free!!, and Audible has the best system in general (in terms of listening ability and usability – more sophisticated).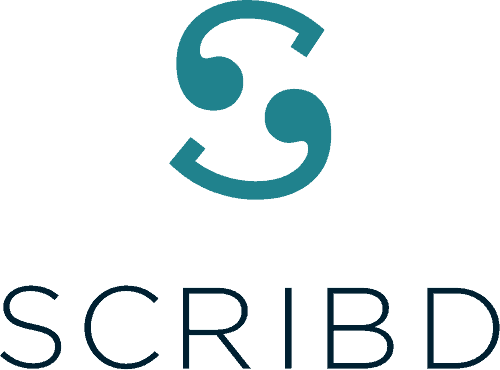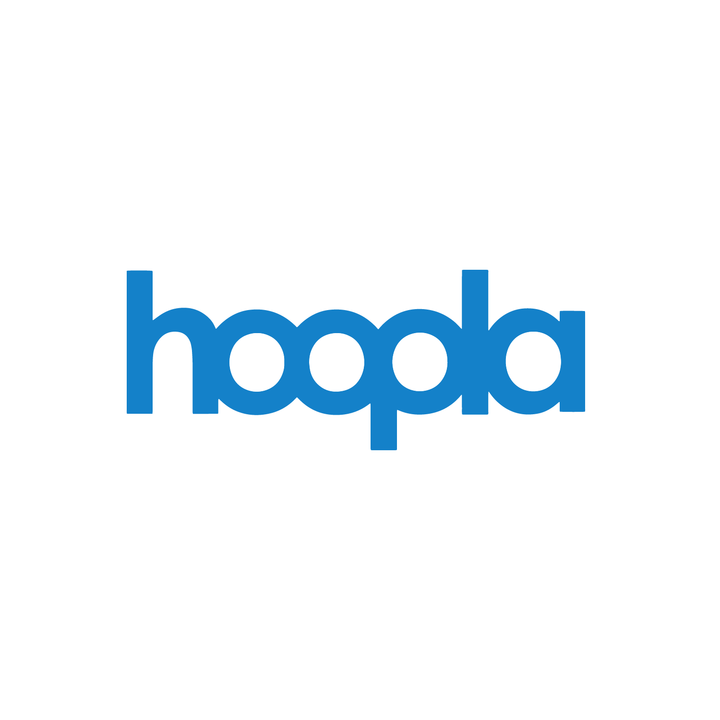 Related Posts