Rainy Day Reads
Top Ten Tuesdays were started by The Broke and the Bookish and are now hosted by That Artsy Reader Girl, where we make lists of our top ten books (or something else!) based on that week's prompt. The topics are provided ahead of time and can be found here. Book links bring you to Goodreads or my review.
You can take this a few different ways based on how YOU like to spend a rainy day reading – maybe books with rainy settings, sweeping fantasy reads that pull you in and out of wherever you are, long books to curl up with and get lost in, or short books that you can binge in one day… I've decided to talk about all of these today!
Stereotypically Rainy Settings
Seattle | Parts of Europe (Ireland)
If you google some stereotypically rainy places, you're likely going to see Ireland and Seattle, WA on the list. I was going to include some more but these three books jumped out at me, so here we are with two locations. SERIOUS MOONLIGHT really showed the quirky side to Seattle, which I appreciated (as someone who has never been there!). Both LOVE & LUCK and THE UPSIDE OF FALLING DOWN featured heroines in Ireland… definitely experiencing vastly different things while they're there!
Pretend You're Somewhere Else
Portal fantasy | Cute small beach town | Huge manor | Cross-country train trip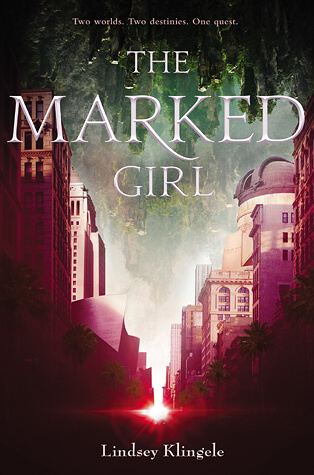 One of my favorite fantasy duos is THE MARKED GIRL and THE BROKEN WORLD, because apparently I enjoy a good portal fantasy! I need to read more of these but will continue to yell a bit about these books in the interim. Portal fantasy books can literally transport you, along with the main characters, to another place. SMALL TOWN HEARTS focuses on the cutest small town of Oars Rest, Maine, and all of the whimsical houses and businesses there – the perfect place to escape from the rain. THE AU PAIR is a little different but it's a fairly addicting suspense novel where you're in a somewhat creepy manor for the setting, which I found fascinating. Super easy to read but not my favorite book of the year, if you want some honesty. And finally, take a cross-country train trip with the cute MCs from FIELD NOTES ON LOVE. They check out various towns and cities along the way, but it'll definitely inspire you to hop on a train.
Quick One-Day Reads
Addicting story style | Easy and quick contemporary | Fast rage-inducing, fascinating story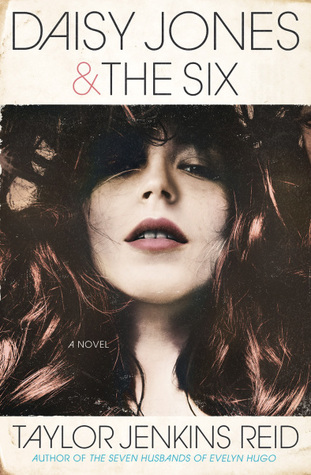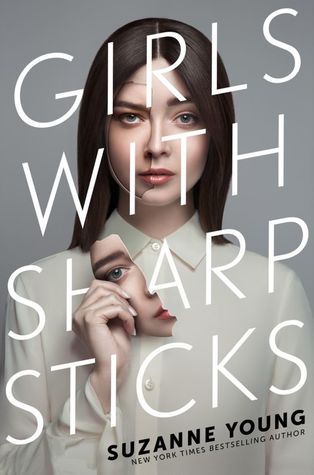 While I didn't love DAISY JONES & THE SIX nearly as much as pretty much anyone else, it's still a solid read. I sat in one spot and read it from cover to cover (well, ebook page to ebook page) in one sitting basically. I was determined to see how it all ended. The interview-ish format was so quick as well. FAMOUS IN A SMALL TOWN is another solid Emma Mills book, with mostly quiet elements but a few twisty parts toward the end. I loved reading it and binge-read the whole thing on New Years Day (as I tend to do!). Like every single other book I've read by Suzanne Young, GIRLS WITH SHARP STICKS was incredibly addicting and awesome. It's the kind of book that pisses you off and empowers you at the same time. While I didn't read it in one sitting, I could not put it down once I read the first 50ish pages.
Related Posts