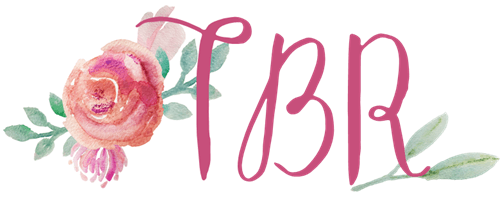 My monthly TBR feature here shows my progress based on last month's TBR, my plans for this month, and anything else I might be thinking about from a reading perspective. Sometimes I feature a little poll at the bottom so you guys can help me figure out a certain title I should read from a group of books.
June Progress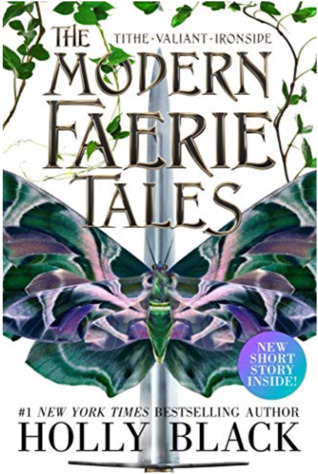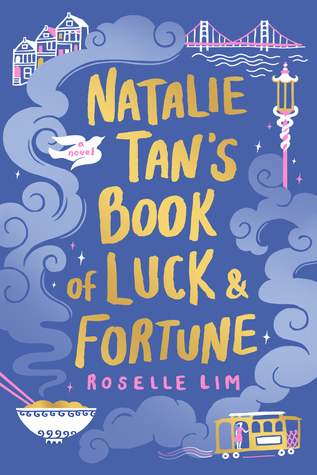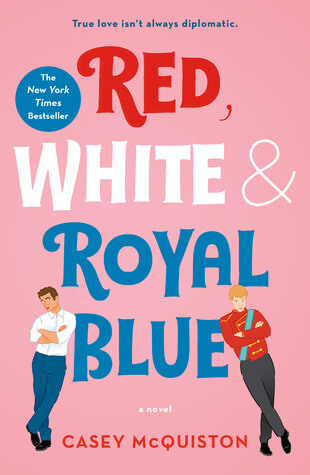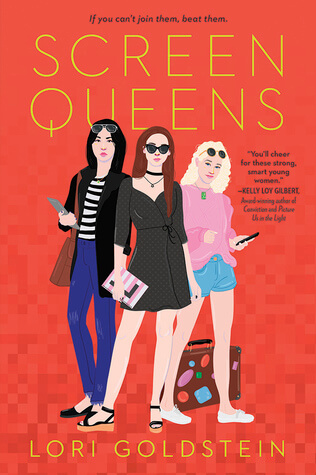 I had a weird reading month for June because of my travel plans AND because I managed to stretch two books for way too long. I'd keep picking other things up for various required reading plans and then putting AURORA and NATALIE TAN aside for days or weeks at a time. I knew I wanted to finish both of them off in June, which I finally managed to do. I read for blog tours, book clubs, readathons, and just for myself!
---
Up Next in July
Summer Reads
As discussed in my summery TBR post from the other day, I have a bunch of seasonal reads to check out over the next couple of months! I got off to a good start with Summerathon at the end of June, but there are plenty for July. I don't need to post the same cover images so any of the books HERE will be possibly read in July!
FaerieAThon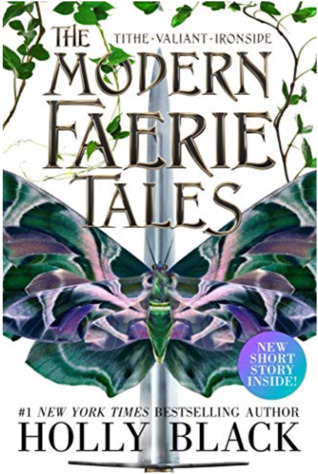 Valiant by Holly Black
I read TITHE last month to start FaerieAThon and VALIANT is next for this one. I love that the reading is broken up for each day because it really helps me balance everything out. This series is not quite as good as I remembered, unfortunately, but I'm still excited to check this off my "I should reread these someday" list.
Review Copies (Egalleys)
Backlist
Pub Month
Pub Month
Far Pub Date
Freebie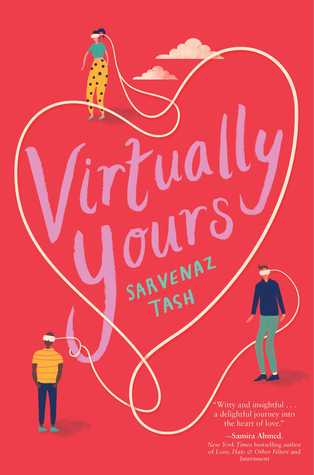 One Night at the Lake by Chase | Stealing Home by Wallace | The Wedding Party by Guillory
The Tea Dragon Festival by O'Neill | Virtually Yours by Tash
I'm trying to get back into my method of reading backlist titles mixed in with some publishing soon and publishing later, in order to keep up with all of my review copies! I did a terrible job of reading May/June books as they were being released, so quite a few of these are helping me to keep on pace or get my ratios back up.
Physical Copies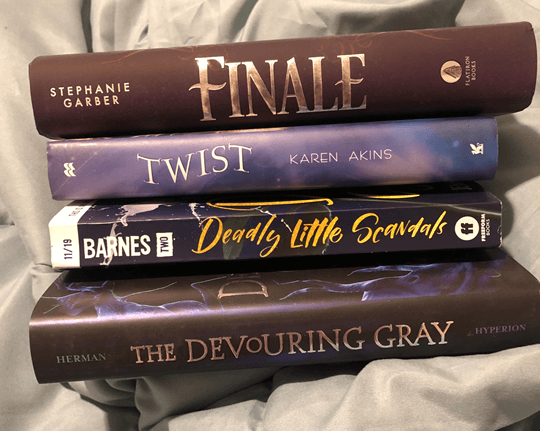 Book Club: The Devouring Gray by Hermann
Borrowed ARC: Deadly Little Scandals by Barnes
Picky Pledge / Monthly Motif: Twist by Akins
Preordered: Finale by Garber
A good mix of physical copies here for July! I keep bumping FINALE because I just haven't gotten around to it yet, I'm ashamed to say. My book club switched our books around a little so we're not doing THE DEVOURING GRAY for July instead of last month. I borrowed DEADLY LITTLE SCANDALS from Mary and told her I'd probably read it ASAP (yes whatever it comes out in November). I'm also really hoping to finally read TWIST because it applied to the Picky Pledge and Monthly Motif (more on that later).
Blog Tour / Scheduled Things
Blog tour: Truly Madly Royally by Rigaud
Pub post date: How to Hack a Heartbreak by Rockaway
All Grown Up Book club: The Flatshare by O'Leary
I'm excited to take part in the TRULY MADLY ROYALLY blog tour because it just seems so damn cute. I'm really turning a corner on the whole fictional royals thing!  I also am including HOW TO HACK A HEARTBREAK here because I promised the publisher that I'd read it and post a review by a specific date. I love that publicists are starting to ask when they can expect a review so I can set an actual deadline for myself. It means I'll read the book in a timely manner for once. Both of these are scheduled for the second half of July. I also joined a new adult-themed book club on Goodreads, which aligns with my plans to read THE FLATSHARE (an already published egalley I've been dying to read!).
Monthly Motif and Picky Pledge Challenges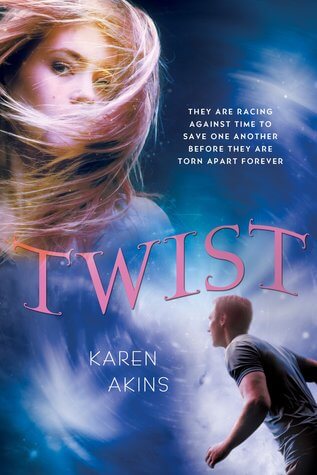 Monthly Motif and Picky Pledge: Twist by Akins
Monthly Motif: Summer of 69 by Hilderbrand, The Last Book Party by Dukess
It's been a goal of mine for 2019 to finally finish off this duo by Akins. TWIST will hit two challenges for me as well. The Monthly Motif for July is "through the years," which includes books that involve time passing somehow. This could be time travel, historical fiction books, or a book published in your birth year. TWIST is about time travel and it will satisfy my monthly Picky Pledge selection (based on a recommendation). I have two other options for the Monthly Motif too – SUMMER OF 69 or THE LAST BOOK PARTY, which are historical fiction books that also will be perfect for July summertime reading.
Related Posts