The Bookmark Lit Bulletin wraps up the last month in reading and what was on the blog, as well as what's coming up next. You can check out my book haul, books read, posts shared, challenge updates, etc. You can read past bulletins here. If you're looking for more personal updates, you can check out my Lauren Lately feature; it highlights my life events and non-bookish fun from the previous 30 days.
---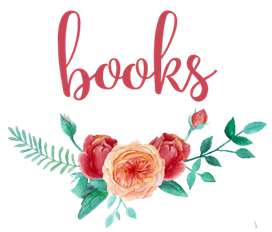 It's funny because I keep introducing theses posts like "wow, I thought X month was bad, now check out this one!" but genuinely nothing compares to the garbage pail that was June… and I mean that literally. I read FIVE books in June which is truly an all-time low for me since blogging. So low, in fact, that I completely forgot to even write this blog post. What even is there to wrap up? lol.



5 books read in June
5 new books  •  0 rereads  •  0 DNF

Pages read: 1476  •   Average rating: 4.1 stars
Sources: 2 purchased, 2 review, 1 borrowed
Formats:  [Review] 1 egalley and 0 physical ARCs
0 hardcover, 1 paperback, 1 ebook, 0 audio, 3 combo
Genres: 4 contemporary, 1 paranormal/fantasy
Age Target: 4 young adult and 1 adult
---

Favorite

Super Cute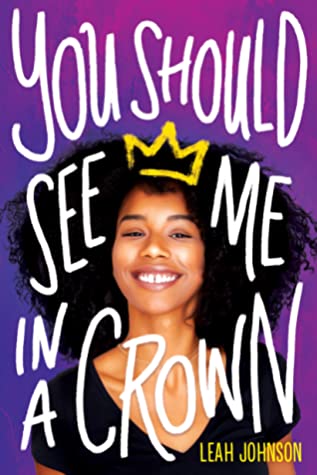 Lil Disappointed

Great Novella

---

Check out my 2020 challenge sign-up post for more details, goals, etc.!
Popsugar Reading Challenge
0 read this month | 22/40 read total
Challenges: Involving social media, bird on the cover, by a WOC, pink cover

Calendar of Crime Challenge
None this month

Romanceopoly
0 read this month | 2 read total 
Rolls: N/A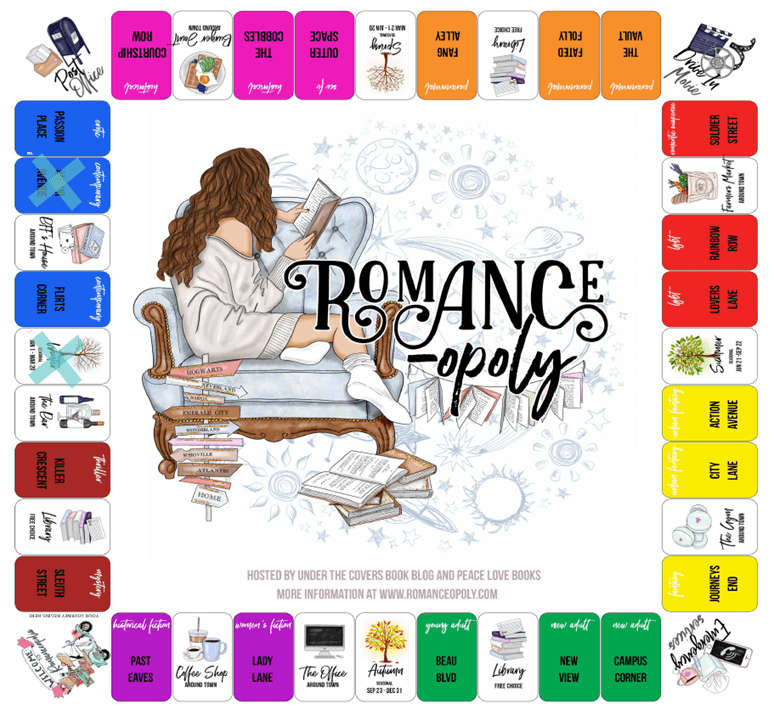 Rainbow Try a Chapter Unhaul
This month's color: Yellow
Yeah, what are reading challenges anymore?
---

Breakdown: 5 bought  | 0 borrowed  | 0 free/gifted | 3 for review
All review copies were provided for free in exchange for an honest review.

For Review via Netgalley/EW
From Simon & Schuster: The Black Kids and Recommended For You
From Berkley: Well Played by Jen DeLuca
Purchased (Digital)
Via Kindle: My Calamity Jane, This Book is Anti-Racist, Allegedly
Purchased (Physical)
From Barnes & Noble: You Should See Me in a Crown and Opposite of Always
---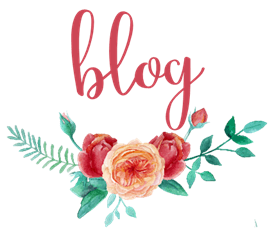 ---
June: Read every day, even just a little bit ❌
July: JUST READ OK
Yeah. June was terrible. I barely read anything, to be honest. One of my FIVE books was even a novella. I really, really hope things change in July. We're going to continue to spend a lot of time at home especially with the new puppy, so maybe I can enjoy some quiet reading time while he's napping and we're not working for 10 days (!!).

Puppy! | We got a dog this past week! I'll be sharing more about him soon.
Watching/Eating Recaps | These are always fun and easy posts for me to write, so hopefully you'll see some things we've been watching and eating over the past couple of months.
Vacation Reads | I'm going to be off work for 10 days starting tomorrow, so I hope to share a quick TBR post with my July reads overall as well as some specific ones I'm in the mood for during my vacation days.
Check out my July TBR post! ? (To come!)
---
How was your reading in June?
What do you have up next in July?
Related Posts