Most-Read Authors (Recently/Overall)
Top Ten Tuesdays were started by The Broke and the Bookish and are now hosted by That Artsy Reader Girl, where we make lists of our top ten books (or something else!) based on that week's prompt. The topics are provided ahead of time and can be found here. Book links bring you to Goodreads or my review.
I'm always interested in revisiting this stat when the prompt comes around! I feel like I used to read so many long-running series like Gossip Girl and The A-List with millions of books, so those super random authors would be in my top list. Goodreads removed the most read authors feature so I decided to look at some of the books I've read in recent years and think about my go-to authors. This isn't a technical list where I sorted and counted, but a general idea!
---
Sara Shepard
I have to include Shepard as my most-read author, even just because of the endless Pretty Little Liars series. I've continued to read all of her releases (yes I'm two behind right now) too, so there's about a million books read by Shepard.
Cecily von Ziegesar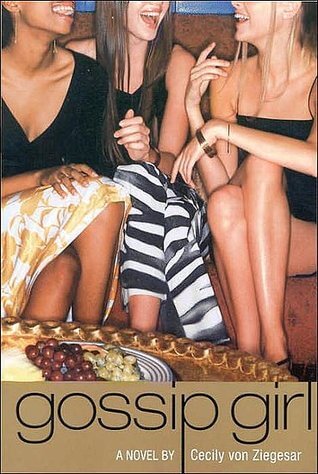 After reading Gossip Girl and the many spin-offs, I was wondering what she'd write in the future! She finally has a release coming out this October and I'm reading an egalley as we speak. I love the cover and it's awesome to see her stick to the rich-ish NYC themes I loved so much (and hated because good lord), but it's definitely more adult.
Kate Brian/Kieran Scott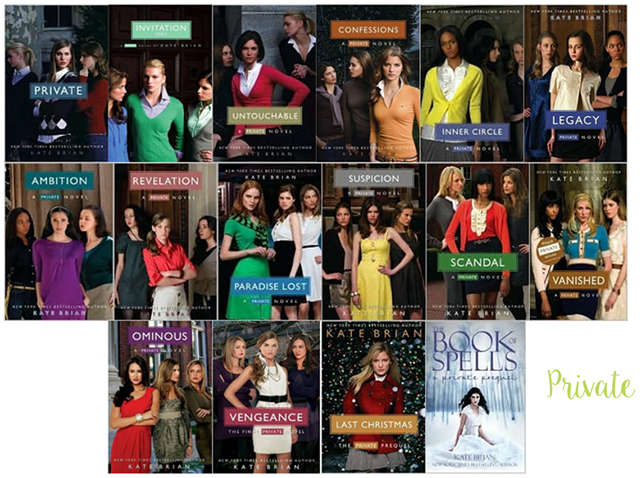 Her Private series still remains unfinished for me unfortunately but I've read many, many of her books! She writes under Kate Brian and Kieran Scott, so I make sure to not miss any of them.
RaeAnne Thayne
This is a newer one for me but I've been pretty addicted to every new Haven Point novel as they come out! There are thirteen as of now, I believe. I also started Hope's Crossing and hope to finish someday. Thayne has a couple of standalone books I've dabbled in as well.
Ally Carter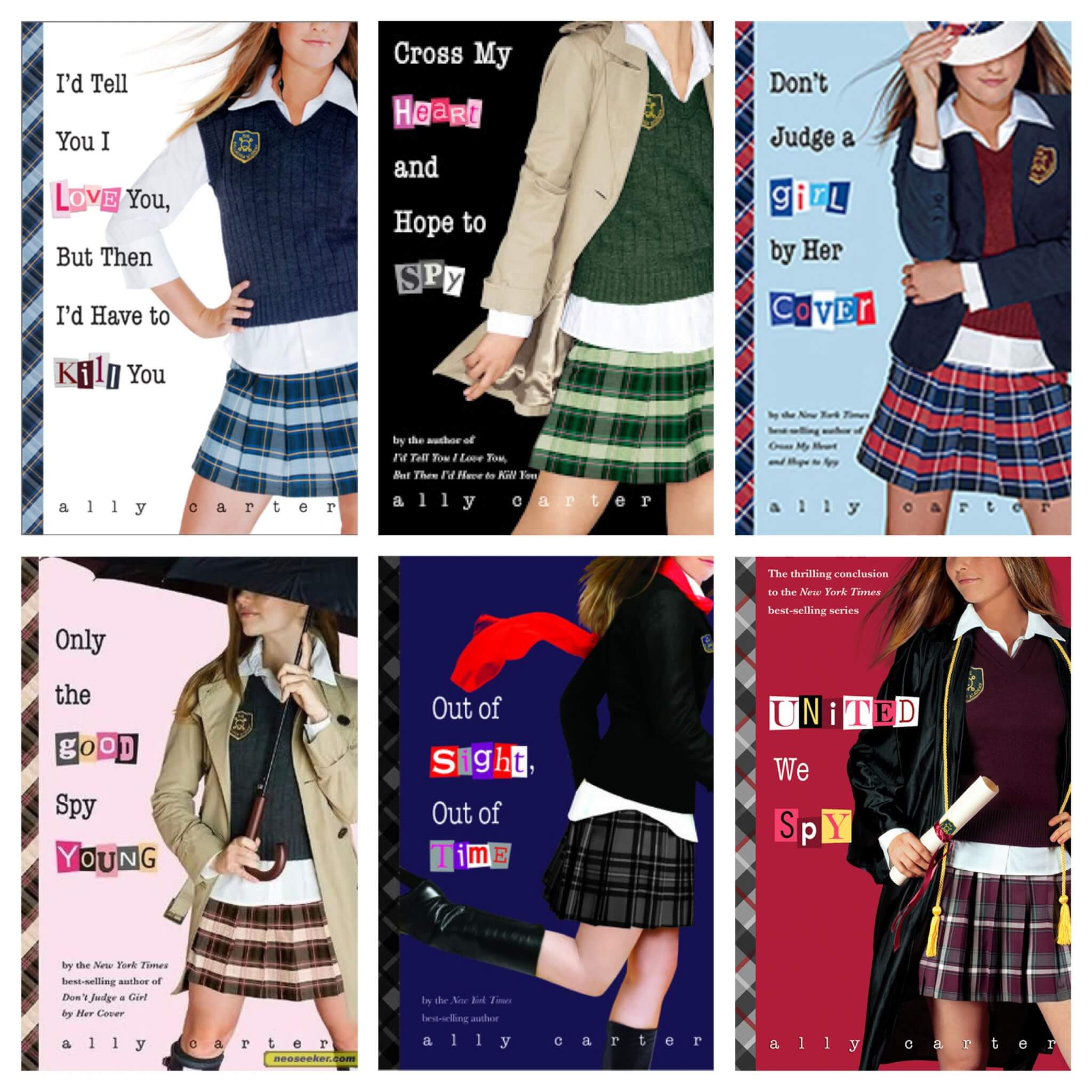 I read the very long Gallagher Girls series and loved it, but Ally Carter continues to come out with some great books and series. I make sure to check out each new release!
Lemony Snicket
Daniel Handler has proven to not be a great person, so it's pretty shitty that one of my favorite series (A Series of Unfortunate Events) was written by him under a different name. Nonetheless, 13 books that I loved at the time. The audiobooks by Jim Dale are perfection and singlehandedly saved my reading challenge a few years ago.
Sarah Dessen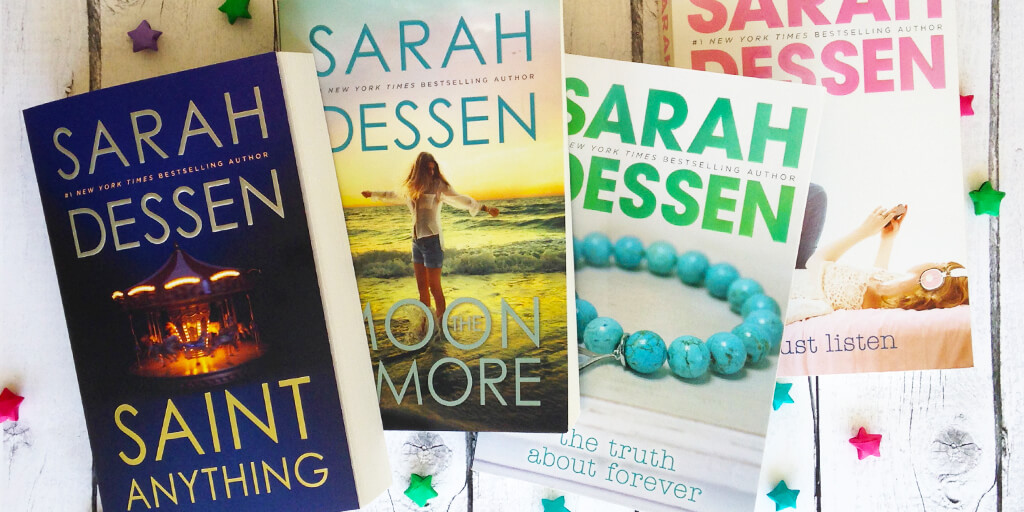 Another classic favorite from childhood/young adulthood that keeps writing! I read each of her new releases when they come out and will probably to do so as long as she continues to put them out.
Related Posts