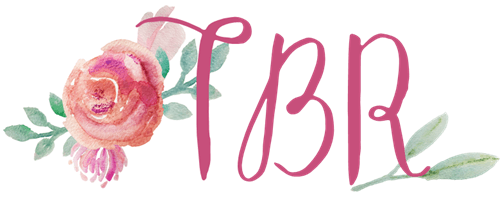 My monthly TBR feature here shows my progress based on last month's TBR, my plans for this month, and anything else I might be thinking about from a reading perspective. Sometimes I feature a little poll at the bottom so you guys can help me figure out a certain title I should read from a group of books.
ARC August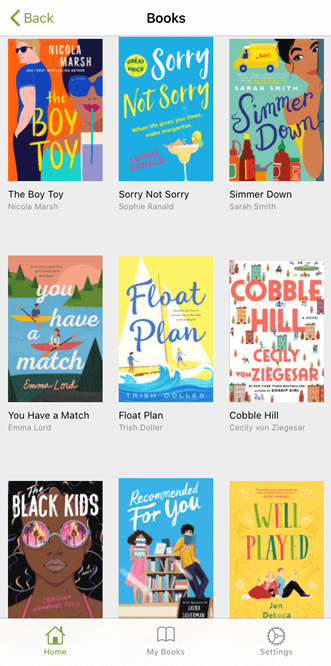 As always, I'm participating in ARC August! It's been hosted by Read.Sleep.Repeat for many years at this point and I'm pretty sure I've participated every year? As you may have guessed, it's a month-long challenge to focus on reading review copies.
I thought it would be easier to highlight some books here using my new Netgalley Shelf app. I did already read COBBLE HILL, so ignore that one, but these are some that I hope to read in time lol. I've been decent about reading review copies, even though I'm not reading much. Here are some of the top books on my TBR:
The Boy Toy by Nicola Marsh
Sorry Not Sorry by Sophie Ranald
Simmer Down by Sarah Smith
You Have a Match by Emma Lord
Float Plan by Trish Doller
The Black Kids by Christine Reed
Recommended for You by Laura Silverman
Well Played by Jen DeLuca
My goal is to try to read 6 review copies during August. My reading has been so minimal that I'm barely even reading 6 a month, but I would rather have all of my reads be egalleys than have overdue books still hanging out there. I know I'll read YOU HAVE A MATCH very soon even though it doesn't come out for a long time haha.
I think the rest of my TBR for August will include whatever library holds may randomly come in and my book for book club that we didn't read in July.
Leftovers from June to Read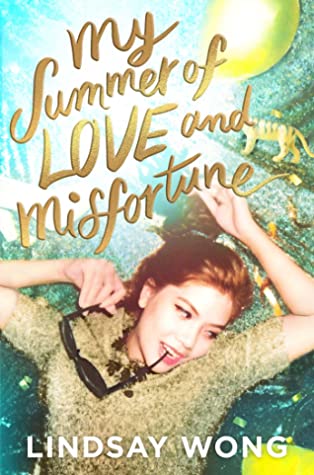 Both of these are review copies that I was planning to read last month and clearly they're not in my reading app picture above. I thought I would leave the pictures from last month as a result. MY SUMMER OF LOVE AND MISFORTUNE published a long time ago but I thought it had gotten pushed to November, so that's why I haven't read it yet. BOOKISH AND THE BEAST is the latest book in a companion series I love but I haven't read yet.
Related Posts