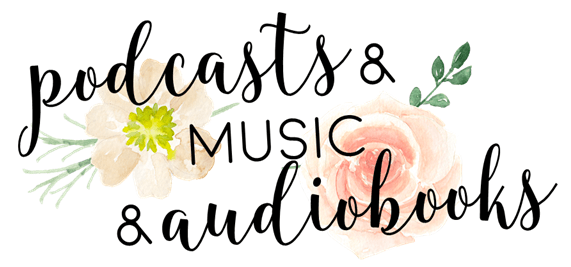 I've always done podcast roundups on here but I thought it would be fun to share alllll of the things I've been listening to lately in 2021. I've done a decent mix of podcasts and audiobooks, compared to my usual all-or-nothing philosophy. Music is generally on the back burner but there are some key playlists or radio stations I pop on when cleaning and cooking on weekend mornings.
Podcasts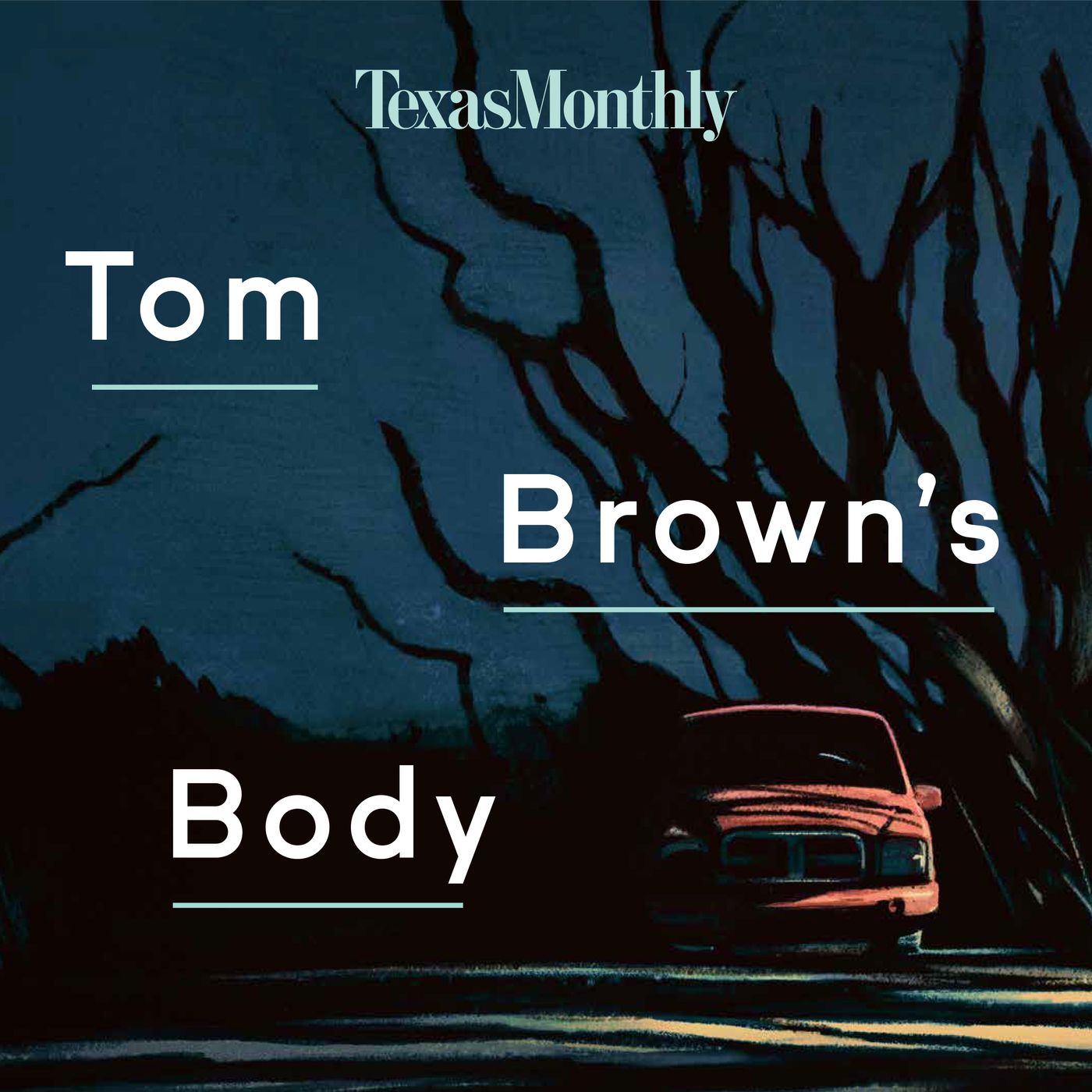 Someone Knows Something (S2, S5, S6) // I've had this podcast on my radar forever because it's known as one of the OGs in the true crime community. I slept on it for a long time and randomly decided to listen to the most recent season. Each season is about a new case and S6 had just wrapped up posting. It was really good and addicting, so I went backwards to Season 5 and then Season 2 based on my interest in the case they covered. I'll probably listen to Seasons 1, 3, and 4 at some point too.
Tom Brown's Body // I was alone with the pup one day when Chris went snowboarding and I listened to this podcast from start to finish all day. I absolutely was addicted and highly recommend it to anyone looking for a single story/case throughout the season. I still cannot figure out what the hell happened to Tom Brown.
This is Important // I'm a huge fan of these four guys from Workaholics, stand-up, and literally anything else they've been in over the years. This podcast is an absolute blast and breath of fresh air if you like their comedy. They sit there and shoot the breeze for an hour, talking about the most absurd things possible. It makes me smile every single week.
Bardstown // I got an ad for the second season of this podcast and thought I should listen to the first. It covers a series of murders and missing persons cases in Bardstown, Kentucky, and so far it's quite good. It's what I'm listening to at the moment. I'll be curious to start Season 2 as well.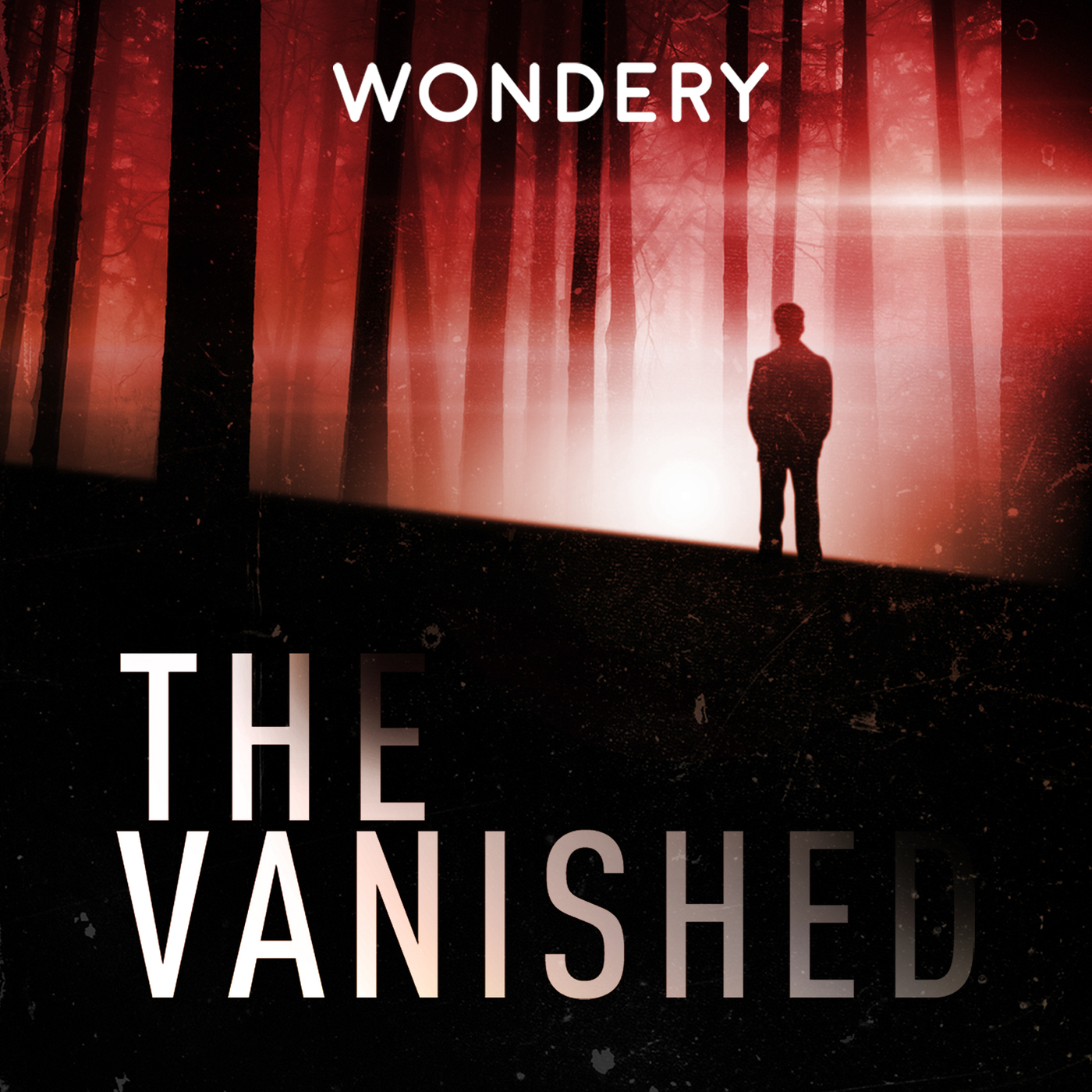 Unsolved Mysteries // A lot of people felt meh about them starting a podcast in addition to the reboot of the show but I was pumped! And I'm totally loving it. It has the same creepy vibes, theme music, and narration style of the OG show (and some of the reboot too). They've covered all the usual things like unsolved murders, paranormal incidents, and people who've disappeared.
The Vanished // I know I've talked about his podcast a few times but I'm bringing it up again. I always spend a few days getting addicted to it and listen to basically nothing else, going through the backlist of episodes I've missed. These kind of "missing persons" podcasts or stories interest me the most within the true crime genre.
Music
Spotify: 2020 playlist // I really haven't added a ton of new music to my queues lately. I've just kept my 2020 playlist going into 2021 because I still like all the songs. The newest I added was "Mood" by 24kGoldn lol, that's literally it for 2021.
Pandora: Hip Hop BBQ, Summer Hits of the 90s, Summer Hits of the 2000s // Any OG Pandora fan knows that these two "Summer Hits" stations are the BEST. Mixing them together? Even better. Lots of fun throwbacks and usually upbeat songs. I recently added "Hip Hop BBQ" as well because it just takes it to a whole other level.
Audiobooks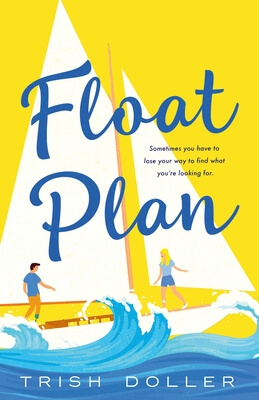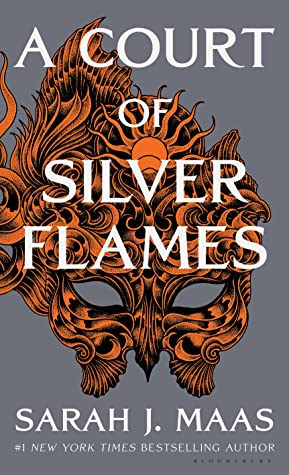 I've listened to a few bits and pieces of audiobooks this year so far but these three are top picks. I finished off reading FLOAT PLAN via audio and it made me wish I had listened to a lot more! Super enjoyable. ACOSF is one I'm slowly working through, both by physical copy and audio. I like the narrator too. And lastly, A PHO LOVE STORY had two cute narrators that definitely added to the story for me.
Related Posts