The Bookmark Lit Bulletin wraps up the last month in reading and what was on the blog, as well as what's coming up next. You can check out my book haul, books read, posts shared, challenge updates, etc. You can read past bulletins here. If you're looking for more personal updates, you can check out my Lauren Lately feature; it highlights my life events and non-bookish fun from the previous 30 days.
---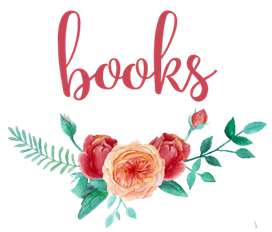 I was hoping to get back on track or ahead in March but I just could not be bothered to read most of the time. A lot of these books I was like "shit I should finish this ASAP" and I just sat there and did it in one or two sittings. I have two April cookbooks coming so I know I'll get back on track next month.



7 books read in March
7 new books  •  0 rereads  •  0 DNF

Pages read: 2272 •   Average rating:  4.43 stars
Sources: 4 review, 1 purchased, 1 library
Formats: 3 hardcover, 3 egalley, 1 mixed format
Genres: 4 contemporary, 1 mystery/thriller, 1 sci-fi
Age Target: 3 adult, 2 young adult, 2 new adult
---

Favorite YA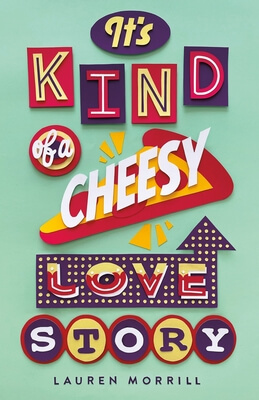 Favorite Adult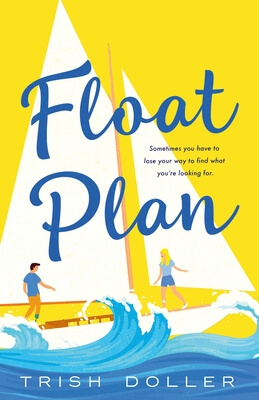 New Auto-Buy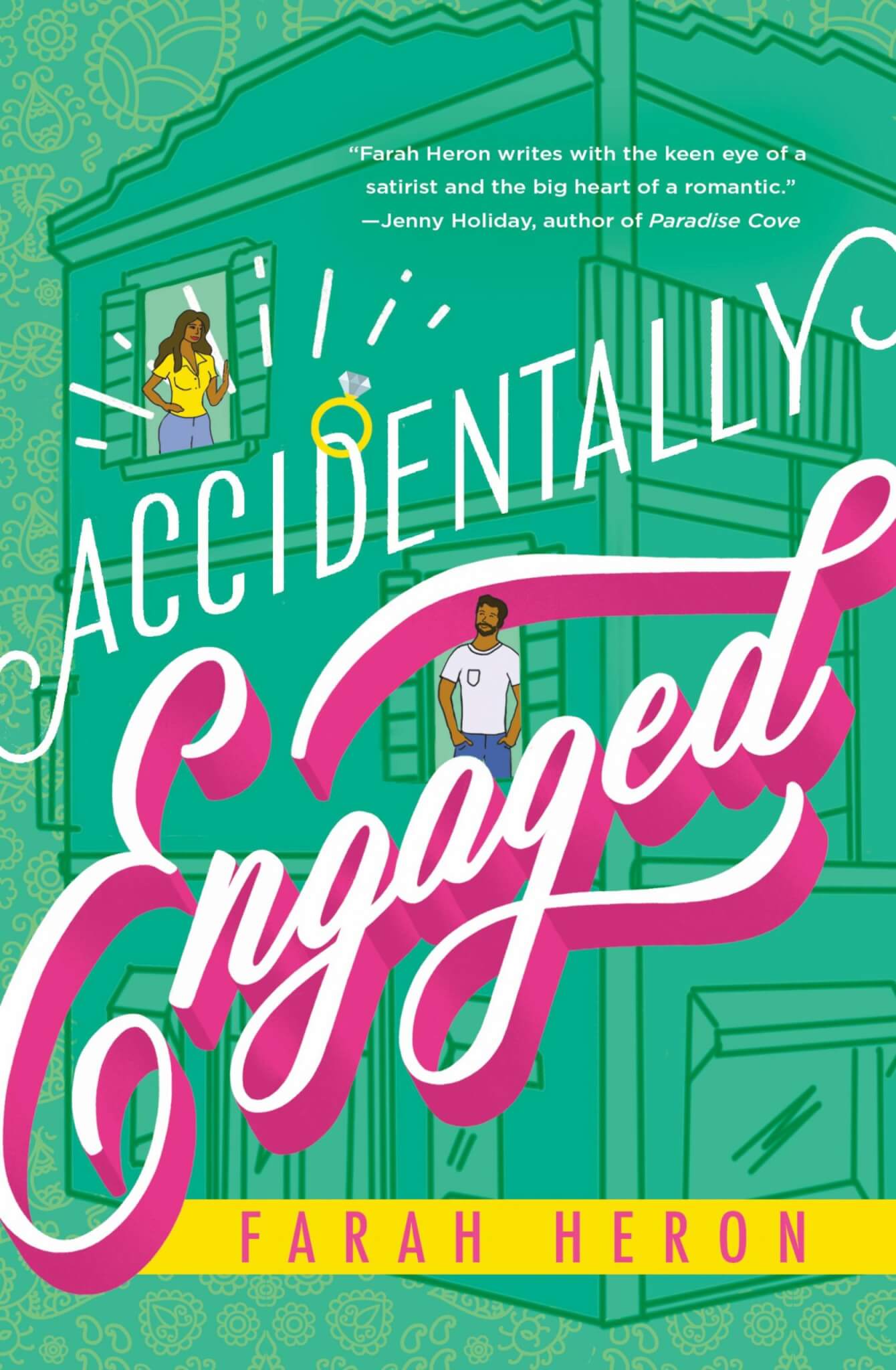 Strong Series End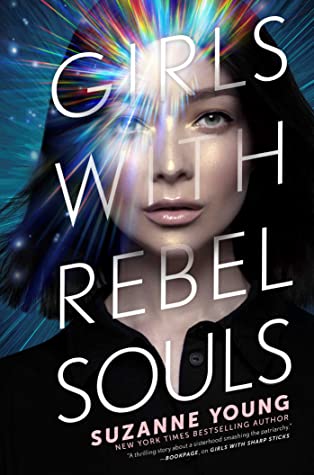 ---

Check out my 2021 challenge sign-up post for more details, goals, etc.!
Popsugar Reading Challenge
5 read this month | 14/40 read total
Same title as a song, about a subject you're passionate about, Muslim American author,
set in multiple countries, fewer than 1,000 Goodreads reviews

---

Breakdown: 2 bought  | 0 borrowed  | 0 free/gifted | 6 for review
All review copies were provided for free in exchange for an honest review.

For Review – Netgalley
From Random House: Sunkissed by Kasie West
From Harper Collins: The Box in the Woods by Johnson
From Simon and Schuster: We Can't Keep Meeting Like This by Solomon
From Gallery Books: To Sir, With Love by Layne
From Berkley: The Last Chance Library by Sampson
From Forever Romance: Rosaline Palmer Takes the Cake
Purchased or Preordered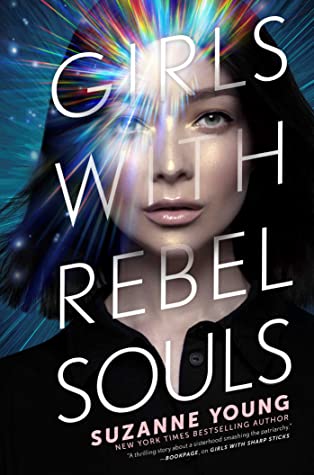 From Target: Rule of Wolves b y Bardugo
From indie sellers: Girls with Rebel Souls by Young
---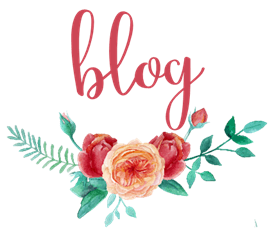 ---
March: Follow my review copy TBR ✔
April: Get caught up on Goodreads challenge
I made an extensive TBR for March and an even more intense one for April based on not finishing some books I should have. However, I absolutely stuck to my review copy TBR during March! I focused on the three books publishing within the month and read one book to get ahead, leaving only two behind for April. Not bad!
I have two cookbooks coming, which will automatically put me back on Target if I read them ASAP and keep up with my other reading habits. I hope to get ahead or caught up on my challenge next month by focusing on review copies I need to read and getting those cookbooks read quickly too. I'm currently, at the time of writing this, only two books behind.

Miller's First Birthday // I'm not sure how I'll celebrate on the blog, but my puppy is officially an "adult" kind of as of this weekend. I'll do some kind of post about his birthday and reflect on his life a little bit. The one year anniversary of when we adopted him is in late June, but his first birthday overall is a big milestone. Maybe I'll do an Instagram roundup of Miller posts.
Book Reviews // I can't be bothered to post much more than TBRs, wrap-ups, TTTs, and book reviews at this point. I still want to include more personal posts but I haven't had it in me lately. Work is crazy, we're still in a pandemic, and I just have no motivation.
Warm Weather Plans/Goals // I always used to make goals or bucket lists on a seasonal basis but kind of fell off of it, even before the pandemic. We're getting vaccinated toward the end of the month so I know the improving weather heading toward summer will mean some more activities. I thought it'd be fun to bring back this kind of post.
---
How was your reading in March?
What do you have up next in April?
Related Posts