The Bookmark Lit Bulletin wraps up the last month in reading and what was on the blog, as well as what's coming up next. You can check out my book haul, books read, posts shared, challenge updates, etc. You can read past bulletins here. If you're looking for more personal updates, you can check out my Lauren Lately feature; it highlights my life events and non-bookish fun from the previous 30 days.
---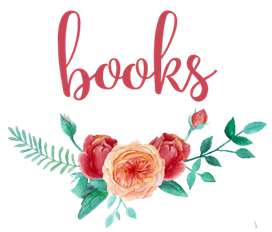 I had a lovely reading month in April because my books were highly anticipated AND I loved them all. I wish I managed to finish 2 more books before the end of the month, but I didn't end up doing any reading on my vacation during the final week. Oh well.



4 books read in April
4 new books  •  0 rereads  •  0 DNF

Pages read: 1376 •   Average rating: 4.63 stars
Sources: 4 review copies
Formats: 4 egalley
Genres: 4 contemporary
Age Target: 4 adult
---

Favorite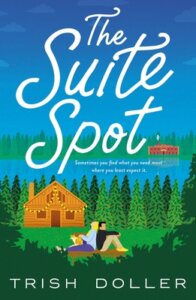 Unexpected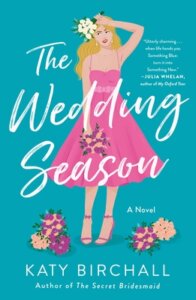 Addicting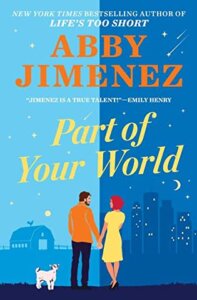 Cute & Fun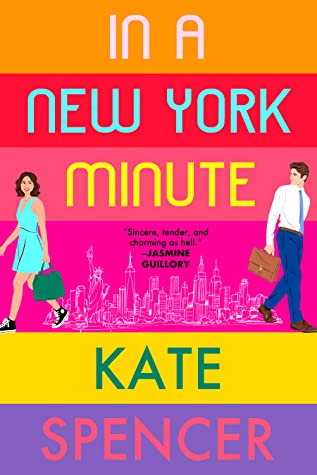 ---

Check out my 2022 challenge sign-up post for more details, goals, etc.!
Popsugar Reading Challenge
4 read this month | 18/40 read total
Featuring a party, by latinx author, fulfills prompt from past challenge
(written by a woman), title begins with last letter of previous read

---

Breakdown: 1 purchased  | 0 borrowed  | 0 free/gifted | 9 for review
All review copies were provided for free in exchange for an honest review.

For Review
From Macmillan: I Kissed Shara Wheeler (audio) by Casey McQuiston,
The Make-Up Test by Jenny L. Howe
From Harper Collins: The Change by Kirsten Miller
From Penguin Random House: How to Survive Your Murder by Danielle Valentine,
Who We Were in the Dark by Jessica Taylor, The Counselors by Jessica Goodman
From Hachette: Summer on Blackberry Beach by Belle Calhoune,
The True Love Bookshop by Annie Rains, and Witchful Thinking by Celestine Martin
Purchased
Audible Audiobook: House of Earth and Blood by SJM
---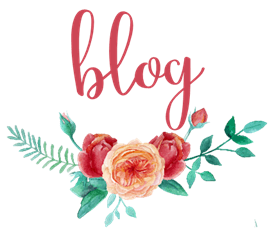 ---
How was your reading month?
What do you have up next?
Related Posts