Bout of Books 11 Read-A-Thon
from August 18th through 24th
Hi everyone! I'm going to use this page to track my progress and manage my goal for this month's Bout of Books read-a-thon. Here's my original post stating my participation and goal. Now that it's complete, here's my wrap-up post.
Goal: 7 books
This may not seem like a lot, but it does beat my usual reading habits – which is the whole point! Here are more specific pieces of my goal:
I want to

start

and then

finish

7 whole books. If I am halfway through one book on the first day of the challenge, I need to finish it and then complete 7 more books.
If I finish the 7 books before the end of the read-a-thon, I'll attempt to read at the same pace and challenge myself to complete around 10 books.
I am going to plan out my books ahead of time and force myself to read those books ONLY. It'll be a good excuse to keep myself tied to a list and read some of the books I have laying around that are otherwise ignored.
I won't be reading more than one book in a series during this read-a-thon. I tend to binge-read them and don't want to give myself an advantage. This challenge is for standalones OR one book in a series only.
I'm taking off two days from work to visit Maine with my family (where a LOT of reading happens for all of us). I hope that this will give me a leg up and I hope to finish 2 books per day while I'm up there on Monday and Tuesday. If I finish two books per day, I will most likely increase my goal number to 10 books for the week.
I AM going to include audiobooks. Sorry if that seems like cheating, but with a two and a half hour car ride up to Maine and back to Connecticut, that's precious reading time I would miss out on! I probably will only finish one full audiobook that week anyways.
I will only be allowing myself to purchase ONE new book. The rest will already be in my possession or on my Kindle.
If I manage to finish the first 9 books on this TBR list, I'm going to dive into Throne of Glass as my final book and continue through the series.
TBR List for the week
Love Letters to the Dead by Ava Dellaria (audiobook)
Audrey, Wait! by Robin Benway (paperback, own)
Boomerang by Noelle August (Kindle e-book, own)
There's Cake in my Future by Kim Gruenenfelder (paperback, own)
The Heiresses by Sara Shepard (Kindle e-book, own)
To All the Boys I've Loved Before by Jenny Han (Kindle e-book, to buy)
Dangerous Boys by Abigail Haas (Kindle e-book, own)
Bonus books if I finish early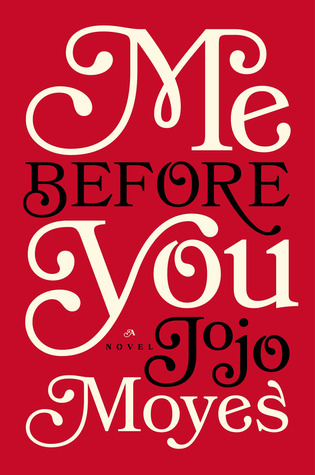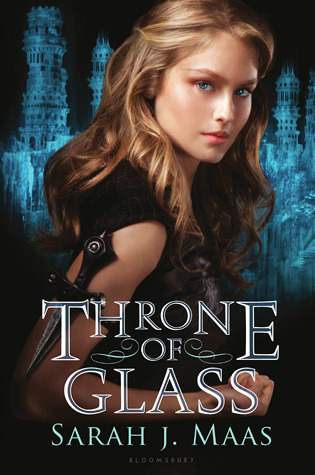 Me Before You by Jojo Moyes (hardcover, own)
The First Phone Call from Heaven by Mitch Albom (hardcover, own)
Throne of Glass by Sarah Maas (Kindle e-book, own)
PROGRESS
Day 1 – 8/18
Books in progress: Love Letters to the Dead, Dangerous Boys
% completed: Love Letters-50%, Dangerous-12%
Books completed: Boomerang
Total books completed so far: 1
Day 2 – 8/19
Books in progress: The Heiresses, Love Letters to the Dead
% completed: Heiresses-16%, Love Letters-88%
Books completed: Dangerous Boys
Total books completed so far: 2
Day 3 – 8/20
Books in progress: The Heiresses, The Strange and Beautiful Sorrows of Ava Lavender 
% completed: Heiresses-72%, Ava Lavender-4%
Books completed: Love Letters to the Dead
Total books completed so far: 3
Day 4 – 8/21
Books in progress: To All the Boys I've Loved Before, The Strange and Beautiful Sorrows of Ava Lavender 
% completed: To All the Boys-15%, Ava Lavender-24%
Books completed: The Heiresses
Total books completed so far: 4
Day 5 – 8/22
Books in progress: The Strange and Beautiful Sorrows of Ava Lavender, There's Cake in my Future
% completed: Ava Lavender-50%, There's Cake-72 pages
Books completed: To All the Boys I've Loved Before
Total books completed so far: 5
Day 6 – 8/23
Books in progress: There's Cake in my Future, The Strange and Beautiful Sorrows of Ava Lavender
% completed: There's Cake-200 pages, Ava Lavender-50%
Books completed: N/A
Total books completed so far: 5
Day 7 – 8/24
Books in progress: The Strange and Beautiful Sorrows of Ava Lavender
% completed: Ava Lavender-50%
Books completed: There's Cake in my Future
Total books completed so far: 6