Books I'd Give Different Titles To
Top Ten Tuesdays were started by The Broke and the Bookish and are now hosted by That Artsy Reader Girl, where we make lists of our top ten books (or something else!) based on that week's prompt. The topics are provided ahead of time and can be found here. Book links bring you to Goodreads or my review.
The second half of this prompt involves writing up new titles for these books. I'm definitely not going to do that because I'm terrible at that kind of thing, but I WILL let ya know why I don't like these titles based on my experience reading the book! I had to go back super far – multiple years – to find titles I didn't like. Maybe I'm just not that picky!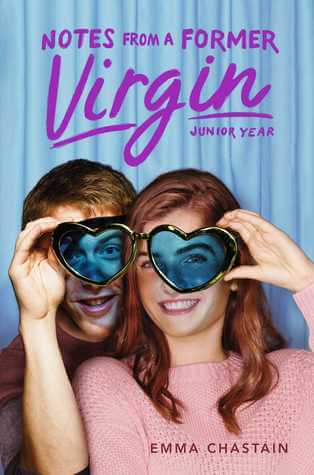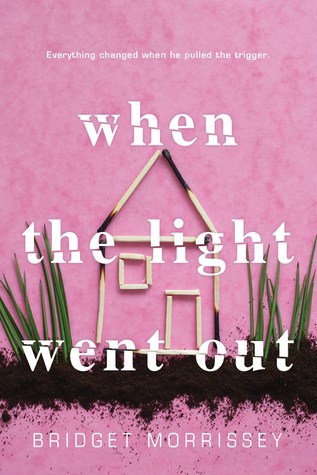 Notes from a Former Virgin: Junior Year by Emma Chastain | I used to love this series but I think I'm aging out of them. Chloe is too immature for me now and I don't know if I'm judging too harshly as a 28 year old reading YA books, but I don't remember being like that when I was a junior in high school. Oh well. This title makes me cringe so much.
Truly Madly Royally by Debbie Rigaud | I didn't love this book and I think the title is a little silly. It gets the point across, sure, but there's nothing really "truly madly" about it. I don't know how to describe it but I just don't think the title fits.
When the Light Went Out by Bridget Morrissey | This was a quick and decent read, but the light going out has nothing to do with the book. It could be some metaphor I'm missing but I don't know. Just doesn't fit.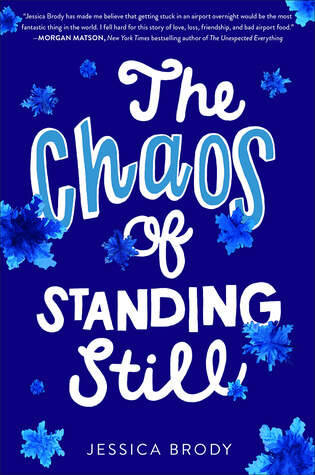 The Friend Zone by Abby Jimenez | I'll just be honest, the friend zone is a bullshit invention and I don't like the phrase at all. I can see why it was used for this book because she forces the guy into the friend role because she's afraid of committing, but I just really hate this phrase.
Twenty-Eight and a Half Wishes by Denise Grover Swank | This title made sense because she made that many wishes for her birthday, sure. The author even tried to force it with fitting the next couple of titles into the books to make it logical…then she just stopped trying and the titles made no sense.
The Summer I Turned Pretty by Jenny Han | I guess this title kind of reflects Belly's attitude and a lot of teen girls at the time. It's a transformative summer and that's really all she means, but the title just made me feel weird.
The Chaos of Standing Still by Jessica Brody | Another title that's not overly offensive but just kind of meh? I don't really get it or recall that phrase being overly necessary to the book.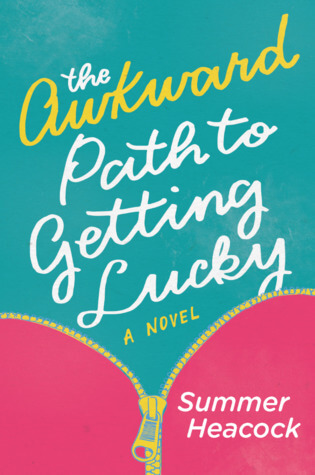 Aristotle and Dante Discover the Secrets of the Universe by Benjamin Alire Sáenz | I just really hate super long titles, as you'll basically see for the next couple of examples. It's SO LONG.
The Awkward Path to Getting Lucky by Summer Heacock | I can actually understand why this was the title for the book, but I don't like it. Kind of makes me cringe for some reason. The book is LOL-funny though so I highly recommend reading it!
Top Ten Clues You're Clueless by Liz Czukas | I think this title is fine overall and the whole "top ten" list of the title is relevant to the book, as the main character does this, but the "clues you're clueless" thing is just meh. I also don't recall this making  any sense with the book's plot.
Related Posts