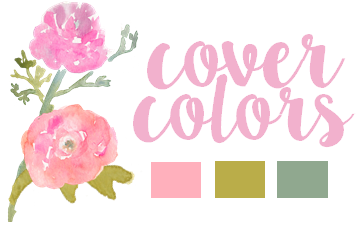 It's no secret that I'm obsessed with book covers. I love the colors, the typography, the different designs that cover artists can create. I even have a guest post feature where people share their favorite book covers and bookmarks! I decided to start up this random feature where I draw color inspiration from my favorite book covers. I may create an outfit, pick out some nail polish, or design a quote graphic.
Today's cover is… Since You've Been Gone by Morgan Matson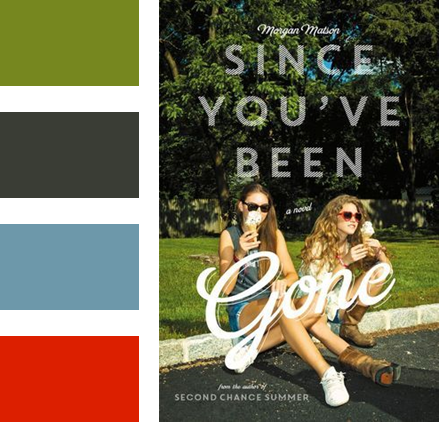 This cover doesn't have a lot of colors, but it has some good earthy tones – plus those red heart sunglasses! Of course I had to feature those in my outfit. I chose a really simple, summery outfit with a tank top, jean shorts, and flip flops. I had to add in the little ice cream necklace too!
Related Posts