Six DNFs of 2017
Top Ten Tuesdays are hosted by The Broke and the Bookish, where we make lists of our top ten books (or something else!) based on that week's prompt. The topics are provided ahead of time and can be found here. Book links bring you to Goodreads or my review.
This week's topic involves books that made you struggle in some way (struggled to get into but ended up loving, were hard to get into but loved, or recently DNFed). I don't DNF books that often because I always hope books get better. This year, I've already DNFed more than probably the last few years combined. I don't write DNF reviews or even talk about them at all, so this is a good place for that.
2017 DNF's or Books on Hold
Here are the six books I've DNFed or sort of put on hold this year. The last one is iffy because I'm still sort of slugging my way through, at the time of writing this. I'm including the mini Goodreads reviews I wrote.
Don't You Wish by Roxanne St. Claire | "DNF at page 130. There's really nothing wrong with this book I guess, except it wasn't what I wanted. I love parallel universe books but that aspect isn't really obvious. Basically the girl gets transported to a universe where she's rich because her mom married someone else. Not sure how that gets resolved, but I don't want to bother finding out. The main plot is that she's rich and bitchy now; she steals stuff with her friends and has a shitty boyfriend. I don't like reading others being mean/bullies so I'll just quit now."
Unscripted Joss Byrd by Lygia Day Penaflor | "DNF page 28. What's the cut-off age for a book to be middle grade instead of YA? This one is a bit too young for what I'm in the mood for right now. I think the main character is like 12 here."
The Football Girl by Thatcher Heldring | "DNF at 38%. The writing is very simple and straightforward, which is honestly making it a little boring. It didn't hit me how young the characters were and I realized this just isn't the story I was expecting or wanting. I love football and badass girls who fight gender norms, but this book lacked the punch and passion I wanted? I just don't care to continue for now."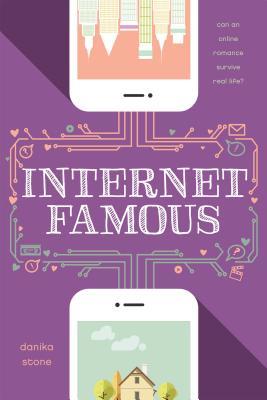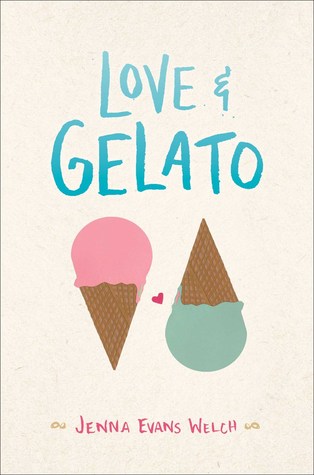 Adnan's Story by Rabia Chaudry | "I hate to do this, but I have to DNF for now. I LIKE the case, obviously, but I feel like this is more Rabia's story than Adnan's… and that's not why I'm here. After seeing a status update that tells me this doesn't change, even much later in the book, means I'm not entirely in the mood for this one right now. The writing feels disjointed and the narrative isn't as linear as it could/should be for a criminal case investigation? There IS a reason to discuss religion and related factors, but it's a little too much for what is needed here. I'll come back to this I'm sure!"
Internet Famous by Danika Stone | "DNF around page 120, plus skimming. This is exactly the kind of high drama, fandom/internet-oriented story my sister will probably love. Some early chapters kept me intrigued but for the most part I didn't care. The romance was too cheesy, the story had lots of heavier parts I wasn't in the mood to read, and the ending (from what I skimmed) was meh. I don't think it's a mistake to put this one aside."
Love & Gelato by Jenna Evans Welch | "Pausing this for now. I don't mind the audio narrator but I think I would be better off reading this one instead. I'll wait for my library hold to come in. I have a feeling things may pick up, based on the synopsis, but I'm not going to carve out listening time for this one as it is right now." I have the physical copy but haven't picked it up a little while – I'm never in the mood to read, but this will hopefully change in time for the end of the Reading Quest.
Related Posts