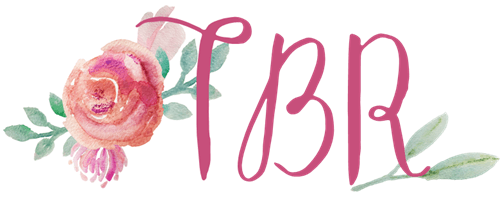 My monthly TBR feature here shows my progress based on last month's TBR, my plans for this month, and anything else I might be thinking about from a reading perspective. Sometimes I feature a little poll at the bottom so you guys can help me figure out a certain title I should read from a group of books.
ARCs
I have a handful of egalleys I should read, but I think these are the ones I'm most likely to target. WELL PLAYED comes out soonish so it'd be good to be more on top of things lol. YOU HAVE A MATCH comes out next year, whoops, but I can't wait much longer to read a new Emma Lord. And finally, THE BLACK KIDS came out last month and I want to get to it.
Recent Releases – Owned
I bought a lot of books over the last few months, which is different for me, but I hope to read them soon. KISS MY CUPCAKE is by a favorite author and I can't wait to dive in! SEX AND VANITY is the latest from Kevin Kwan – I've been curious to read more since his first series. SUMMER AT LAKE HAVEN obviously continues the Haven Point series that I love so much. And lastly, I'm currently reading THE INHERITANCE GAMES. I love Jennifer Lynn Barnes and a friend helped me borrow an ARC of this one, so I'm reading it now. It just came out yesterday.
Recent Releases – To Buy/Borrow
Last but not least, I didn't read the first book in this series as quickly as I thought I would (I was so excited for it!), so I hope to purchase MAJESTY soon (probably an ebook?) and read it when I'm in the mood this month. I may buy the physical copy of this one and the first in the series to start collecting them.
Related Posts