The Bookmark Lit Bulletin wraps up the last month in reading and what was on the blog, as well as what's coming up next. You can check out my book haul, books read, posts shared, challenge updates, etc. You can read past bulletins here. If you're looking for more personal updates, you can check out my Lauren Lately feature; it highlights my life events and non-bookish fun from the previous 30 days.
---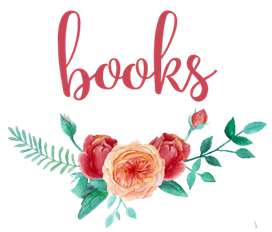 I'm still behind on my challenge, but I read 6 books in August! That feels so significant to me at this point haha. I really started to feel like reading again. I just kept putting pressure on myself (before) to start my workday earlier while the puppy was sleeping before 9am, but I've realized that I need more balance than that. He's getting into a better schedule, more toys/chews occupy him, and I'm able to get more work done while he's awake now. The two-ish hours I read in the morning have been really helpful and necessary.



6 books read in August
6 new books  •  0 rereads  •  0 DNF

Pages read: 2308 •   Average rating: 3.75 stars
Sources: 4 purchased, 1 review, 1 owned
Formats:  [Review] 2 egalleys and 0 physical ARCs
1 hardcover, 1 paperback, 1 ebook, 0 audio, 1 combo
Genres: 3 mystery/thriller, 1 contemporary, 1 paranormal, 1 hist/retelling
Age Target: 6 young adult
---

Favorite

Swoony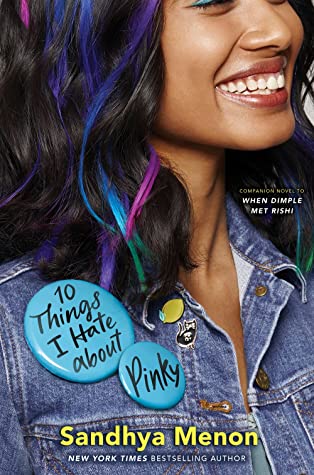 Lil Disappointed

Long & Worth It

---

Check out my 2020 challenge sign-up post for more details, goals, etc.!
Popsugar Reading Challenge
1 read this month | 31/40 read total
Challenges: Western

Monthly Key Word Challenge
None this month

Calendar of Crime Challenge
2 read for this month: Original pub month, month letter in title

Romanceopoly
0 read this month | 2 read total 
Rolls: N/A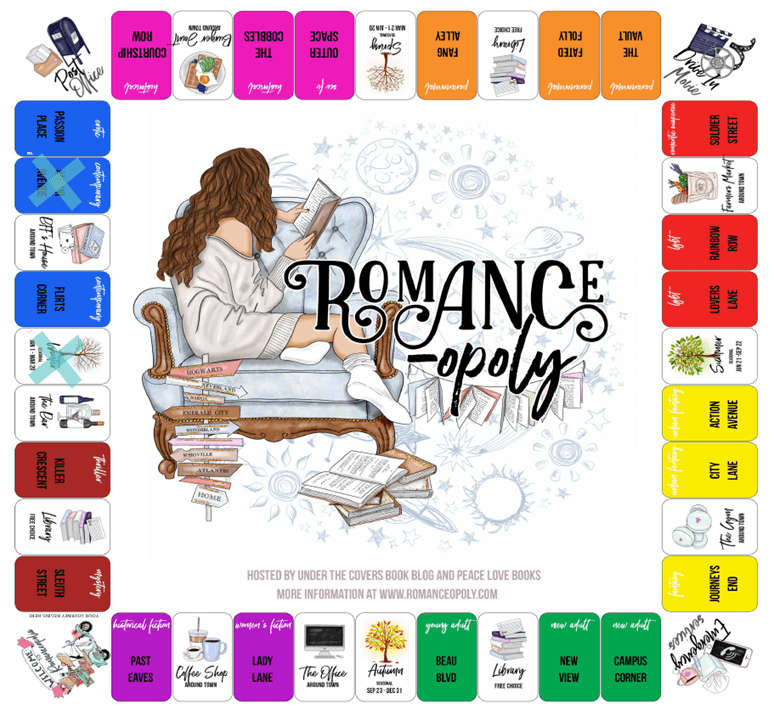 Rainbow Try a Chapter Unhaul
This month's color: Light blue
Yeah, what are reading challenges anymore?
---

Breakdown: 4 bought  | 0 borrowed  | 0 free/gifted | 3 for review
All review copies were provided for free in exchange for an honest review.

For Review via Netgalley/EW
From Berkley: Snapped by Martin
From Gallery: In a Holidaze by Lauren
From Forever: The Twelve Dogs of Christmas
Purchased – Physical
From Bookshop.org: Kiss My Cupcake by Hunting, They Wish They Were Us by Goodman
From Book of the Month (leftover credit): The Night Swim by Goldin
From Walmart: Sex and Vanity by Kwan
---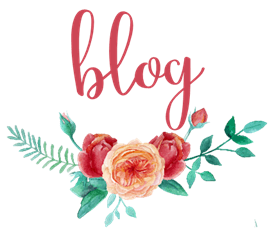 ---
August: Read more than five books ✔
September: Read outside, in the mornings, and on days off
I managed to read SIX books finally! I got some of my groove back. For September, no specific number goals, but I want to read more and continue to enjoy my time with it. I've been reading in the morning before work starts while cuddling Miller on the couch. I also hope to keep using our porch and my hammock during the nice September days. I have some days off for Labor Day, my birthday, and a Cape Cod camping trip, so I'd love to spend time reading then too.

Watching and Eating Recaps | I don't even think I posted this kind of thing in August? Did I? What is time anymore?
Reviews | I have some review round-up posts in progress so hopefully I can finish those up and write reviews…
The Bright Side or Lauren Lately | Life is definitely not back to normal but I think, at least in Connecticut, there's SOME semblance of normalcy happening safely. We're one of the best in the country and things are still looking okay after a little bit of reopening. I think that the US is still garbage in most ways and I think calling posts "the bright side" still feels weird and off. Anyways, I'm not overly motivated to write weekly posts either so I think I'll bring back Lauren Lately every other week instead. I posted these sentences last month and I don't think I posted anything. So, yeah, Lauren Lately to come.
Check out my September post! ? 
---
How was your reading in August?
What do you have up next in September?
Related Posts