Books that Netflix Should Adapt
Top Ten Tuesdays were started by The Broke and the Bookish and are now hosted by That Artsy Reader Girl, where we make lists of our top ten books (or something else!) based on that week's prompt. The topics are provided ahead of time and can be found here. Book links bring you to Goodreads or my review.
I'm a firm believer than any good book can become a show or movie with the right people at the helm! But there are definitely some books I read that would make PERFECT movies or shows, especially for Netflix. I always think of Netflix bringing fun rom-coms or young adult movies to our screens primarily, but they've expanded a lot lately to feature lots of different genres.
Dimpleverse TV Show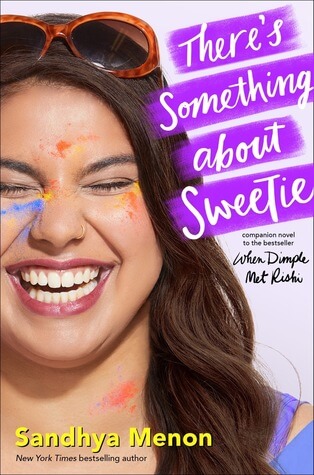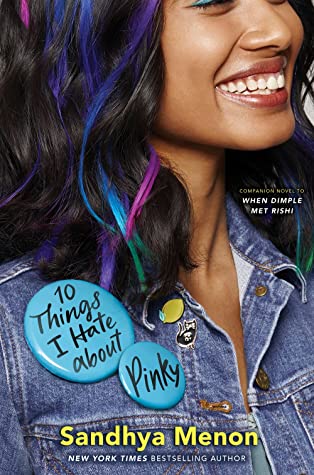 Sandhya Menon's Dimpleverse books should definitely be made into a TV show. It's about an interconnected group of friends, so why not? Their love stories would all overlap or take place in order like the books do. Either way, I need it.
Sweetwater Springs TV Show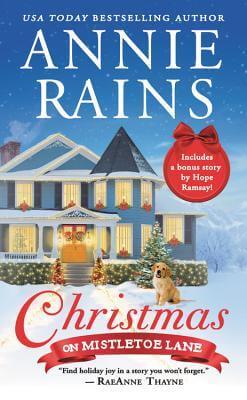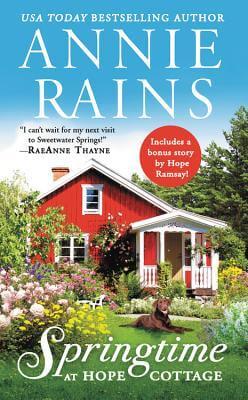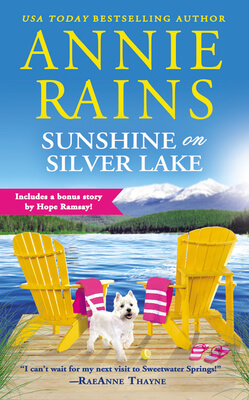 I know I talk about this series constantly, but any cute small town companion series would make a great TV show! Netflix has had success with adapting other romance series into shows, like Sweet Magnolias and Virgin River.
Truly Devious TV Show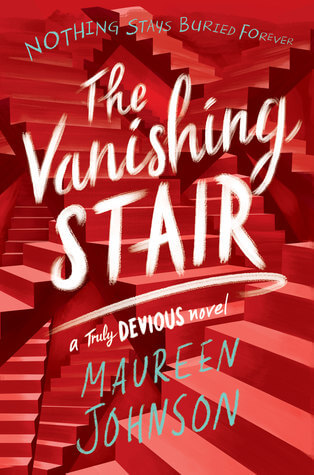 This series is like a modern-day Nancy Drew kinda thing, and I think people would love it! There are four books (one coming out soon) so it'd spread out nicely throughout a few seasons of television. Stevie's true crime addiction is relatable for a lot of us 😉
Girls with Sharp Sticks TV Show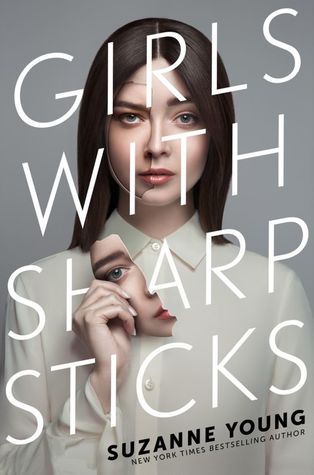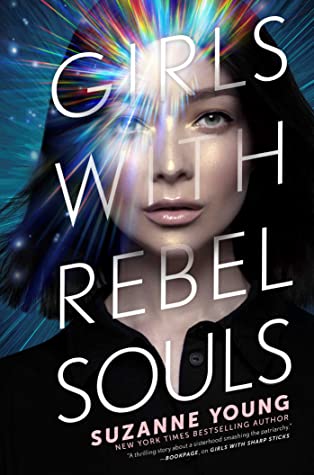 I wanted to keep this on the contemporary side, but I couldn't resist the previous suggestion as well as this one. Badass girls in a boarding school overthrowing the patriarchy? There's a big market for shows like that y'all! Think of the Handmaid's Tale.
YA Movies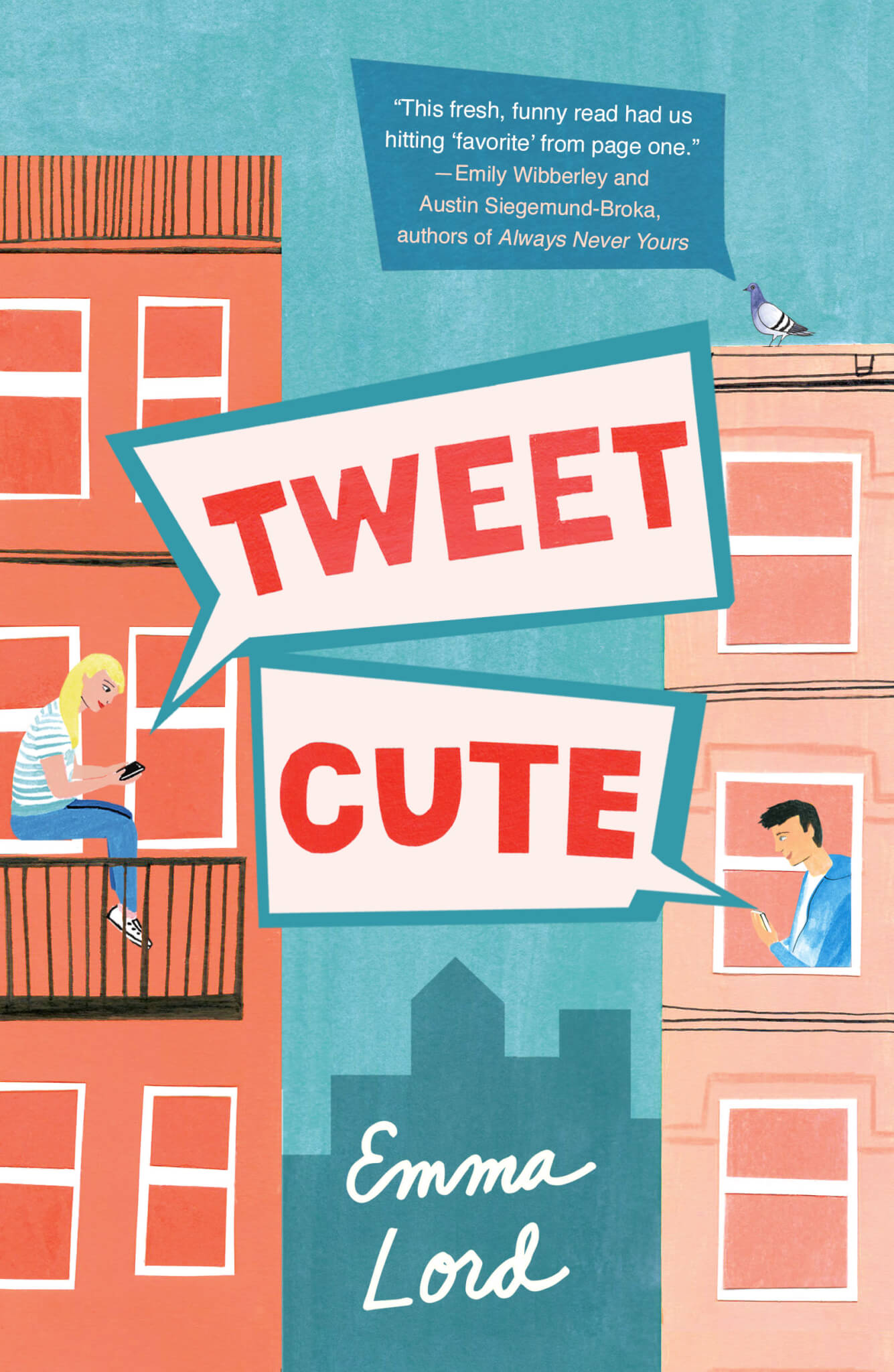 Superhero movies are popular these days and I think Super Adjacent would be a fun one to see adapted! I've suggested Cestari's debut series be adapted by Disney Channel but I think this would be a good option for Netflix instead as a movie.
Tweet Cute is one of my favorite books in recent memory – adorable characters, fun story with a lot of threads that the reader knows before the characters, a NYC setting… it's all good stuff! Perfect for a Netflix YA rom-com. I feel like they focus a little more on the dramatic or sick lit YA adaptions (with a few exceptions of course) so this would be a breath of fresh air!
Adult Fiction Movies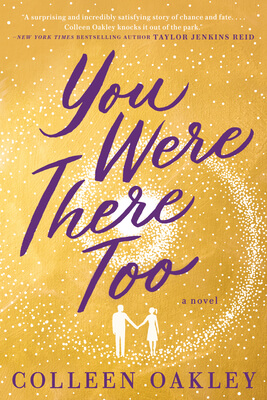 Honestly I do think Cobble Hill would need to be beefed up a little bit from a plot perspective to make for a good movie, but the bones are there. It focuses on this hip Brooklyn neighborhood and all of its inhabitants, so it's pretty damn character-driven. I think the ending could be made a little more dramatic and it'd work!
I adored You Were There Too and know it could be hard to make into a movie with some of the dreamy elements, but movie people know what they're doing 😉 It was just such a great story with a shocking ending – I would love to see it come to life!
Related Posts