Top Ten Books I'm Looking Forward to Reading in 2015
Top Ten Tuesdays are hosted by The Broke and the Bookish, where we make LISTS of our top ten books based on that week's prompt… and then we stalk other people's answers to add a million books to our TBR. The topics are provided ahead of time and can be found here.
Releasing in 2015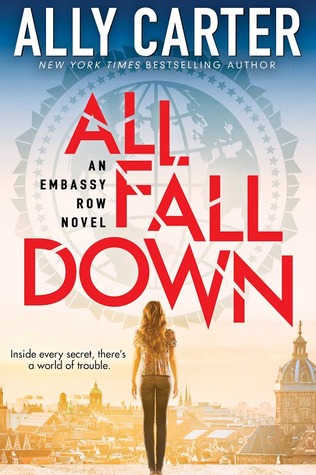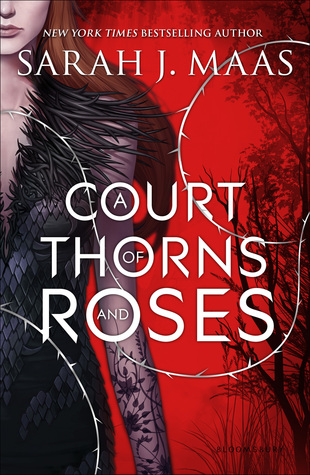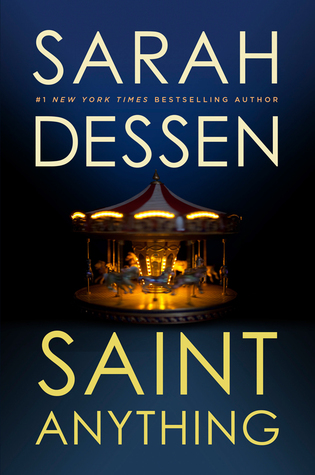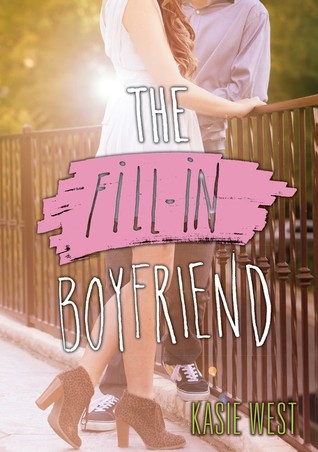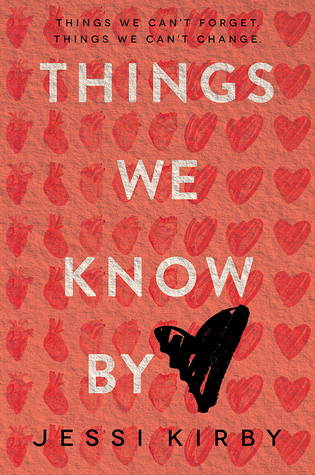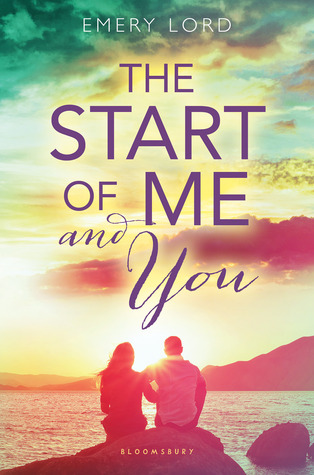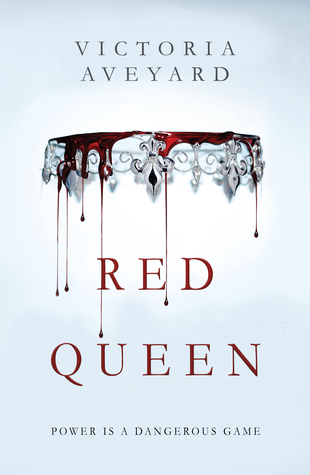 Embassy Row by Ally Carter: I was one of the first people to apply to be an Ally Ambassador, so I have a lovely ARC of this one (hopefully) being shipped to me as we speak! I can't wait to dive in, especially because I'm about to finish my Gallagher Girls reread within the next month.
A Court of Thorns and Roses by Sarah J. Maas: Yes, I STILL haven't read Throne of Glass. Do not kill me. However, this book honestly sounds more up my alley than ToG does. I am very anxiously awaiting this one.
Saint Anything by Sarah Dessen: I didn't even have to read the summary of this one to know it was an auto-buy. Sarah Dessen is credited for getting me into the YA contemporary romance genre and I binge-read most of her books during one boring summer vacation in Maine.
The Fill-In Boyfriend by Kasie West: Yep, I'm a sucker for covers. I STILL have not managed to read all of her books yet, which is surprising… The Distance Between Us was one of my favorite books of the year. I own most of her books but for some reason haven't gotten going yet. Regardless, neeeed this one. Come to me.
In a World Just Right by Jen Brooks: I added this to my TBR forever ago and was convinced it was already released for some reason. Another parallel universe story for me to eat right up.
Things We Know by Heart by Jessi Kirby: Seriously I need this one yesterday. I love books about grief (sounds morbid, sorry) and this one takes the cake for a premise that made me say OMG YES TBR NOW. I own her book Golden but somehow haven't read it yet. I'm really bad at buying books and leaving them around forever, no matter how great they sound.
The Start of Me and You by Emery Lord: I loved Open Road Summer and want more boys like Matt Finch. Now. And this is another one about losing a boyfriend… looks like 2015 will be the year of Lauren crying into her books.
Red Queen by Victoria Aveyard: I'm mostly excited about this one because Victoria Aveyard is actually a friend of a friend of mine. She grew up in the town next door to me! Aside from that, this story sounds awesome and some early reviews have me even MORE excited for this one. I am the preorder queen.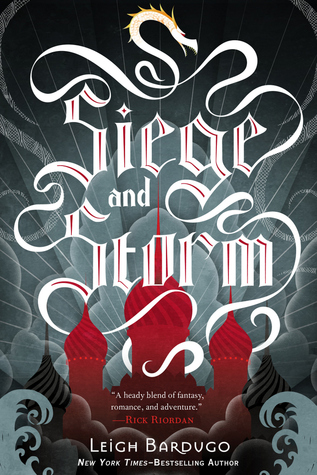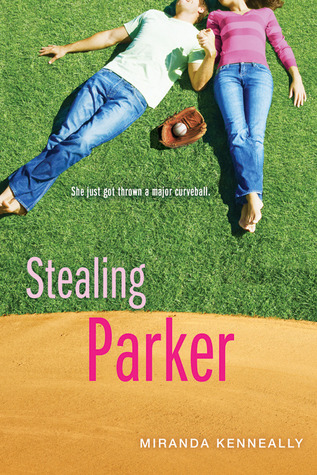 Releasing in 2015 with no cover yet
Trail of Tears by Josephine Angelini: GAH the ending of Trial by Fire made me so angry that I had an ARC, read it early, and had to wait around for the second book! I am pretty much dying to see what happens next.
P.S. I Still Love You by Jenny Han: This one goes without saying. There was a tiny cliffhanger at the ending that makes me wonder what's going to happen with my girl Lara Jean. As a Jenny Han fangirl (a Hangirl, if you will) I don't mind that there's going to be a love triangle in this one… even if it's the move love trianglest love triangle ever. She'll make it work; I have faith. 
Backlist spillover from 2014
Siege and Storm by Leigh Bardugo: I'll be reading this one in January for an upcoming buddy read. I'm really excited to see where the story heads next, because yet again – another cliffhanger. Damn authors.
Stealing Parker by Miranda Kenneally: I started the Hundred Oaks series with Breathe, Annie, Breathe, for some reason, and then backtracked to Catching Jordan. I'm hoping to finish this series up at the beginning of the year. She writes the BEST romancey books, but I am nervous for the upcoming religious topics in the next few books.
What books are you looking forward to in 2015? Any of these?
Related Posts