I signed up for a lot of challenges last year because it was my first full blogging calendar year. It was a lot of fun and I actually met about 90% of my goals. (Damn you, Reread Challenge!) I plan to sign up for quite a few this year as well – some old favorites and some new ones! I started curating this post at the beginning of December and slowly added challenges as I saw them pop up. Here's what I plan on tackling this year! Don't judge me.
---
Hosted by: Love at First Page and Gone with the Words | Details 
Purpose: Read as many Contemporary Romance books you'd like, based on different levels you choose at the beginning. They must be plain ol' Contemporaries – just no paranormal, sci-fi, fantasy, etc. Novellas (100+ pages) and rereads also count.

Reading goal: Grand Slam level – read 21+ books | Contemporary Romance is my favorite genre, so I would be incredibly surprised if I didn't read this many books. It sounds ambitious, but over 50% of my books read last year were in this genre. That's about 90 books. This will be easy peasy, especially considering that I have 500+ books on that shelf to choose from.
Other goals: There will be monthly topic link-ups to participate in, so that would be a fun thing to add to my Bookmark Lit Bulletin wrap-up each month!
---
Hosted by: That Artsy Reader Girl | Details 
Purpose: Read as many books published by 2016 debut authors in the Middle Grade, Young Adult, and New Adult categories. The books may be ARCs as long as you read them in 2016 and they will be published in 2016 (as in, no ARCs of debuts publishing in 2017). Authors who published Adult fiction first and then foray into YA/MG/NA, that will count!

Reading goal: 12 debut books | Jana suggested that the goal be to read 12 books, or about one book per month. I always fail at reading a lot of new releases when they first come out, so this will motivate me to read new books right away and focus on some debut authors.
Other goals: My goal is to post the reviews within the month the books are published. I'd like to keep up with them as I go in order to highlight their books right off the bat.

I pulled these from my recent TTT, but there are a few others I'm definitely interested in as well!
---
Hosted by: Pretty Deadly Reviews | Details 
Purpose: Read as many backlist books as possible throughout the year. A backlist book will include anything published a year or more before the day you read it. You can read as many books as you'd like as like as they're older.

Reading goal: 20 backlist books | Last year, my goal for the TBR Pile challenge was 12 – one per month. I ended up exceeding that goal by about three times as much.
Other goals: I would generally like to read books that at one point have made me say "why the fuck haven't I read this yet?" There are quite a few that fall into that category. I think some personal goals would also be to (a) read backlist books I already own and (b) read ones that are even older than one year. Like, some of those popular books a few years ago!
---
Hosted by: Hello, Chelly and Alexa Loves Books | Details 
Purpose: Read as many books within the Fantasy genre as you'd like throughout the year. There is also a Book Club for this round, which features a different author/series to read and discuss with the tour hosts.

Reading goal: 20 Fantasy books | I had the same goal last year and was able to exceed it! I've been wanting to get deeper within the genre this year so I've decided to stick with a similar goal. It's pretty hefty, considering I usually prefer contemporary books.
Other goals: They've also started a Flights of Fantasy book club, which involves reading specific authors each month and having discussions. I would be interested in maybe joining one month. I'll decide once I research the authors a bit more!
---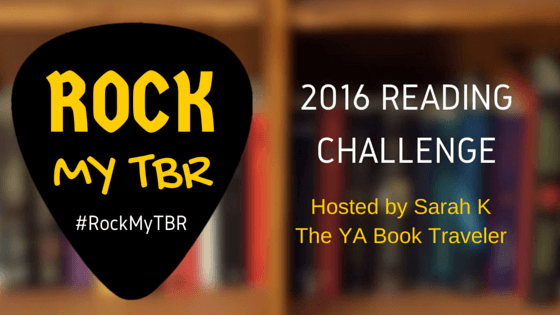 Hosted by: The YA Book Traveler | Details 
Purpose: Read one or more books per month that you already own. The books must be published – no physical ARCs for this one. The goal is obviously to read as many books that you already own as you can, in order to reduce that TBR!

Reading goal: 25ish owned books | I would definitely like to read at least one physical book I already own per month, but I'm aiming for two or more. I have SO MANY unread books on my shelves; it's kind of sad. I hope to get through a lot of them.
Other goals: I'm hoping to read a lot of books here that will cross over into other challenges – specifically the backlist challenge. There are so many older books on my shelves that I've owned for years and just haven't gotten to yet.

I have a million options for this one, but here are some I'd REALLY love to read soon…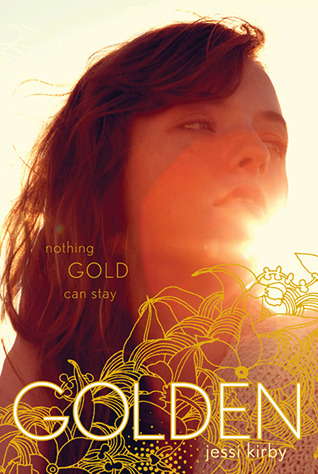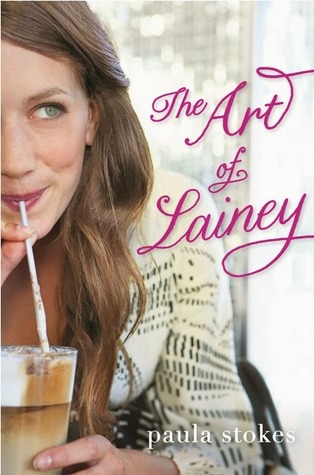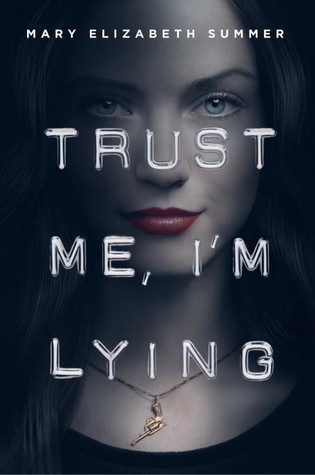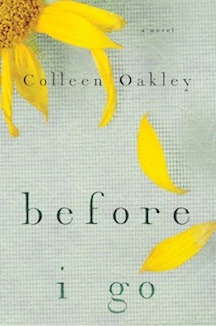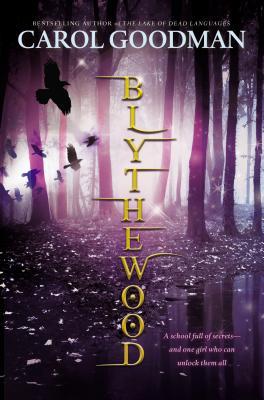 ---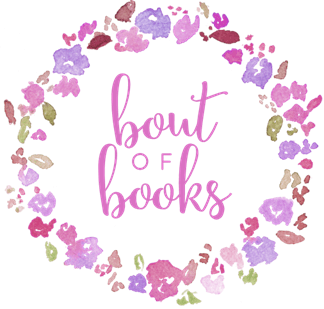 YAY! My favorite readathon is back. I feel like I just participated in this one, but it's back yet again. If you don't know, here are the details:
The Bout of Books read-a-thon is organized by Amanda @ On a Book Bender and Kelly @ Reading the Paranormal. It is a week long read-a-thon that begins 12:01am Monday, January 4th and runs through Sunday, January 10th in whatever time zone you are in. Bout of Books is low-pressure. There are challenges, giveaways, and a grand prize, but all of these are completely optional. For all Bout of Books 15 information and updates, be sure to visit the Bout of Books blog. – From the Bout of Books team
I always post my  specific goals and a potential TBR, but I'm going to hold off for now. I'm not sure what I'll be reading right away in 2016, so that will depend on how my end-of-year challenges go.
Goal
Read at least five books, including one graphic novel / novella  if needed!
Related Posts