ARC August is hosted by Read Sleep Repeat.
I debated for a really long time (probably too long of a time) if I should do ARC August. I totally fail at ARC-related challenges in general because honestly? I forget about them. I finally decided to just do it because I have a lot of books that I am genuinely excited to read that are ARCs. I'd love to get a head-start on some of the fall releases I have as well as catch up on already published ARCs I still have sitting around.
Goals
My goal is pretty simple this time. I'm not going to set a certain number of books because I have no idea how much reading I'll do in August. My goal is to have a 1:1 ARC to regular/backlist book ratio. If I read one ARC, I can then read a non-ARC next. If I read a total of 10 books in August, 5 of them should be some kind of ARC. I don't care about allocating the amount of already published ARCs vs. upcoming ARCs, because I'd like to follow my mood reading wherever it takes me!
ARCs to focus on
Like I just said two seconds ago, I plan to follow my mood when picking books. I don't want to make a strict TBR as a result. Here are some of the books I'll likely be focusing on throughout the month because I need to and/or because I'm super excited for them. Below, books published in early August will be listed under the first section; anything in late August will be considered "upcoming."
Already Published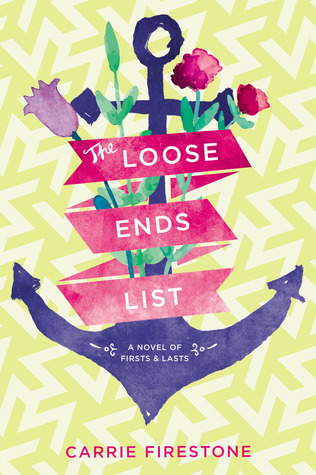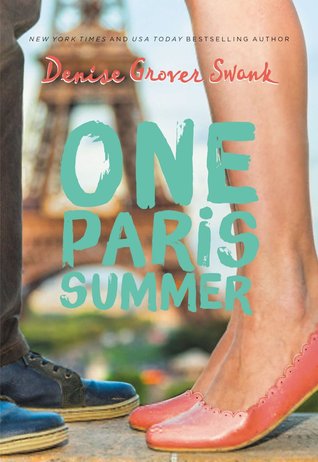 Upcoming Releases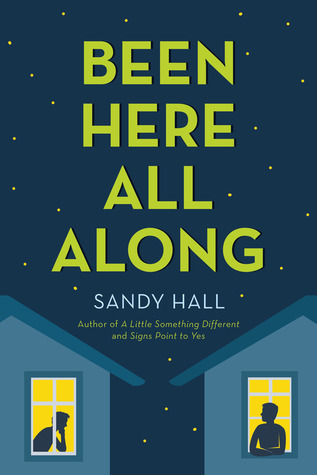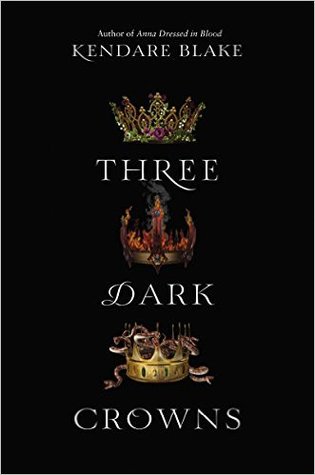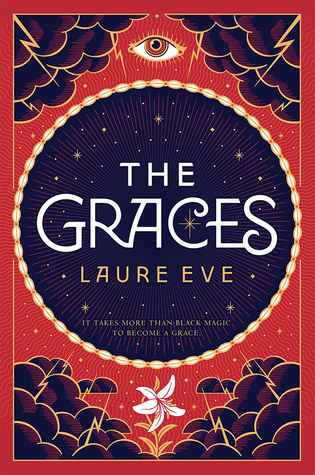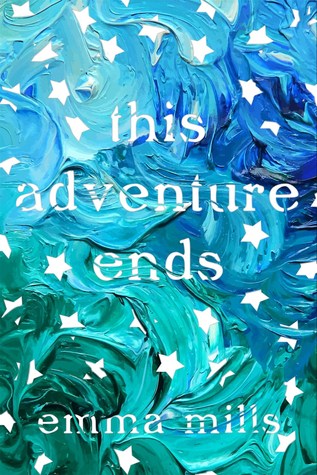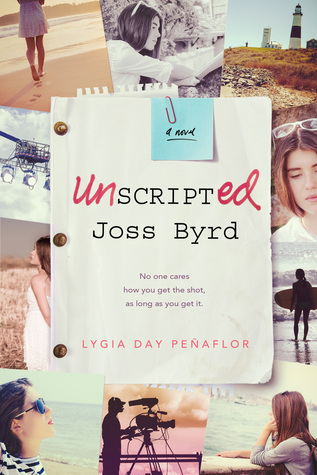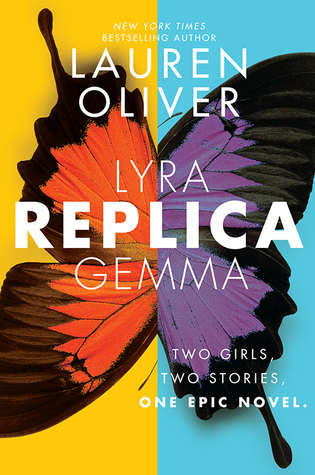 Related Posts