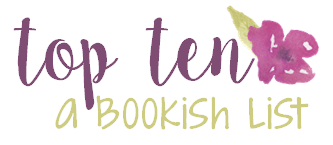 As you (probably don't) know, one goal I had when starting this blog was to feature recommendation lists for people seeking new books to read within different topics. Top Ten Tuesday kind of took over for this area for me, which is perfect, but sometimes I like to create my own. The Contemporary Romance Challenge hosts a monthly topic to partake in. Sometimes I'll be posting these in my Bookmark Lit Bulletin posts and sometimes they'll get their own post, depending on my blog calendar. Here's March's topic:
Favorite Romance Tropes/Themes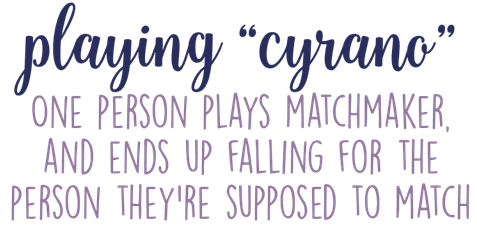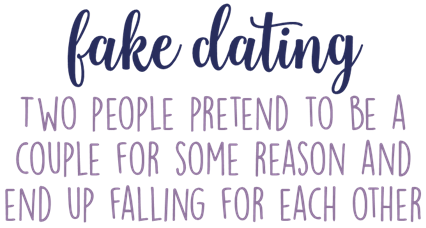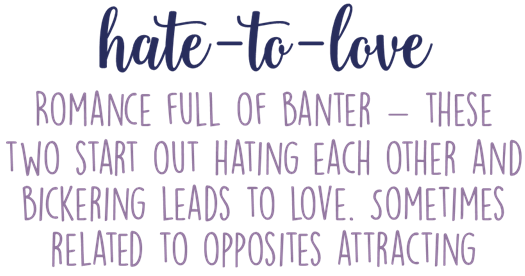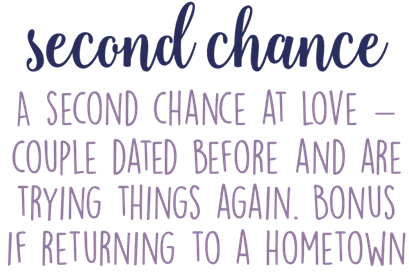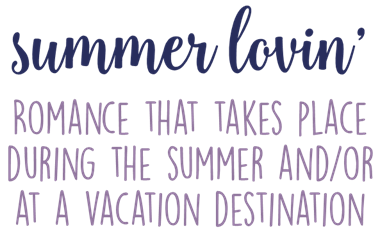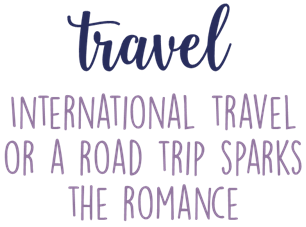 Books featuring some of my favorite tropes
Warning! If you don't want to be "spoiled" about what kind of romance takes place in each book, don't read on. I only say this because there are a few below that may not be IN the synopsis, as far as the romance goes.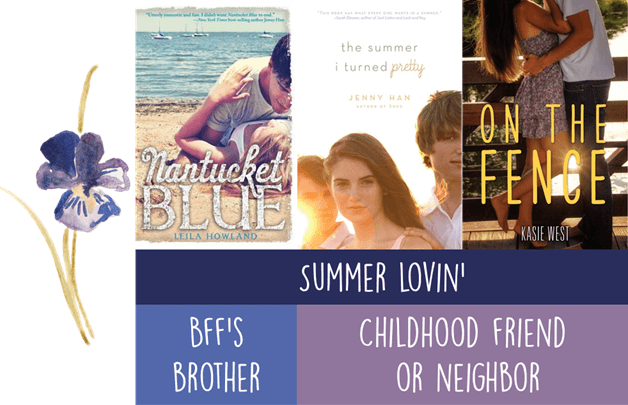 Nantucket Blue /// summer love with the best friend's brother
The Summer I Turned Pretty trilogy /// summer love with a childhood friend/beach house neighbor
On the Fence /// summer love with a neighbor (also brother's friend)
Two-Way Street /// second chance while on a road trip
Princess of Thorns /// slow-burn and hate-to-love while on a journey
First & Then /// slow-burn and somewhat hate-to-love
The One that Got Away /// second chance with a slow-ish burn
Emmy & Oliver /// childhood best friend second chance when returning to hometown
Second Chance Summer /// second chance during the summertime with a neighbor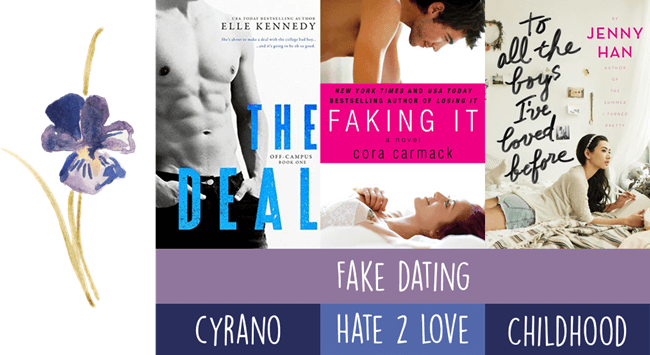 The Deal /// fake dating with a playing Cyrano/matchmaker situation
Faking It /// fake dating with hate-to-love-ish
To All the Boys I've Loved Before /// fake dating with a childhood friend
Magnolia /// hate-to-love plus banter with a childhood family "friend"
Meant to Be /// hate-to-love while travelling abroad
The Distance Between Us /// hate-to-love with so much banter plus forbidden romance
Scoring Wilder /// forbidden romance with coach
Last Will and Testament /// forbidden romance with teaching assistant
Breathe, Annie, Breathe /// slow-burn
Related Posts