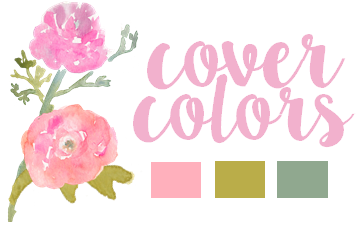 It's no secret that I'm obsessed with book covers. I love the colors, the typography, the different designs that cover artists can create. I even have a guest post feature where people share their favorite book covers and bookmarks! I decided to start up this random feature where I draw color inspiration from my favorite book covers. I may create an outfit, pick out some nail polish, or design a quote graphic.
Today's cover is… Meant to Be by Lauren Morrill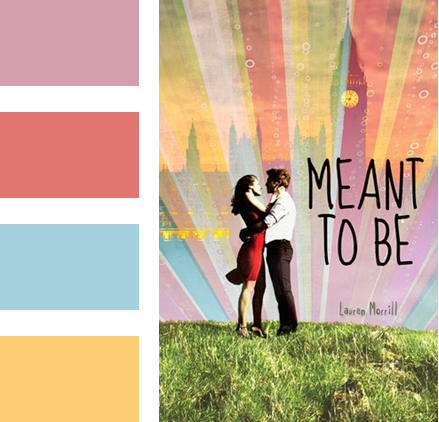 This cover is so adorable and colorful – I had to keep the outfit really bright. Honestly I would probably wear this on Easter because of all the pastels! I love the necklace and how the backpack ties everything together. You definitely need a bag like this if you were trekking around London, as well as comfy flats instead of heels.
What do you think? Perfect for this upcoming Easter weekend, no?
Related Posts