Book Covers That Make Me Want to Play Outside
Top Ten Tuesdays are hosted by The Broke and the Bookish, where we make lists of our top ten books (or something else!) based on that week's prompt. The topics are provided ahead of time and can be found here. Book links bring you to Goodreads or my review.
LOLZ another blog post about covers. Of course! I live for this shit. Anyways, this week was a ~cover-related freebie~ topic, so I decided to go off of the ideas provided on the TTT master list. I was thinking of doing covers with food on them so I could show off a lot of ice cream, but decided to expand my reach! I love book covers that are outside, somewhere sunny or on a beach, during the summertime, and (of course) usually involve some kind of ice cream. Here are some book covers that make me want to go play outside in the sun once I see them!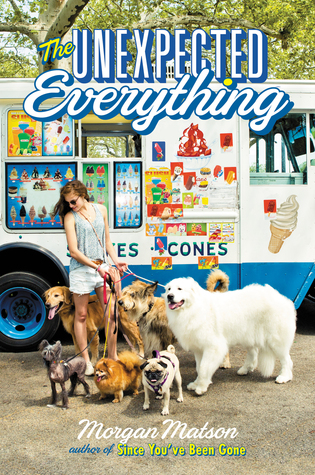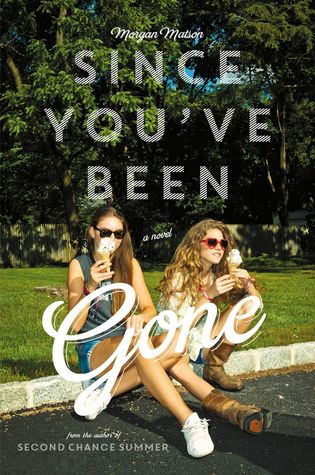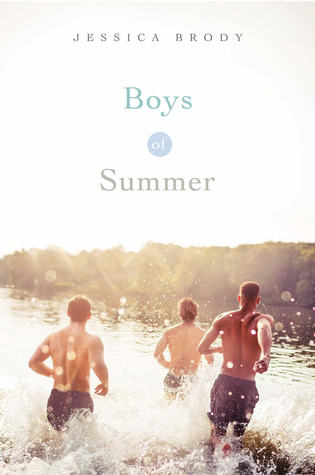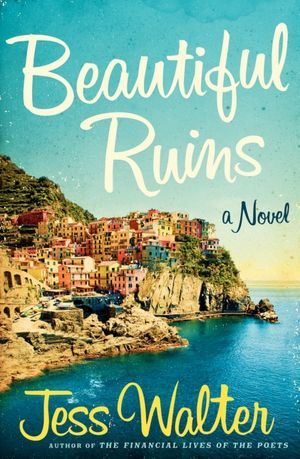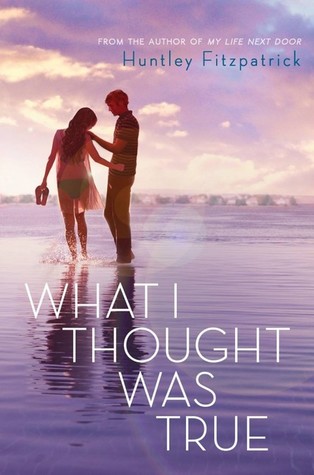 Related Posts