WWW Wednesdays are hosted by Should Be Reading, where we answer three questions each week: What are you currently reading? What did you recently finish reading? What are you planning to read next?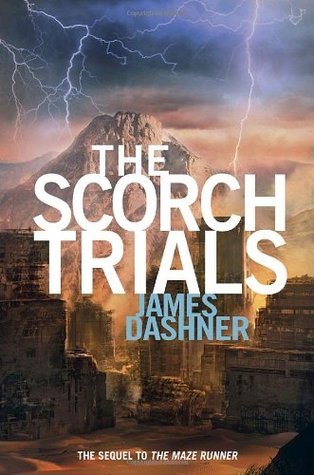 I started One Past Midnight the day before the Ho-Ho-Ho Holiday Readathon started, so I didn't get much done before jumping into my holiday book. I was able to pick back up with it this morning. So far I'm really intrigued. This has been one of my highly anticipated reads this year because it involves some parallel life stuff in a unique way. I'm surprised at how quickly the plot is taking off; I expected there to me a lot more intro stuff. My current audiobook is The Scorch Trials, book two in The Maze Runner series. As usual, I'm constantly asking myself "what the fuck is going on?" about everything that happens. I have to suspend all of my beliefs when reading this book because it all just seems so crazy. Overall I'm really enjoying it though. I'm about a third of the way through and so far I like the first one better. Chris liked this one a lot, so I'm thinking it's going to start getting wild again soon.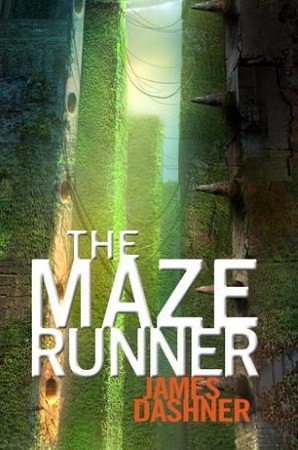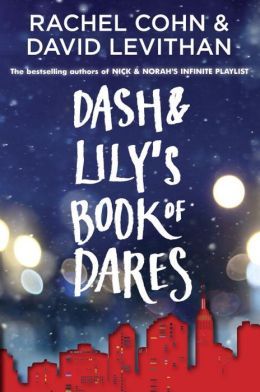 Obviously I just finished The Maze Runner, considering I'm onto the second book now. I wasn't sure what to expect with this one because it seemed like not the kind of book I would like. The only dystopia books I've read so far was the Hunger Games trilogy, so it's kind of new to me. Chris has been getting into dystopia books a lot lately, so that's why I've been giving it a shot. It's definitely exceeding my expectations though; I love books where I'm just as confused as the character when they're trying to figure out what's happening. For the Ho-Ho-Ho Holiday Readathon, I only finished Dash & Lily's Book of Dares. I didn't end up with a lot of reading time over the weekend because we were travelling all day Saturday and watching football all day Sunday. Normally I would read on a lazy football day, when my team isn't playing, but I wasn't in the mood for some reason. I overall enjoyed the book, but I was expecting to like it a lot more. From the first chapter I thought this was going to become a favorite of mine. Oh well. I'm glad I read it. The review will be up on December 1st as the first review in my Holiday Reads month!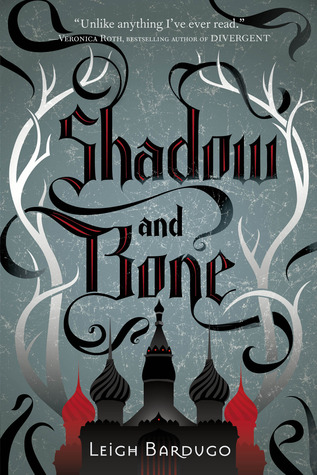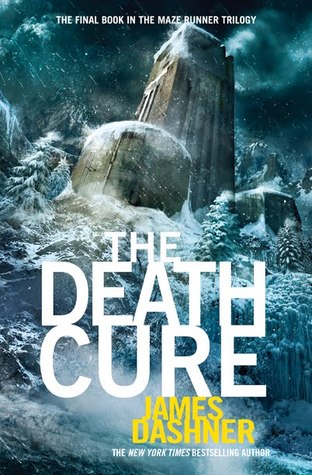 My next Book Buddies review is with Kaitlin at the end of this month! We're starting the Grisha Trilogy and beginning with a review of Shadow and Bone. I've been looking forward to this book for a while, so hopefully it's a great read. I need to finish One Past Midnight pretty soon so I can get Shadow and Bone done. Once I finish book two in the series, I'll move onto the final Maze Runner book – The Death Cure. I've tried very hard to stop myself from looking at the book description/summary on Goodreads, because I don't want to spoil anything,  but it hasn't been easy! That's a pretty foreboding title, though. If you haven't read the book yet, don't read the following sentence —– They already killed my favorite character so I'm still mourning that loss. We'll see how things end up for Thomas and the Gladers.

Related Posts