I love Jamie's New to the Queue feature because it highlights new things she's added to her different "to do/ read/ watch/ etc." lists. This new random feature – called simply On My List – will show off the most recent books, movies, shows, podcasts, and other things to make it on my list.
---

Unreleased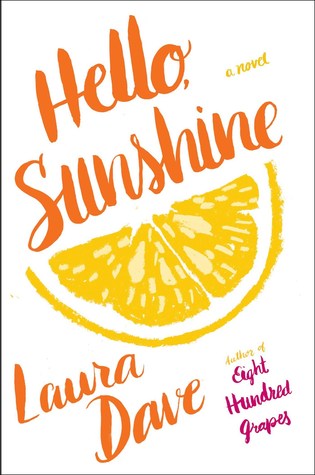 Hello, Sunshine by Laura Dave | I've owned a copy of this author's debut but haven't sat down to read it yet, for whatever reason. I saw this one and requested it immediately from Netgalley, so we'll see how I feel! I love books about celebrities and big secrets being revealed, plus this cover is so summery!
Another Place by Matthew Crow | I've been on a mystery/thriller kick lately. I love the idea of someone returning home to a not-so-quiet-anymore small town. I don't often read male authors in YA for a few reasons, so it'll be interesting to see the "lost girls" premise written by one…
RIP Eliza Hart by Alyssa Sheinmel | So again, the mystery thing comes into play. Add in old friends being reunited (one of them being the one who dies), plus boarding school? Totally in. I can't wait to see what the hell happened to Eliza! 
Published
Happens in the Hamptons by Holly Peterson | Any book involving the Hamptons will probably make it on my TBR. Have I even been there before? No. I just love the idea of beachy/island towns.
The Forbidden Garden by Ellen Herrick | First of all, perfect cover. Second, I love reading that this has magical realism AND is set in New England – two major reasons it's on my TBR! It seems to take place mostly in England, but I'm still very intrigued by the magical garden.
Heaven Looks a Lot Like the Mall by Wendy Mass | I'm surprised I didn't see this one sooner because I love books involving that "in between life and death" situation – the idea that people relive their lives and try to learn some kind of a lesson. This one seems great for that.

TV Shows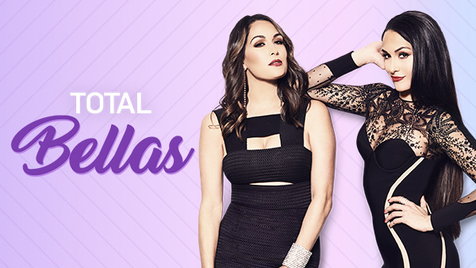 Total Bellas | I've been super addicted to Total Divas on the WWE Network and so it was inevitable that Total Bellas would end up on my to-watch list. I love both of these couples so much; Divas gave me a lot of insight into their relationships that makes me love everyone even more inside the ring too.
Trial & Error | Nick recommended this show to me because of my love for similar shows (like Parks & Rec). I'm excited to finally watch it! At the time of me writing this in mid-May, it still MIGHT come back for another season. I hope to catch up on this first season regardless of if season two happens, for sure.
Grace and Frankie | My mom keeps bugging me to watch this show and I finally added it to my list! I was thinking it was going to be humor for people my mom's age, but I kind of realized we often have the same sense of humor. (I didn't really want to watch a show where people complain about getting old and other things, like the stereotypes suggest.)
Movies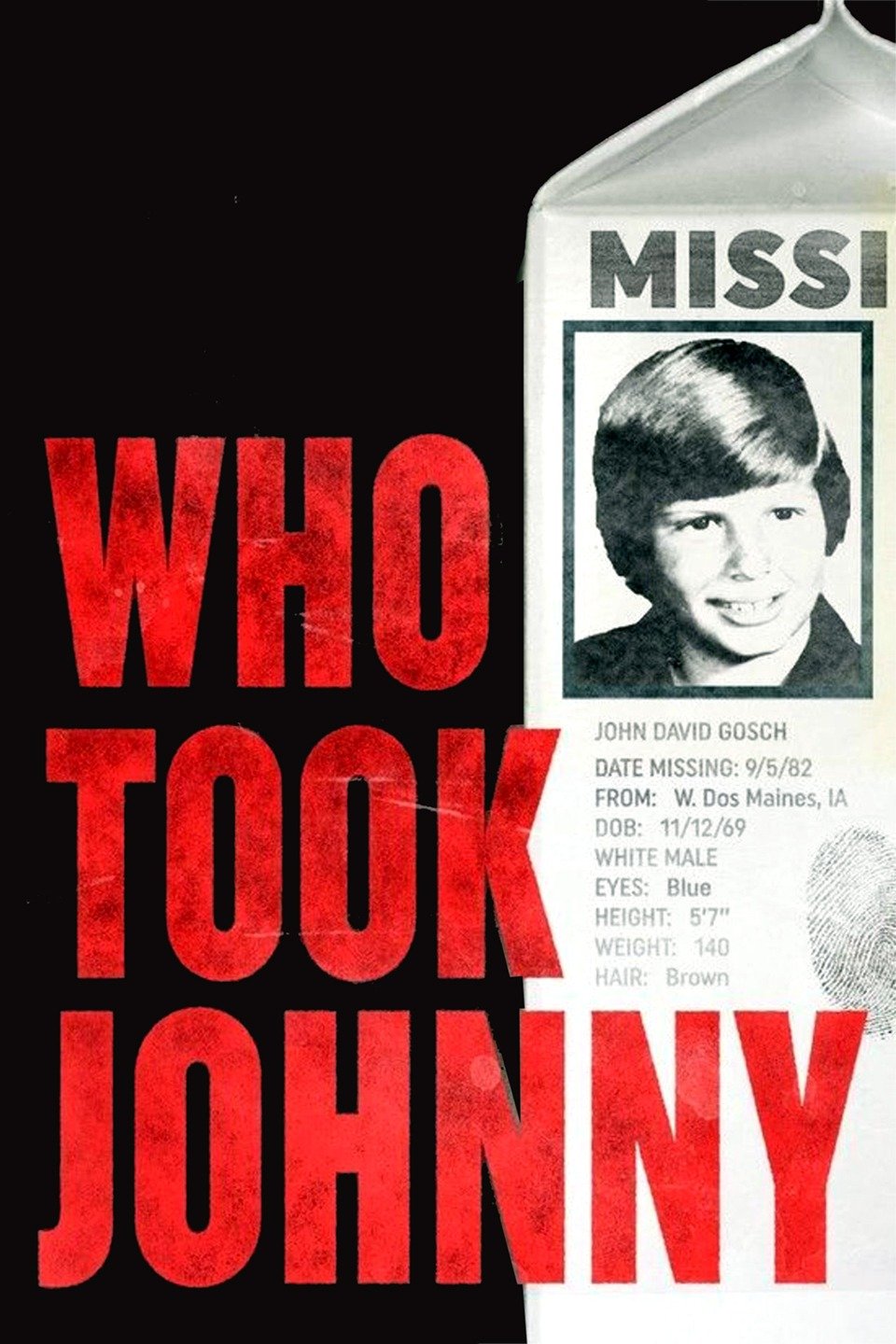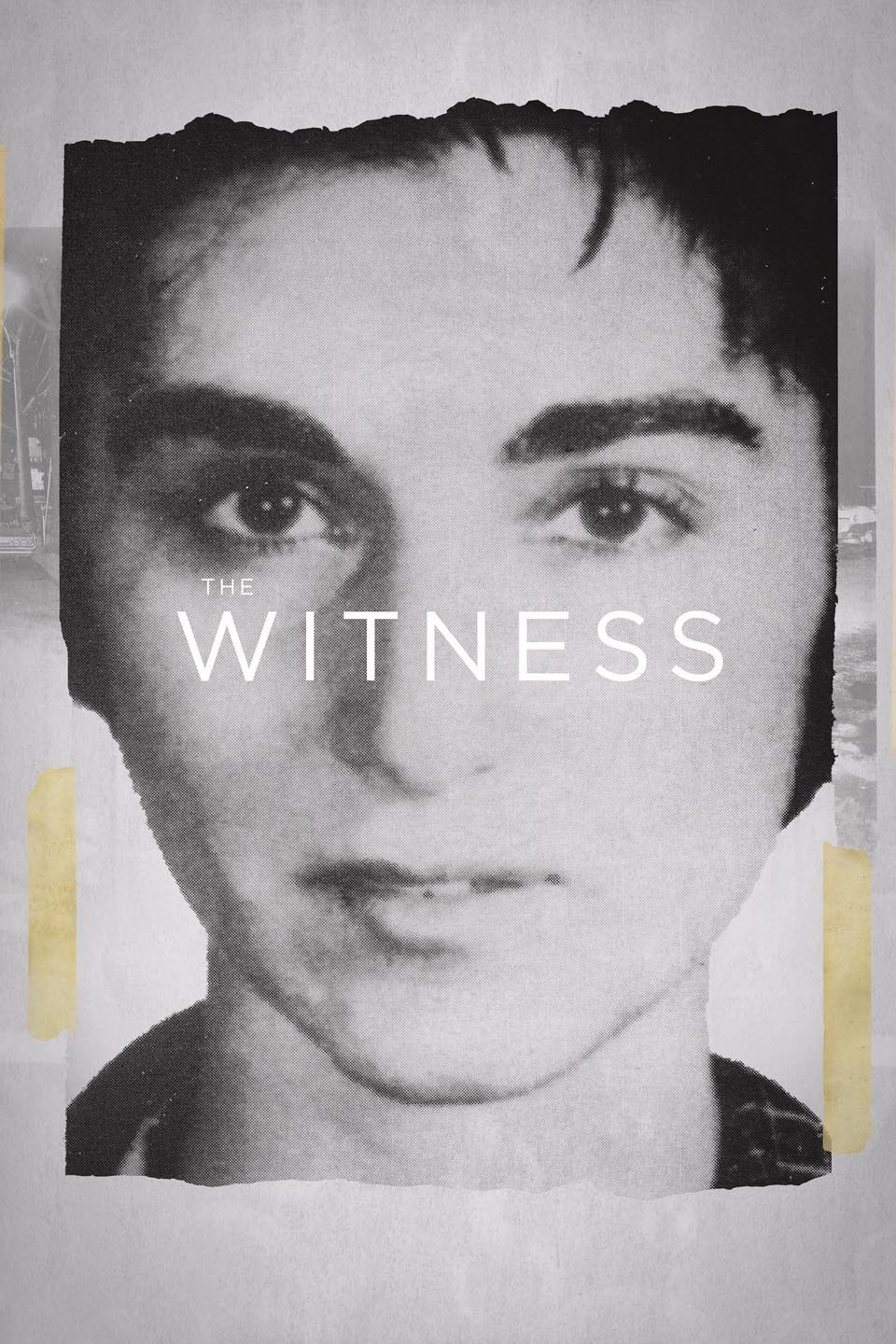 Who Took Johnny | I love that my podcasts talk about true crime documentaries because I need to expand into them a little bit more! This one is about the classic case of Johnny Gosch – the paperboy that went missing over 30 years ago – and was featured as the first kid on a milk carton.
The Witness | Another podcast rec! This is about Kitty Genovese – a woman who was attacked and killed, while 38 people witnessed it and did nothing. Kitty's brother investigates what happened and talks with the witnesses. This crime was what spawned the phrase "bystander effect," which is when everyone assumes someone ELSE called the police or did something to help (when no one actually did), so no one ends up assisting at all.
1 Night | I love Justin Chatwin from Shameless, so it was inevitable that I'd add alllll sorts of his junk to my watchlists. It helps that the plot of this movie is right up my alley! I love stories like this. Two couples at different stages of life debate their futures in a hotel.
Podcasts
Someone Knows Something | I've been casually listening to My Favorite Murder over time, but haven't really binged a podcast with a story in a while! I think Someone Knows Something will be next for me. Georgia from MFM tweeted about it the other day and I bumped it up my list. Each season follows a different case where someone goes missing.
We Watch Wrestling | Chris recently started listening to this podcast because we've been so into wrestling lately. I told him about it because Georgia – from MFM – talks about it and her husband, Vince, is one of the hosts. I think I may tune into a few episodes because I think I'd like their commentary about Raw/Smackdown and the PPVs each week.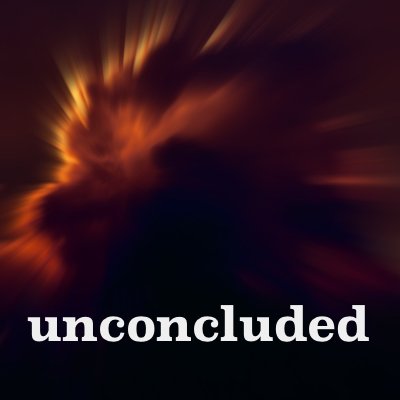 Unconcluded | I saw this one recommended on the My Favorite Murder Facebook group and wanted to add it to my list. People compared it to Up and Vanished (because it's about a woman who basically vanished and the mystery is still unsolved). This one is a woman in Florida and there's apparently some interesting footage and details in the case.
Music
Coffeetime | I'm really picky about music and usually listen to the same songs repeatedly, so I'm trying to somewhat break out of that. I like picking playlists with artists I love but a mix of different songs I don't hear AS much. This one has some "less popular" songs mixed with the ones I always listen to… it's a start!
---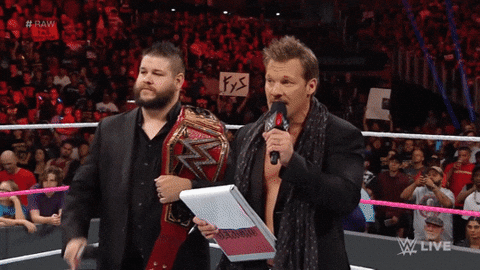 Related Posts