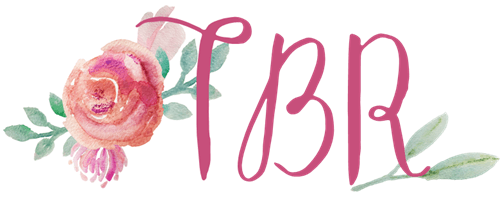 I recently started a monthly TBR feature, where I try to pin down which books I plan to read in the upcoming month. It also helps remind me throughout the month which books I'm supposed to be reading, for various reasons. I add a little poll at the bottom too, so you guys can vote and help me narrow down some of my options as well. Here are my top TBR choices for this month and how I did last month…
July Progress
I definitely went a little off-book for July! I kept reading random ebooks from the library or my Kindle without really thinking about what was on my TBR for the month. Oh well! I was happy to bang out the above egalleys – one was wonderful and heartbreaking (GIRL NEXT DOOR)… the other was terrible (36 QUESTIONS). Here's hoping I read more summery books in August (especially ones on the TBR. Cough). I also started IN SOME OTHER LIFE before the end of the month, so I'm counting it here, of course!
On Deck for August
For Review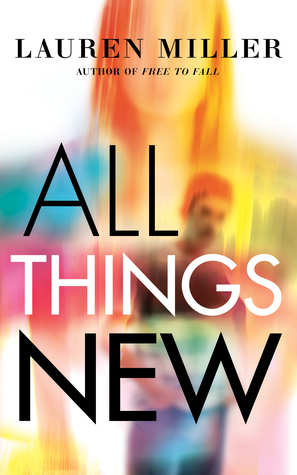 All Things New by Lauren Miller
The Dirty Book Club by Lisi Harrison
The F Word by Liza Palmer
I recently got quite a few books on Negalley, because of course I decide to ruin my percentage JUST when I was getting incredibly close to the 80% pipe dream. I hope to bang out a few of them since I've been liking my digital reads lately. I'm not sure why, but I've sort of avoided my physical shelves lately. There's a good chance I start THE DIRTY BOOK CLUB sooner than August, but we'll see. EDIT: I actually just finished this one because I couldn't wait. Finished it in a day because I loved it so much.
Make Me Read It Readathon
I Believe In a Thing Called Love by Maurene Goo
Girl out of Water by Laura Silverman
With Malice by Eileen Cook
One of my favorite readathons is back this August! It runs from the 6th through the 13th. Unlike my usual, I decided to just grab the top three books to try to read during the RAT. I clearly keep pushing off I BELIEVE IN A THING CALLED LOVE, and it was the clear top pick in my poll, so I'm excited to have no excuse anymore! The other two have been on my TBR / excited-about-this list for a while too.
Light & Summery Leftovers
The Islanders Vol. 2 by Katherine Applegate and Michael Grant
The Summer After You and Me by Jennifer Salvato Doktorski
The Bucket List to Mend a Broken Heart by Anna Bell
I haven't been doing the best job of reading light and summery books like I hope to each summer! I want to add in a few summer or beachy books, like the first two that I neglected from last month. BUCKET LIST is on here because of what I explain below in the poll section. #whoops

I actually succeeded in reading the poll book for July! It's funny because I only waited a few days before looking at the results and going with 36 QUESTIONS, which was the winner at the time. I checked again later on (after already reading it) and saw that BUCKET LIST had become the winner by 2 votes. Whoops. That's why it's above to read in August! Why not?
Recently Approved Egalleys that
I'm too Excited to Wait to Read…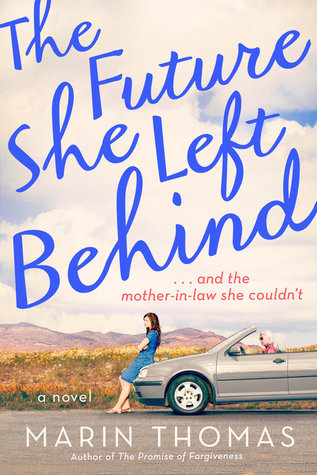 Loading ...
Related Posts