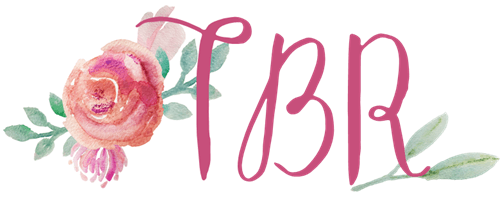 I recently started a monthly TBR feature, where I try to pin down which books I plan to read in the upcoming month. It also helps remind me throughout the month which books I'm supposed to be reading, for various reasons. I add a little poll at the bottom too, so you guys can vote and help me narrow down some of my options as well. Here are my top TBR choices for this month and how I did last month…
August Progress
LOL at my August TBR. That seriously got thrown out the window. I can mostly blame my extremely enjoyable A-LIST binge but I also don't care. I was looking for books to beef up my reading and general desire to read, and everything I read did just that. I hope to get on target for September though because UGH I'm the worst??
On Deck for September
Finish off THE A-LIST Series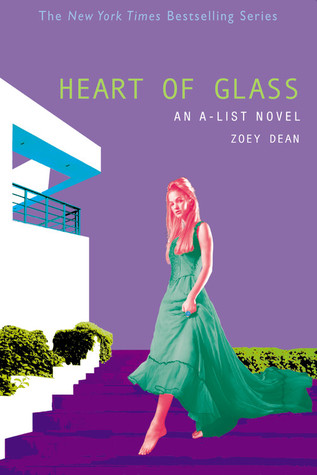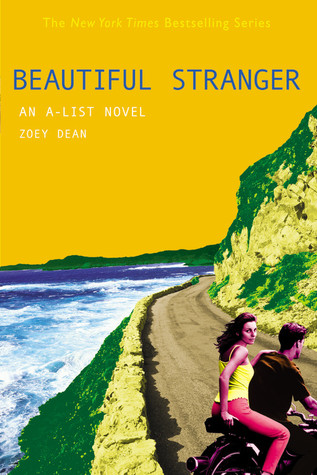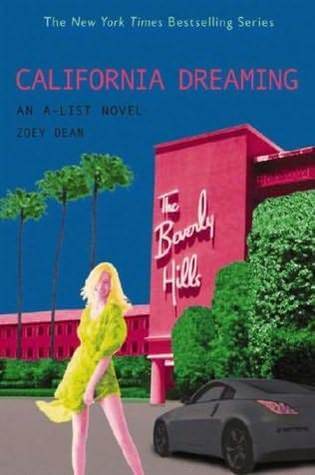 Heart of Glass, Beautiful Stranger, and California Dreaming by Zoey Dean
I plan to attack these pretty quickly because our feature is next week. I can usually read them in 1-2 sitting so I'm definitely not nervous about it. I don't need to complete everything until Wednesday because that's the review day in our feature. Anyways, I needed a little break from the series before finishing it up, but I'm ready now.
Finish The Reading Quest
I think I had hearts or stars or something in my eyes when I thought I'd have time to finish off the Reading Quest AND my A-List binge pretty much in the same timeframe. I hope to at least check off a couple of other boxes on the Quest board! You can see my latest update here and some of the options on my TBR. I only note this here because quite a few of the books in the pictures below could actually apply to the RQ.
---
I'm doing things a liiiiittle different this month for the rest of my books because I have so many I can choose from at the moment. Limiting myself never gets anywhere, so here's what I did – there are a few categories below and I have to read a certain number of books in each format. Easy enough.
Read TWO Library Books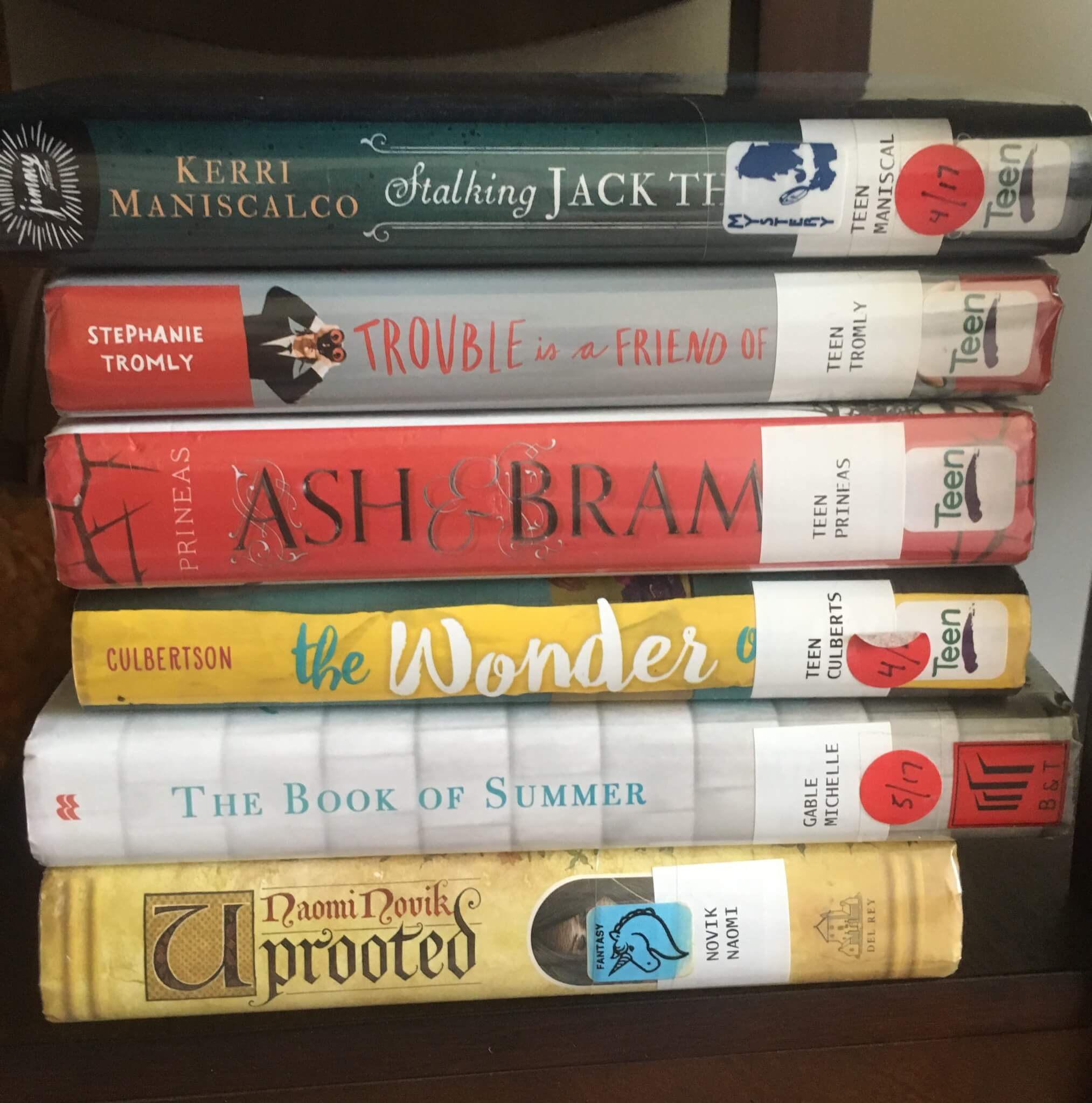 The Wonder of Us by Kim Culbertson | Ash & Bramble by Sarah Prineas | The Book of Summer
by Michelle Gable | Trouble is a Friend of Mine by Stephanie Tromly
I have a lot out from the library right now and some definitely need to be read this month! I can't renew a couple of them anymore and I'm just a little excessive at the moment. So! I hope to read at least two of these library books in September, if I can manage it… (You'll also see two books here I'm not including: UPROOTED because I'm buddy reading it right now and STALKING JACK.. because I bought the Kindle sale instead.)
Read TWO Owned/Physical Books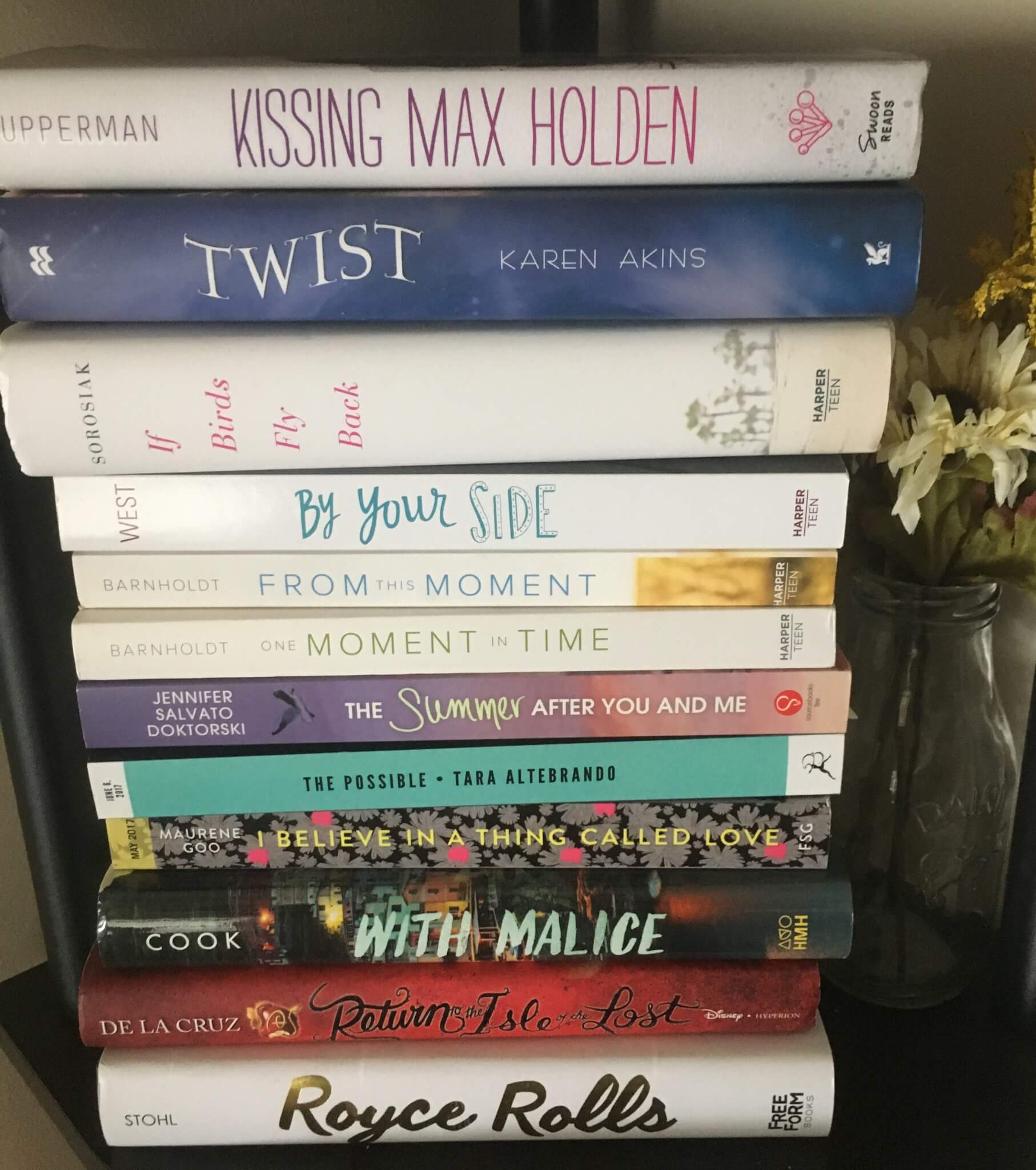 Kissing Max Holden by Katy Upperman | Twist by Karen Akins | If Birds Fly Back by
Carrie Sorosiak | By Your Side by Kasie West | From this Moment and Moment in Time by
Lauren Barnholdt | The Summer After You and Me by Jennifer Salvato Doktorski | The Possible by
Tara Altebrando | I Believe In a Thing Called Love by Maurene Goo | With Malice by Eileen Cook |
Return to the Isle of the Lost by Melissa de la Cruz | Royce Rolls by Margaret Stohl
I realize this is a HUGE list but it has to be this way. I've done a terrible job of reading my owned books and bringing them home with me so far. I hope to read a decent amount of these soon (only forcing myself to do two here) so I can bring em back. A couple of them are my sister's books so I know she'll be begging me for them back soon too.
Read Borrowed Books
The Cruel Prince by Holly Black | A Taxonomy of Love by Rachael Allen
Ellice and Madalyn sent me these ARCs to read and I'm SO EXCITED about them! I already read one from Ellice so I hope to get the other one done too. I don't really have a time limit on these but I definitely would love to read them sooner rather than later, just because I hate holding peoples' books hostage!
Related Posts