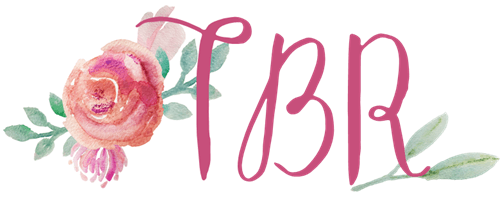 I recently started a monthly TBR feature, where I try to pin down which books I plan to read in the upcoming month. It also helps remind me throughout the month which books I'm supposed to be reading, for various reasons. I add a little poll at the bottom too, so you guys can vote and help me narrow down some of my options as well. Here are my top TBR choices for this month and how I did last month…
October Progress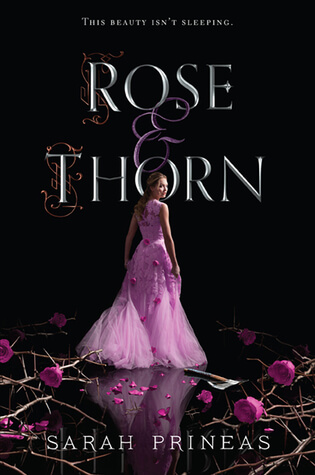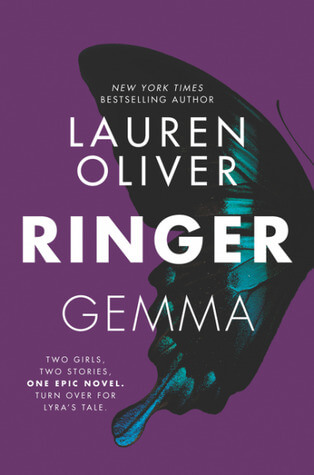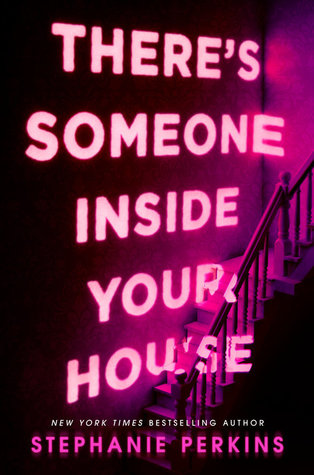 I feel pretty good about this, even though I didn't do a great job at reading my physical copies. I did, however, get KISSING MAX HOLDEN done to return to my sister when I'm home (aka now). I read a good portion of my library books and only had to return one unread (it was a summery book anyways so I wasn't in the mood). Otherwise, banged out an ARC from my list and two new fall releases.
On Deck for November
Netgalley November
I've decided to give myself a mini challenge for November, which I am calling NETGALLEY NOVEMBER. This basically is me forcing myself to read alllll of my backlist review copies on NG this month. Not gonna lie, my percentage on there is around 75% so I don't have too much to do to get it past 80%. However, I don't think I've ever crossed that "ideal" threshold and THIS month I will do it. There are honestly a handful on here that I don't have a real interest in, so there's a good chance I read a few pages and then slap them with the DNF. I don't mind doing this, as tastes change, but I sometimes feel bad about giving the publisher a mini DNF review on there. Oh well. Here are all of the books on my NG account that haven't been read yet…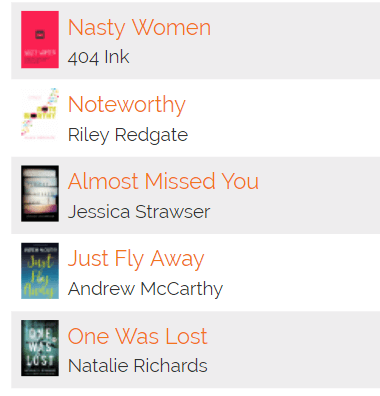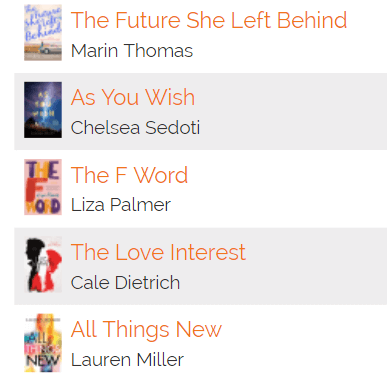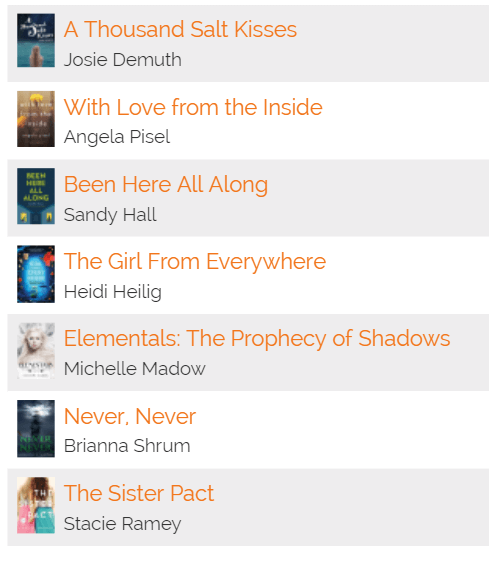 Clearly my main goal for this challenge is to get above 80%, but I would also LOVE to legitimately bang out as many books as I can. I've been mostly in the mood for reading on my Kindle over the last couple of weeks, so this is a great time to capitalize on that feeling.
Physical Books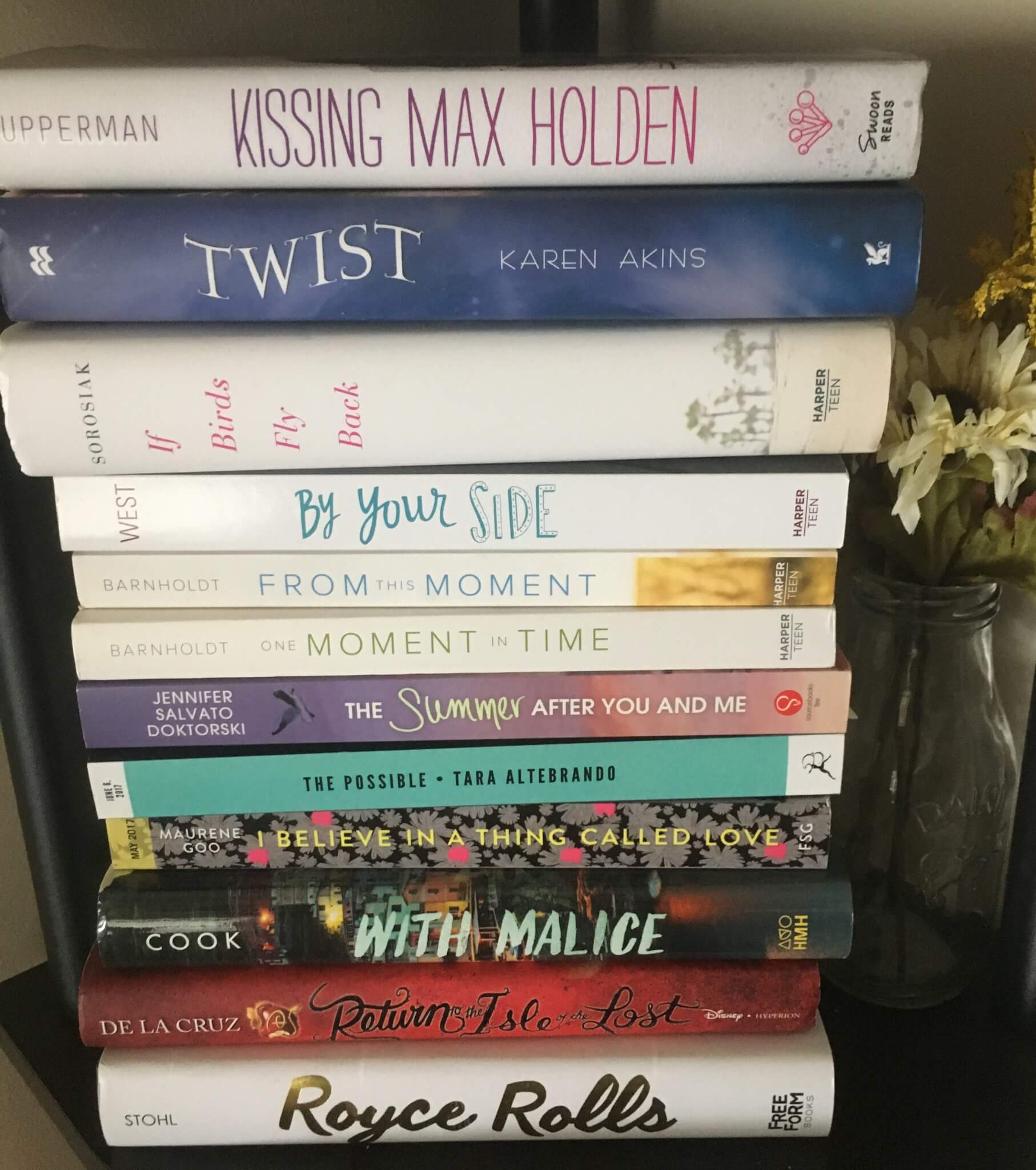 At least two of these babies!
Yes, clearly I'm going to keep using this picture of my effing books until I finally start reading them. I've been too addicted to my Kindle and library books! It's time to bang some out and bring new ones back with me.
Related Posts