Throughout all of my TBR posts, it's plain to see that I'm currently in THREE different IRL book clubs. I don't know how this happened, but it has. I thought it would be fun to just share what book clubs I'm in and how they differ from each other… because they are VERY different! I'll also highlight the books we've read so far. One of my book clubs (the OG if you will) has been around for many years so I won't get into ALL of those books, but I probably can't resist…
YA Fiction Book Club
Only YA fiction, all genres within
Books read so far: 40 | Meets monthly
Back when I first started blogging, I decided that I wanted an IRL book club to enjoy books with and maybe make some new friends. I made a Meetup group for a YA Fiction Book Club and the rest is history! The turnout was great initially and eventually we moved the club away from Meetup. Two of the other ladies and I connected really well so we ended up forming a trio and kind of abandoning the official club once the club was gone from Meetup. (Long story.) The three of us have been meeting ever since and enjoying books over dinner every month. This one serves the purpose of giving me strictly YA books in my book club.
Single/Standalone Reads
We've read mostly standalones. Any series-starters you see below (there are a few) are books where we did read book one and then didn't continue reading the series, mostly because we were not interested. There are a few that occurred when the group was much larger and some people continued the series on their own (like MAGONIA). It's also worth noting that there is one book (MY LADY'S CHOOSING) that isn't YA because were just enthralled with the choose-your-own-adventure option for one month 😉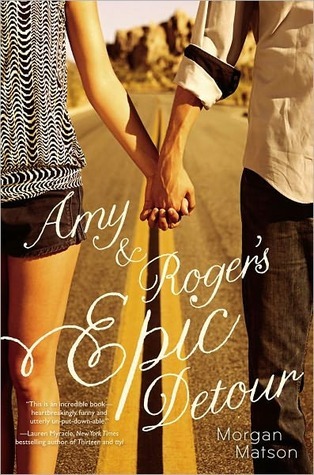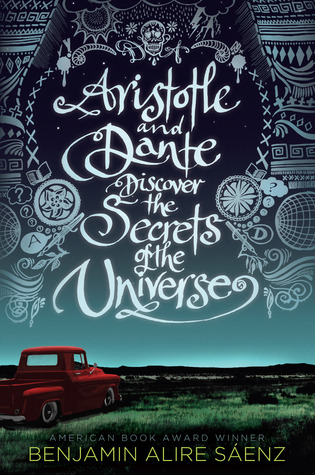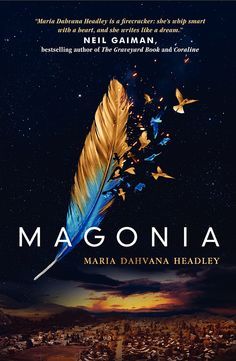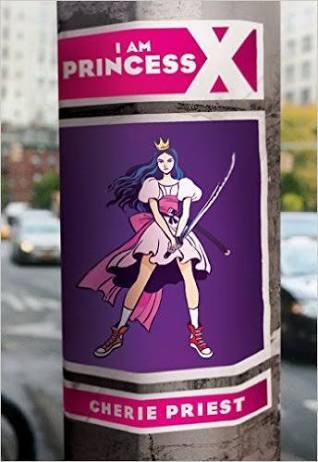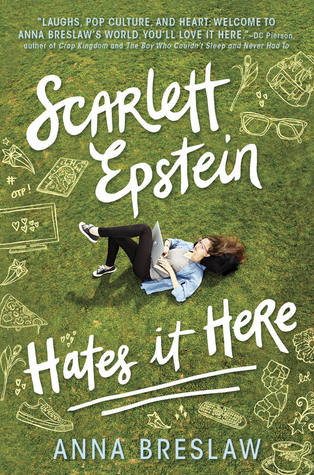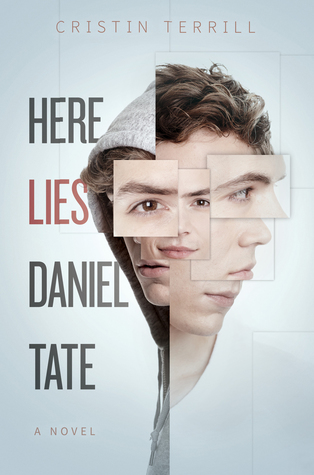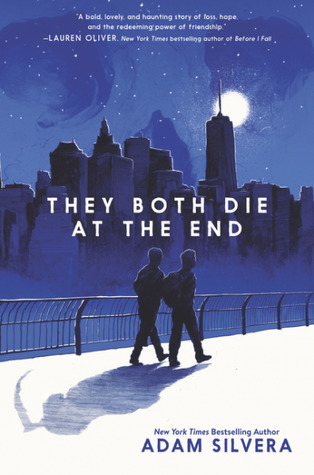 Series Reads (First Book Pictured Only – Read All)
We did a bunch of series reads and some of these are still in progress, like NOAH SHAW and RENEGADES. We'll be continuing them both when the next books come out later this year. It's nice having books to revisit at specific times of year when the next one comes out!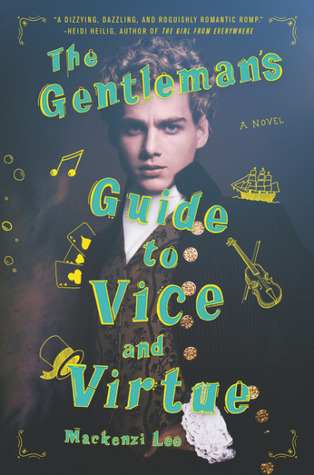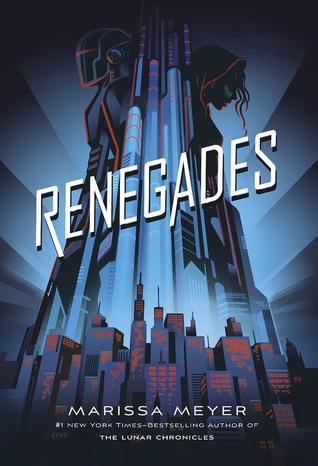 ---
Brewery Book Club
Popular fiction: mostly adult, some YA, mostly mystery
Books read so far: 2 | Meets monthly
I happened upon this book club randomly and decided to give it a try with my coworker. Our local indie bookstore, Book Club (ironically named), hosts this each month at a brewery down the road from my office. There's great beer and usually a food truck outside for dinner, so I head there after work and meet up with her. This past meeting for May, my coworker's cousin and one of my friends ended up coming too! It's been great so far. I'll continue to go as long as long as the books look appealing.
Books I've Read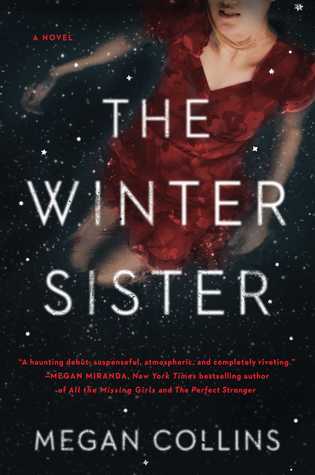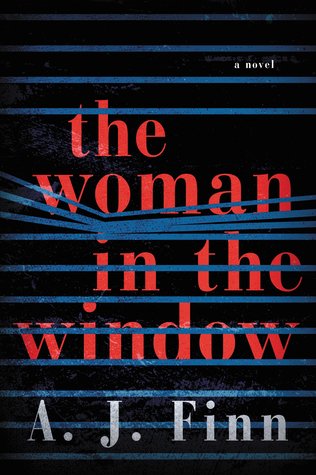 Up Next Month
THE WINTER SISTER was the pick for March and THE WOMAN IN THE WINDOW was for May. I skipped April because I wasn't interested in the book. June's pick is WE WERE LIARS, which I read and hated in 2014. I'm excited to attend next month though because I want to rant and be reminded of how much I disliked it. Hehehe.
---
Quarterly Book Club
Adult/women's fiction, mostly like TJR!
Books read so far: 1 + 1 on deck | Meets quarterly
We're meeting for our first time later this month! This is another mini book club of three people, with my best friend from high school and one of her best friends. When we went to a winery for my friend's birthday in March, they said they wanted to start a book club with me. I had turned them both on to TJR and they read her backlist exclusively for the past couple of years. They both say they're slow readers, which is why we meet quarterly instead of monthly… which I appreciated, given that two others meet monthly!
June's Book
September's Book
Fun fact: we already had our September book picked out before the June one because my friend knew she wanted to read Chase's newest book ASAP. I knew that she would be my first pick for TJR-esque authors. Karma Brown was the next one I thought of, so we picked THE LIFE LUCY KNEW as our first read. ONE NIGHT AT THE LAKE has been on my Kindle for months in egalley form and I keep putting it off because I'm too nervous/excited. We won't meet for that until September but I'm sure I'll read that book in early July, so I'll just have to take good notes.
---
I love having three distinct book clubs, especially because one doesn't meet every month, and because they each bring me different things. I have the ability to opt out of the brewery book club if I'm not interested because it's more of a huge group of people as a public event than a personal book club with only a few members. I'm able to read different genres and authors with each club. Two of them are sort of under "my control," where I lead the book selection based on my ~book world knowledge~ so I like that I can go by what's already on my TBR 😉 The brewery club is based more on popular fiction but they're often books I wouldn't pick up on my own, so it's nice to expand sometimes. Overall, it's been great so far!
Related Posts