The Bookmark Lit Bulletin wraps up the last month in reading and what was on the blog, as well as what's coming up next. You can check out my book haul, books read, posts shared, challenge updates, etc. You can read past bulletins here. If you're looking for more personal updates, you can check out my Lauren Lately feature; it highlights my life events and non-bookish fun from the previous 30 days.
---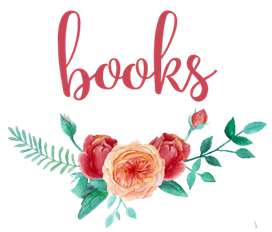 I always like to kick off the year strong and end the month ahead on my Goodreads goal! I usually manage to finish an entire book on January 1st when I'm chilling at home but this year that was not the case. Nonetheless, I still had a good reading month. I had a slow period around the midpoint but ended up getting back on track every once in a while.



10 books read in January
10 new books  •  0 rereads  •  0 DNFs

Pages read: 3,811   •   Average rating: 4.0 stars
Sources: 6 for review, 1 library book, 3 borrowed
Formats:  [Review] 4 egalleys and 1 physical ARC
1 hardcover, 0 paperbacks, 1 ebook, 1 audio, 2 combos
Genres: 5 contemporary, 3 mystery/thriller, 1 fantasy, 1 sci-fi
Age Target: 3 adult, 7 young adult, 0 middle grade
---

Favorite

ANOTHER Fave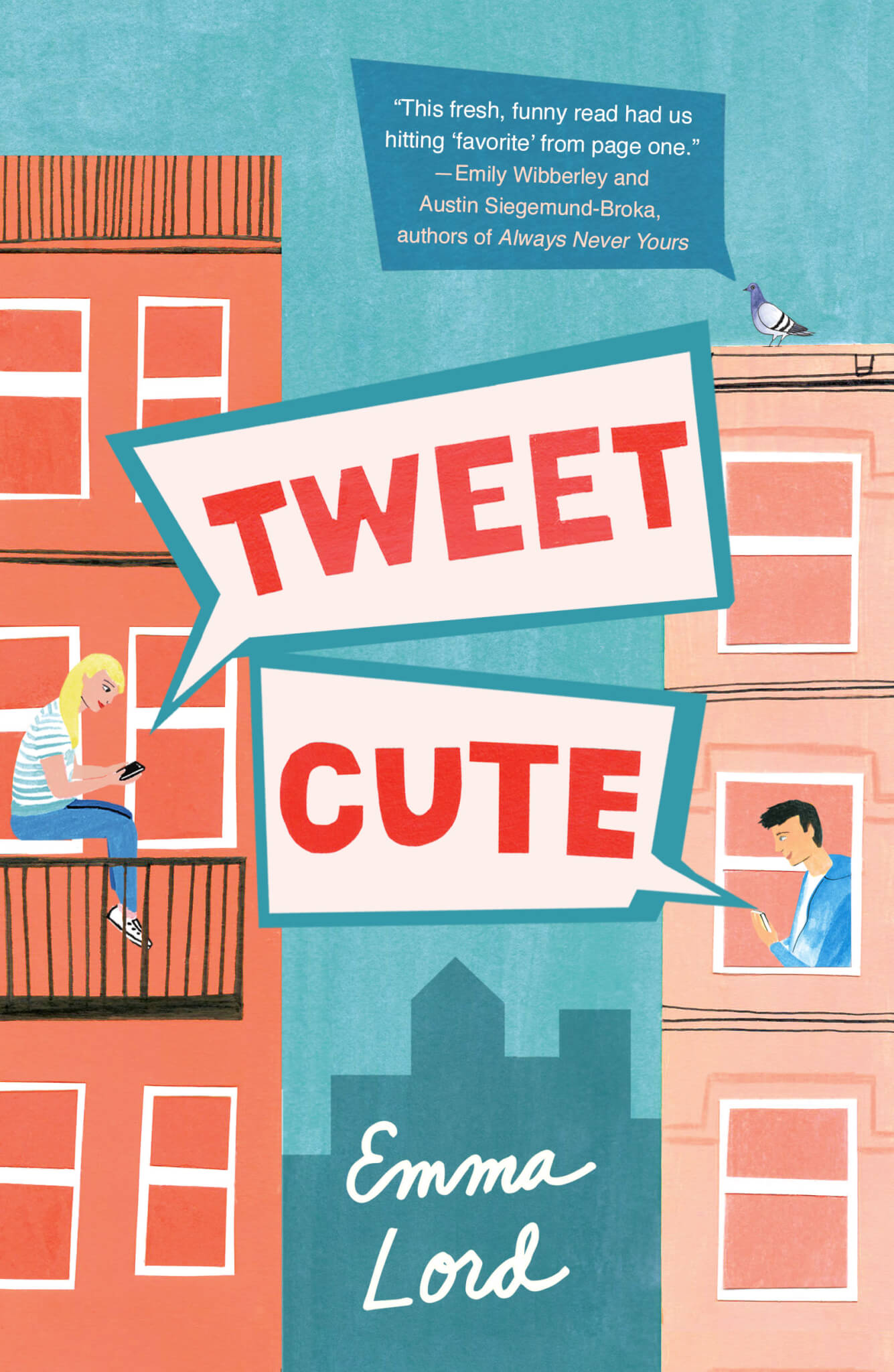 Great Series Start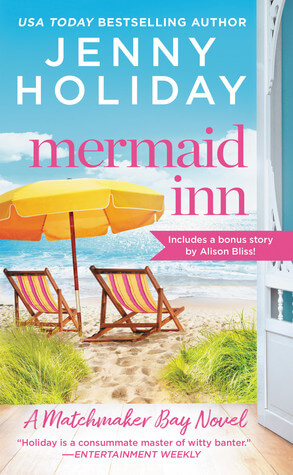 Disappointing

---

Check out my 2020 challenge sign-up post for more details, goals, etc.!
Popsugar Reading Challenge
10 read this month | 10/40 read total
Prompts read: Great first line, with a map, same title as show, author with flora or fauna
in their name, set in a country beginning with "C," pun in the title, with robot/cyborg
character, about world leader, 4+ star rating on GR, meant to read in 2019

Calendar of Crime Challenge
2 read this month: Original pub months (JAN)

Romanceopoly
2 read this month | 2 read total 
Rolls: (1) Winter – blue cover: Tweet Cute by Lord and
(2) Amour Avenue – second chance contemporary romance: Mermaid Inn by Holiday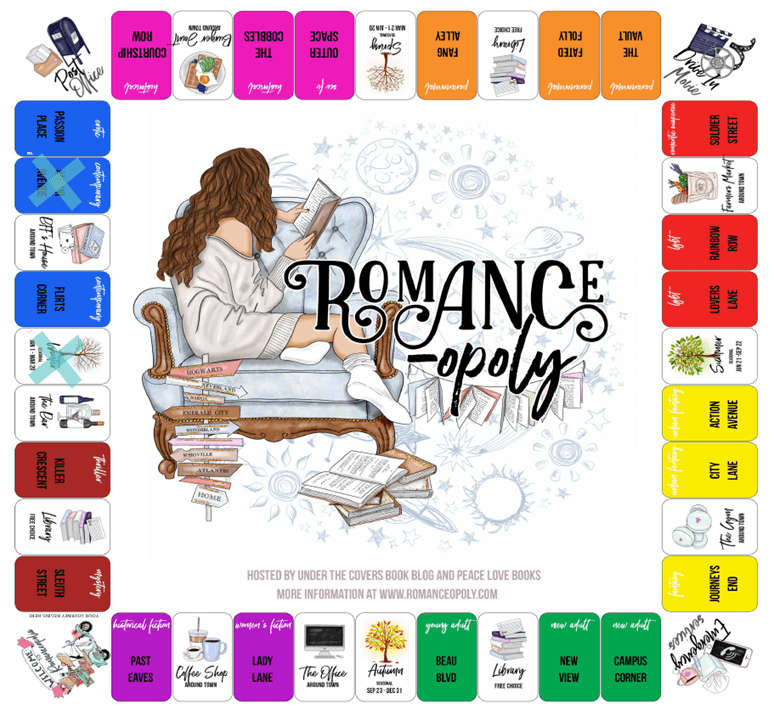 Rainbow Try a Chapter Unhaul
This month's color: White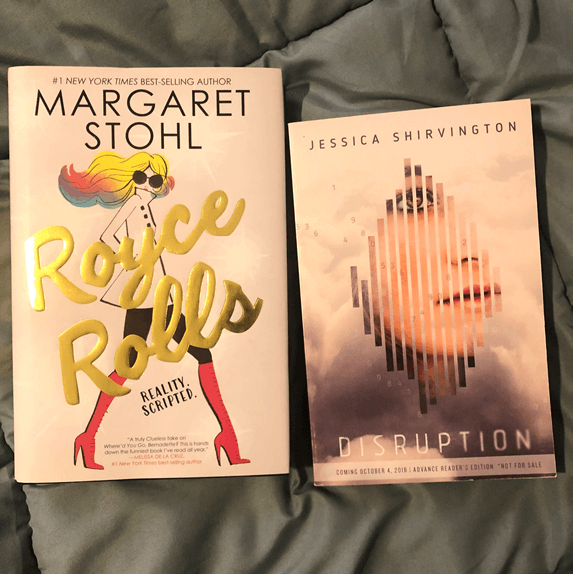 Verdict: I read the prologue and first chapter of DISRUPTION and was mostly confused? I do think this book had potential to pick up later, because a lot of reviews stated that, but I just wasn't in the mood to find out. Gotta stick to the plan! As for ROYCE ROLLS, I did finally start the book closer to the beginning of February because I got sidetracked. Whoops! So much for reading these back-to-back like I'm supposed to.
---

Breakdown: 2 bought  | 0 borrowed  | 1 free/gifted | 10 for review
All review copies were provided for free in exchange for an honest review.

For Review via Netgalley
From Macmillan: A Sweet Mess by Jayci Lee
From Scholastic: Lie to Me by Kaitlin Ward
From Harper Collins: The June Boys by Court Stevens
From Abrams Kids: The Summer of Impossibilities by Allen
From Forever Romance: Can't Hurry Love by Melinda Curtis, Starting Over at
Blueberry Creek by Rains, The Happy Ever After Playlist by Jimenez
For Review or Gifted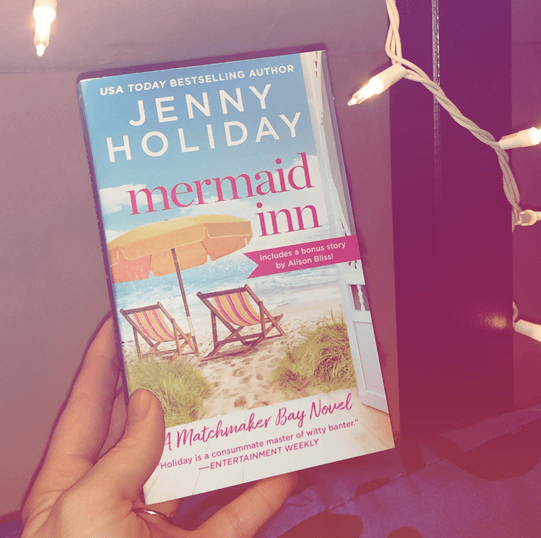 From Forever Romance: Mermaid Inn by Holiday (above), Can't Hurry Love by Curtis (below),
Starting Over at Blueberry Creek by Rains (Below)
From Simon & Schuster via Big Honcho Media: When We Were Vikings by McDonald
From Cristina (thank youuuu): Midnight at the Blackbird Cafe by Webber
Purchased
Kindle Sale: The Ten Thousand Doors of January by Harrow, Stillhouse Lake by Caine
---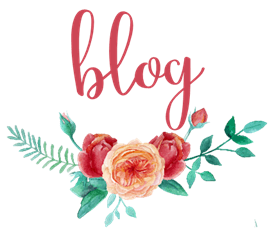 ---
January: End the month ahead of schedule for GR Challenge ❌
February: Get posts scheduled through March
I always like to end January ahead of my Goodreads goal on the last day of the month. It just makes me feel like I put in a solid effort to read MORE than 10 books and start the year off on the right foot! Like I've said before, this month was a little weird. Some books took me a while to read but I still managed to get back on track after finishing a couple. I didn't get ahead by any means though – I finished my 10th book of the month on the 31st. Whoops! I knew I would have some solid reading afterwards though, so maybe February would get ahead on reading as well as the following…
For February, I'm going to get ahead on blogging. I've been getting inspired a little more lately so I hope to schedule posts out for March and get things going. I don't have a reading goal for February but blog things are still bookish, so there ya go.

Reading Out of my Comfort Zone | I wrote a post recently, inspired my Romanceopoly, about how I need to balance reading out of my comfort zone with reading books I know I'll love (or review copies I've requested/etc.). I struggle with doing both!
Reviews/Round-Ups | A lot of random book reviews (including books I read months ago that publish in February) and review round-ups. I'm trying to get on track with them and consolidating where appropriate.
True Crime Podcast Recommendations | I haven't posted one of these since 2017 and boy howdy, have I listened to a lot of new stuff since then! I even have listened to new things since I drafted this post a couple of weeks ago ?
Spotlight: Berkley | I'm bringing back my Spotlight feature with one of the original ideas I had for it! I don't know why I put this one off so much, but here we go! It'll be the latest publishing imprint I'm featuring.
Life-Changing Things from 2019 | Yes, the 2019 reflection posts will keep on coming as long as I think of ideas haha. I started this post a little while ago and hopefully it'll go up in late February, recapping some of the items I've bought, routines I've implemented, and anything miscellaneous from 2019 that have changed my life.
Media Priorities for 2020 | I haven't done any media-related posts in a while aside from holiday movies in December, so I thought it would be good to figure out what my TV and movie priorities are for 2020. Chris and I are trying to widen our scope of what we watch and really focus on the GOOD stuff.
Far, Far Away Books I Literally Cannot Stop Thinking About II | I posted this back in 2019 at some point and it's alarming to see how many of these books are coming up soon! I'm posting another version with some other books (sans covers) that I'm puuuumped for.
Check out my February TBR post! ?
---
How was your reading in January?
What do you have up next in February?
Related Posts