Post found on Pretty Deadly Reviews | Inspired by Mercy's Bookish Musings

For the past few years, I've written some prediction posts at the end of the year to predict which books I may rate five stars in the following year. They're all upcoming releases and usually from authors I already know, love, and have rated many books five-stars from. I did alright with 2019 predictions, with MOST of the books coming between 4-5 stars. Here I go again, this time for 2020 releases… I decided to order them from the most likely to be five stars, down to the ones that maybe are wishful thinking but still have a good chance.
---
The King of Crows by Libba Bray | This series has been such a wonderful experience. I loved Bray's writing before, but holy crap – she is so damn SMART. I loved the first book, seriously enjoyed the second, loved the third… I'm hoping she REALLY gets me with the final book. I'm simultaneously not ready at all and also cannot wait.
Girls with Razor Hearts by Suzanne Young | As you saw in last year's post and the recent update, I was spot-on in assuming that the first book in this series would be a five-star read. I was blown away. I'm continuing to hope and assume Young will knock my socks off yet again in book two!
Four Days of You and Me by Miranda Kenneally | I adored the Hundred Oaks series even though there were a few books that weren't for me. I've been pumped to see what she comes up with next and this premise is RIGHT up my alley. Two people meeting on the same day, each May, for four years? Yes.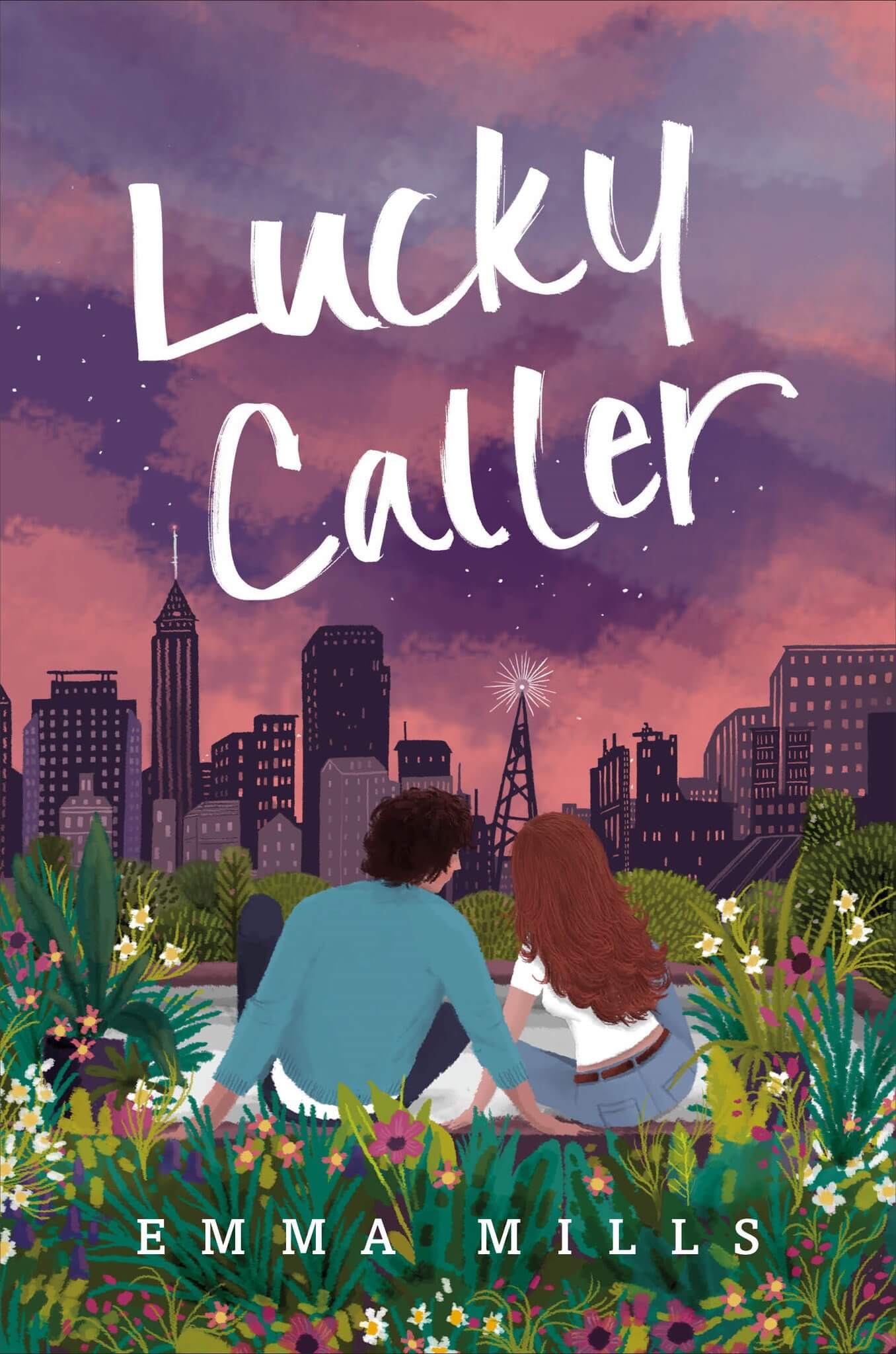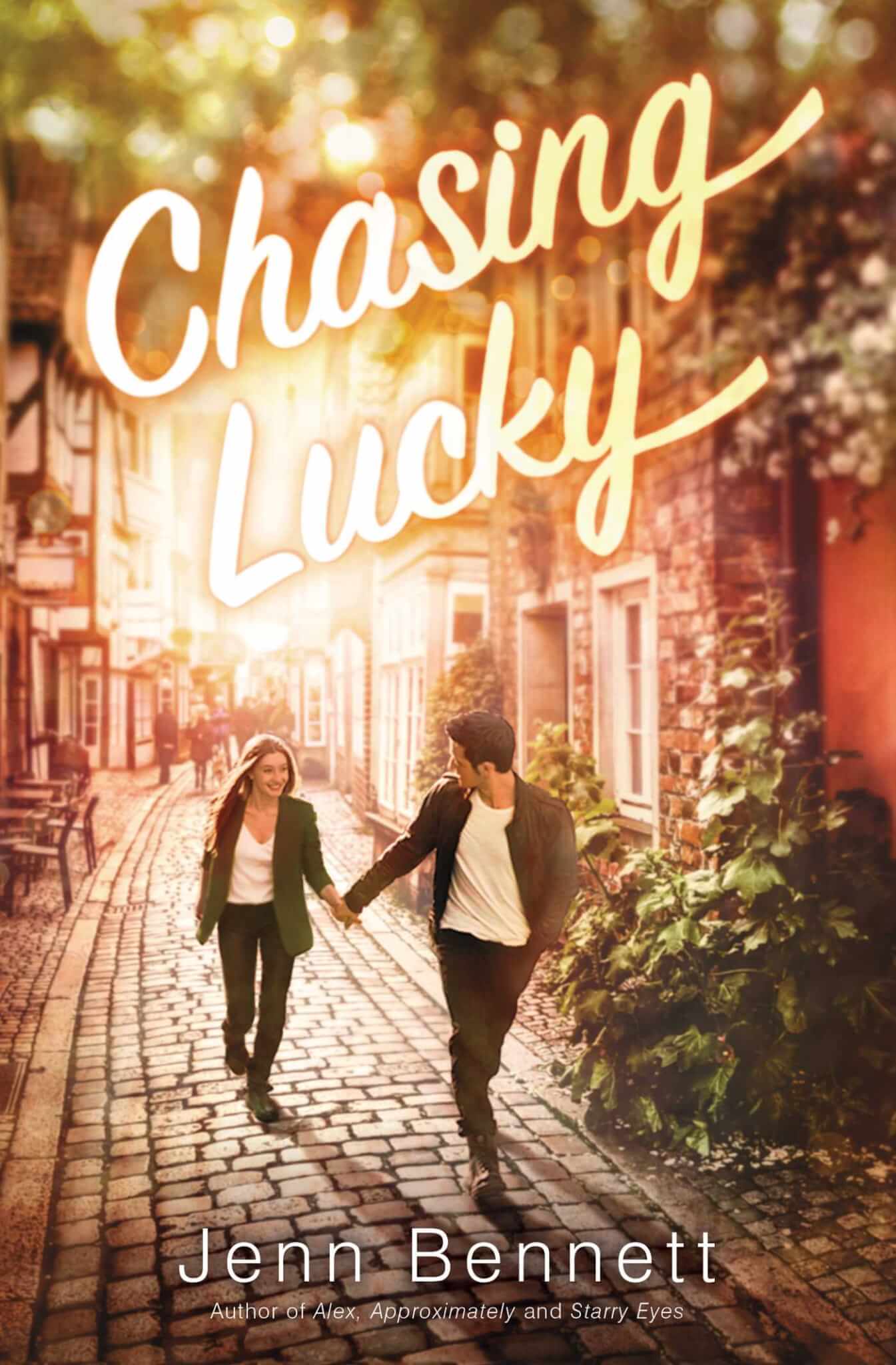 10 Things I Hate About Pinky by Sandhya Menon | I've basically loved every one of Menon's books, specifically those set in the general Dimple/Rishi universe. Yes, I already read Of Curses and Kisses, which would 100% have made it onto this list… and I didn't love it. Didn't hate it either. But anyways! I predict her other 2020 release will be *chefs kiss*
Lucky Caller by Emma Mills | Another year, another Emma Mills book on here. I think 2019's was my least favorite by her and it was still a solid four-star read. I think this one sounds super lovely. I like the cover too but it's hard when the other cover designs are legit perfection.
Chasing Lucky by Jenn Bennett | While I've had a loooot of success with every Bennett book I've read, this one definitely is feeling five-star worthy. I mean, the setting is a historic New England town AND a bookstore. I mean, what screams Lauren more than those two things?!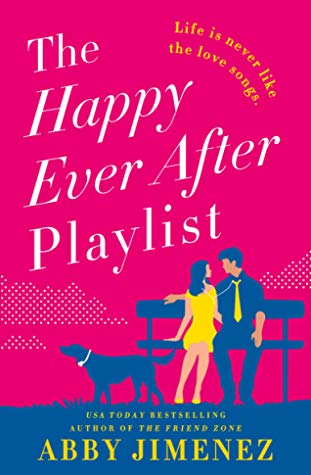 My Calamity Jane by Cynthia Hand, Brodi Ashton, and Jodi Meadows | So I LOVED the first book in this funny companion-ish series and didn't love the second, but I have super high hopes for this one. I'm going to do a bit of Calamity Jane research ahead of the book. I just cannot wait for their writing style again!
The Happy Ever After Playlist by Abby Jiminez | I enjoyed many aspects of Jiminez's debut, but there were a number of things that really bugged me. I do feel like they were things super specific to the characters and ending, though. I clearly have SUPER high hopes for this one with her best friend as the MC.
In Five Years by Rebecca Serle | I liked Serle's adult fiction debut and her concepts seem so unique to me! This one is no different: a girl wakes up five years in the future with a different man and different engagement ring in her bed for one hour, then wakes back up again in 2020 with her normal life. Four and a half years later, she meets the strange man from her "vision" and has to figure her shit out.
You Say it First by Katie Cotugno | Cotugno's books always manage to surprise me, even though I should have super lofty expectations based on my success with her writing. I really think this could be a fascinating one, but we'll see if it actually hits five-star territory.
The Switch Up by Beth O'Leary | I LOVED The Flatshare even though it took me forever to move on from how horrible Leon's chapters were. This concept doesn't interest me quite as much as her debut, but I still have somewhat high expectations for this one.
One of Us is Next by Karen M. McManus | This one is last on the list because I was slightly burned when I put McManus's sophomore novel on this list for 2019. I didn't love it, but this one is a sequel to her debut. I find that kind of fascinating in the mystery/thriller genre! We'll see if I love it as much as its predecessor.
Related Posts