The Bookmark Lit Bulletin wraps up the last month in reading and what was on the blog, as well as what's coming up next. You can check out my book haul, books read, posts shared, challenge updates, etc. You can read past bulletins here. If you're looking for more personal updates, you can check out my Lauren Lately feature; it highlights my life events and non-bookish fun from the previous 30 days.
---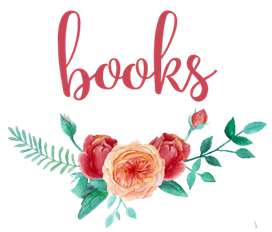 I actually was able to get on track in April by finishing 9 books but May was rough. I just didn't sit down and read very much. I tended to pick up a book I knew I could blaze through and just read it in a few good sittings. Kind of sad that I only have five books as a result! It doesn't help that I'm slowly working through RULE OF WOLVES and ended up DNFing SUNKISSED.



5 books read in May
5 new books  •  0 rereads  •  1 DNF

Pages read: 2089 •   Average rating:  3.33 stars
Sources: 5 review, 1 purchased
Formats: 4 egalley, 1 ebook, 1 paperback
Genres: 4 contemporary, 2 mystery/thriller
Age Target: 3 adult, 3 young adult
---

Favorite Adult

Favorite YA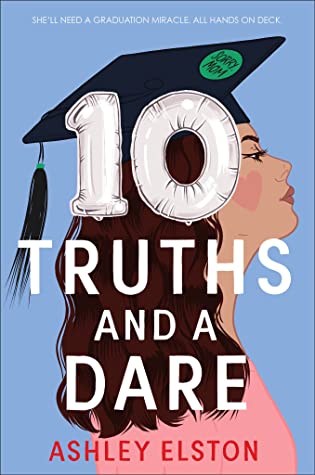 Disappointing

Great Series Start

---

Check out my 2021 challenge sign-up post for more details, goals, etc.!
Popsugar Reading Challenge
1 read this month | 21/40 read total
Everyone has read but you

---

Breakdown: 5 bought  | 0 borrowed  | 0 free/gifted | 3 for review
All review copies were provided for free in exchange for an honest review.

For Review – Netgalley
From Berkley: The Royals Next Door by Karina Halle
From Forever Romance: The Dating Playbook by Farrah Rochon
From Sourcebooks Fire: The Pick-Up by Miranda Kenneally
Audiobooks
Rule of Wolves by Leigh Bardugo, A Vow so Bold and Deadly by Brigid Kemmerer
Purchased
Kindle: Only the Pretty Lies by Rebekah Crane, The Ex Talk by Rachel Lynn Solomon
Physical: Last Chance Books by Kelsey Rodkey
---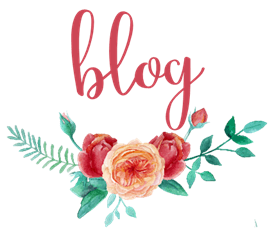 ---
May: Get caught up again lol ❌
May was a terrible reading month for me. I was never in the mood to read and I'm not sure I should even fill out this section of the BL Bulletin anymore haha. I may bring it up eventually, but my reading goals are literally just "read a normal amount, you idiot" and that's kind of annoying to talk about each month like this!

No guarantees anymore, I'm lazy. Sorry.
June TBR ? TBD
---
How was your reading in May?
What do you have up next in June?
Related Posts