The Bookmark Lit Bulletin wraps up the last month in reading and what was on the blog, as well as what's coming up next. You can check out my book haul, books read, posts shared, challenge updates, etc. You can read past bulletins here. If you're looking for more personal updates, you can check out my Lauren Lately feature; it highlights my life events and non-bookish fun from the previous 30 days.
---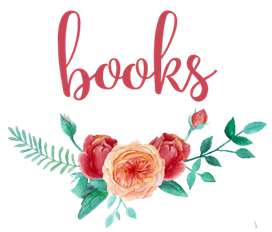 June was helped a lot by cookbooks, as is usually the case for at least one month of the year. I went a little crazy during a sale and read 3 out of 4 new ones in June. I also DNFed a book I was excited about, which sucks and took up a lot of reading time before I quit. Luckily I added a new favorite to the list this month in EVERY SUMMER AFTER.



6 books read in June
5 new books  •  0 rereads  •  1 DNF

Pages read: 2080 •   Average rating: 3.42 stars
Sources: 4 purchased, 2 review
Formats: 3 hardcover, 1 paperback, 1 egalley, 1 mixed
Genres: 3 nonfiction, 2 contemporary, 1 mystery/thriller
Age Target: 5 adult, 1 young adult
---

Favorite

Fave Cookbook

Disappointing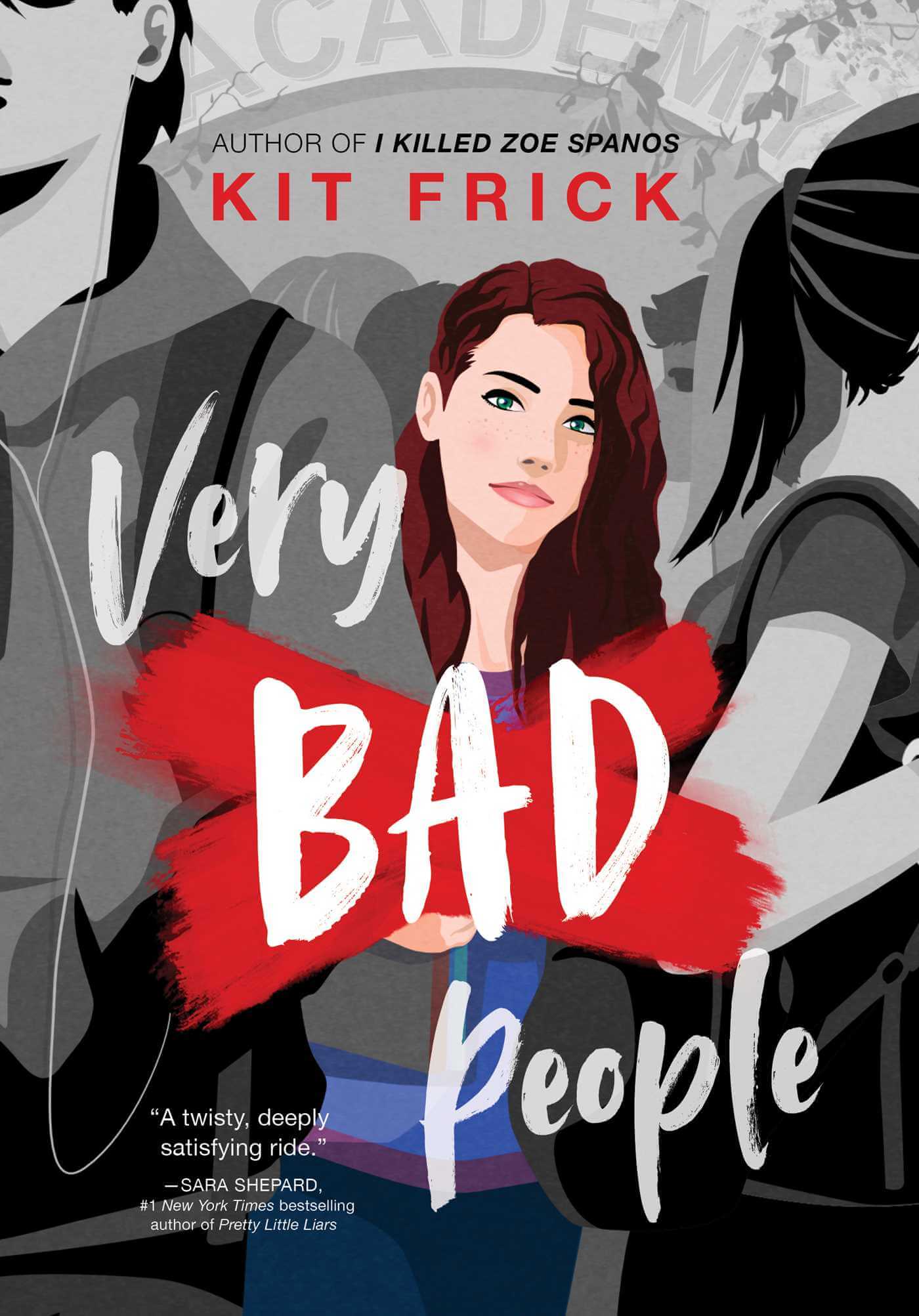 DNF

---

Check out my 2022 challenge sign-up post for more details, goals, etc.!
Popsugar Reading Challenge
2 read this month | 23/40 read total
Someone leading a double life, features two languages

---

Breakdown: 1 purchased  | 0 borrowed  | 0 free/gifted | 6 for review
All review copies were provided for free in exchange for an honest review.

For Review
From Sourcebooks: The Holiday Trap by Parrish, There's Something About Merry by Hall
From Forever: Season of Love by Greer
From St. Martins: Three Kisses, One Midnight by Menon, Choksi, Skye
From Berkley: The Rewind by Scotch
From Macmillan: The Luminaries by Dennard
Purchased
Book of the Month: Things We Do in the Dark by Hillier
---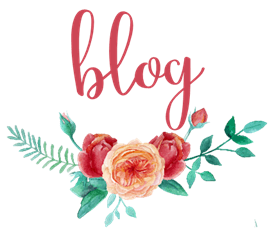 ---
How was your reading month?
What do you have up next?
Related Posts